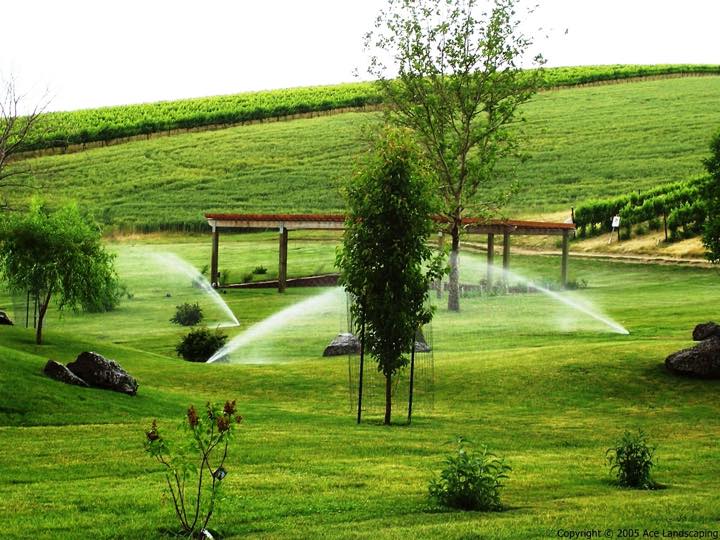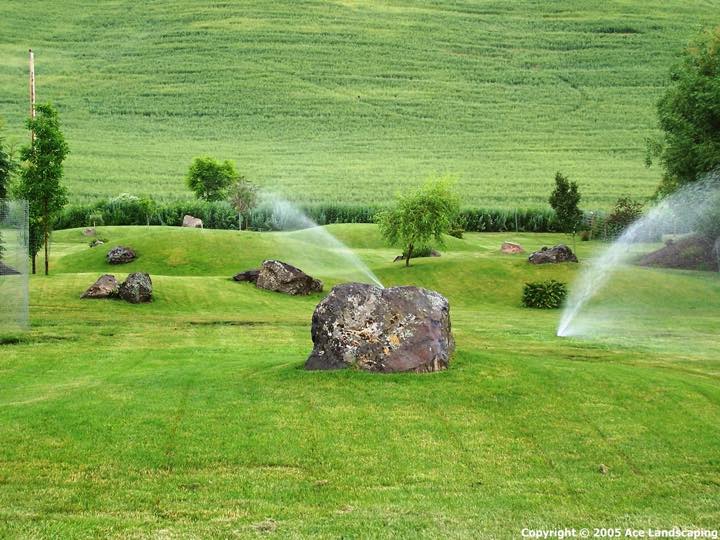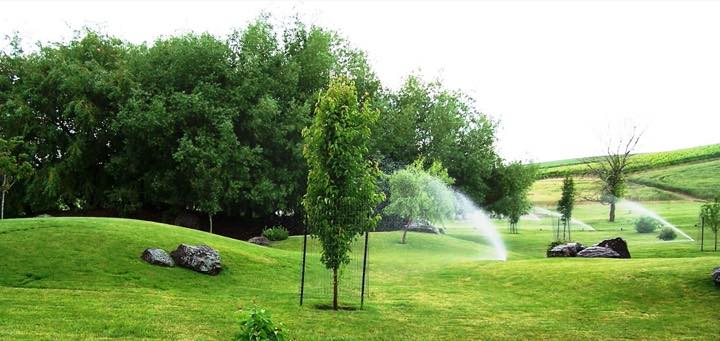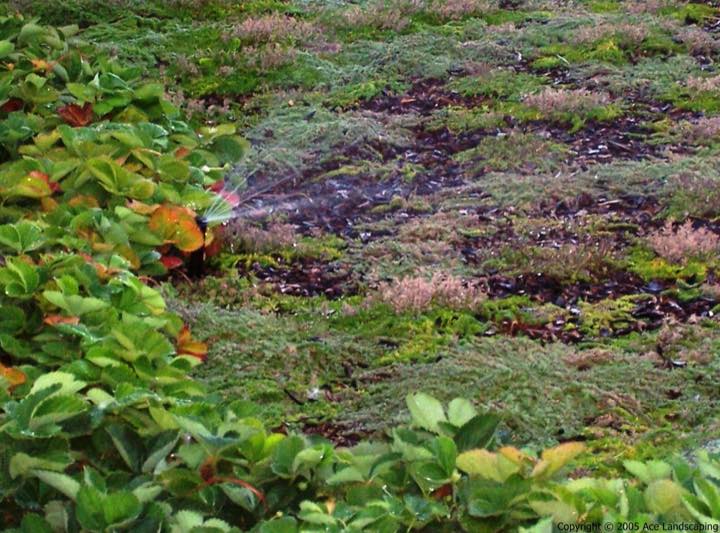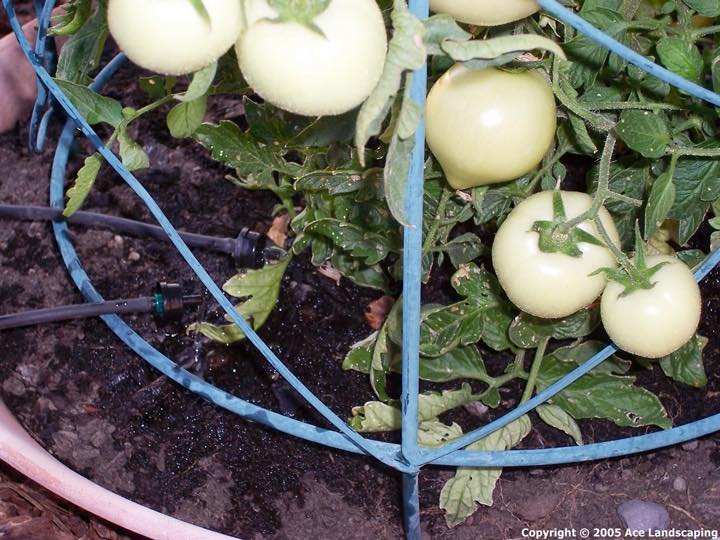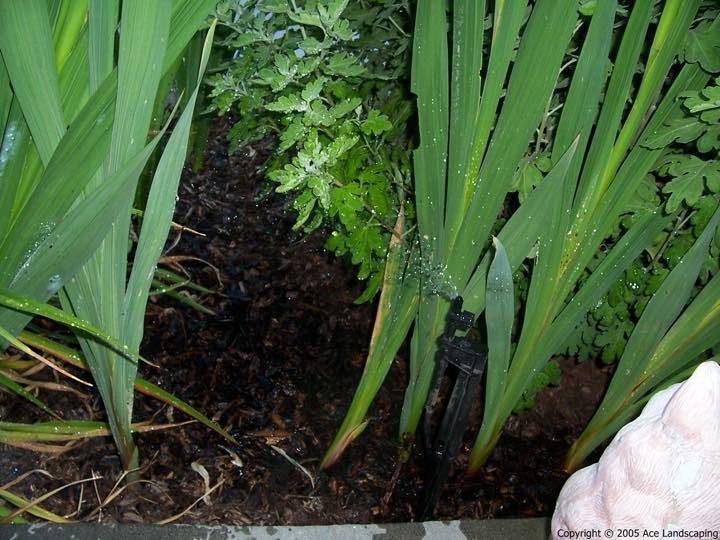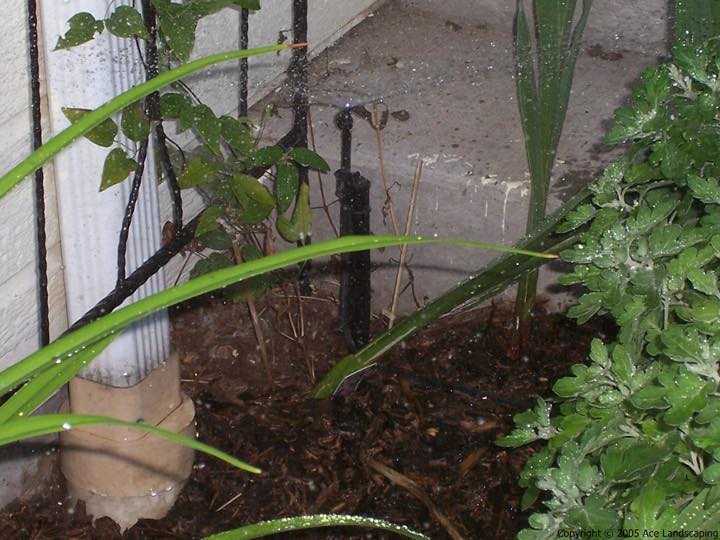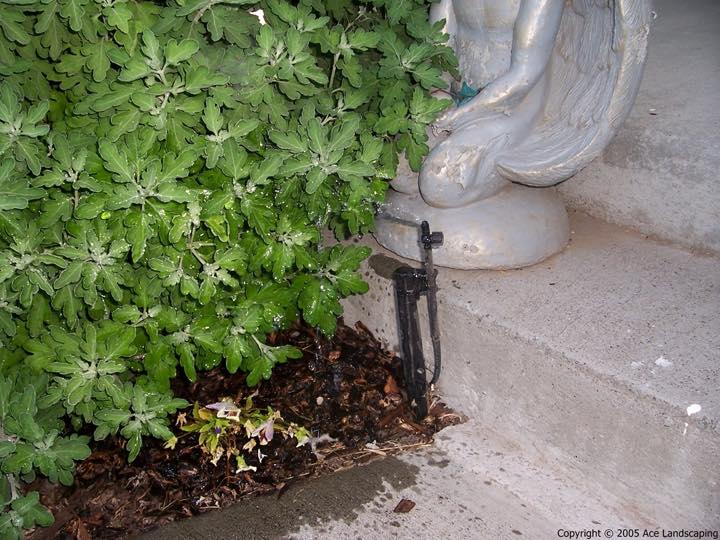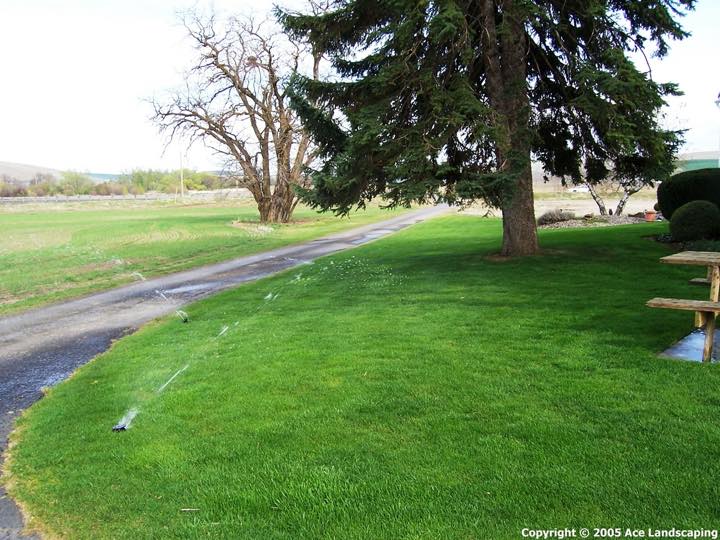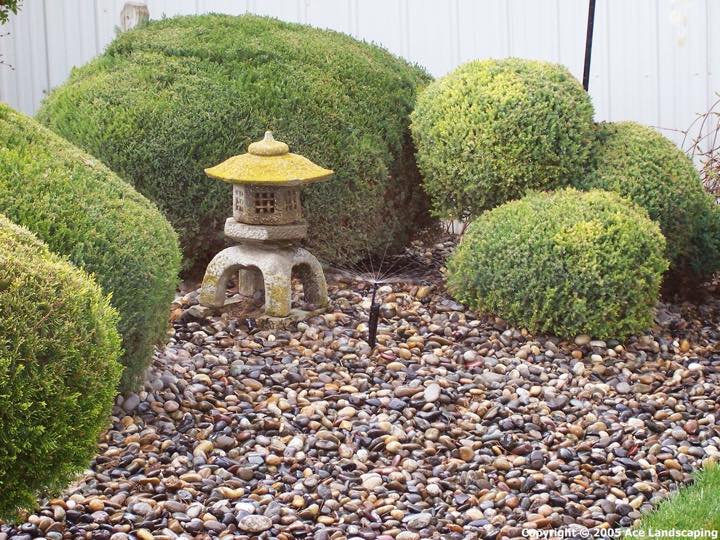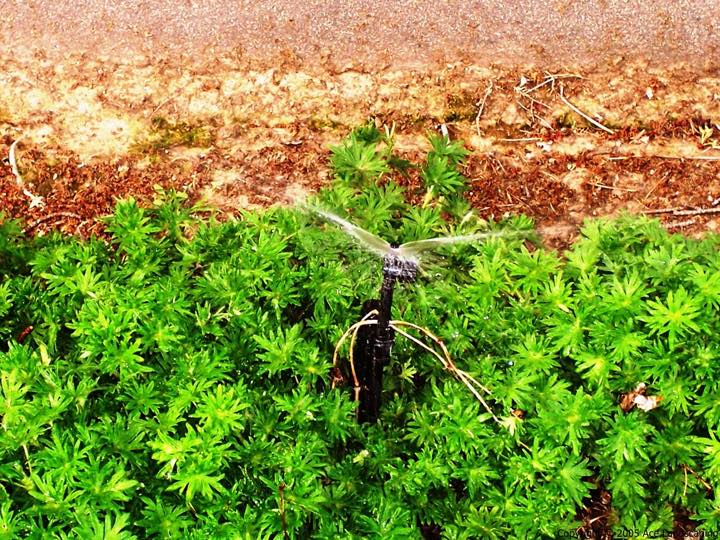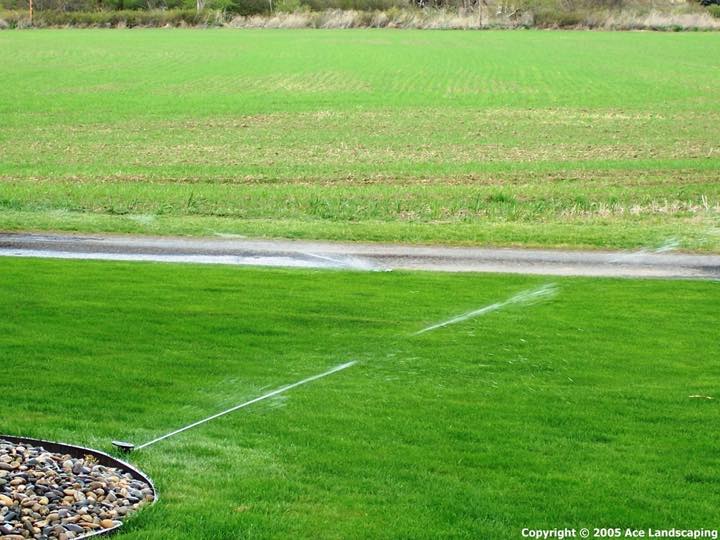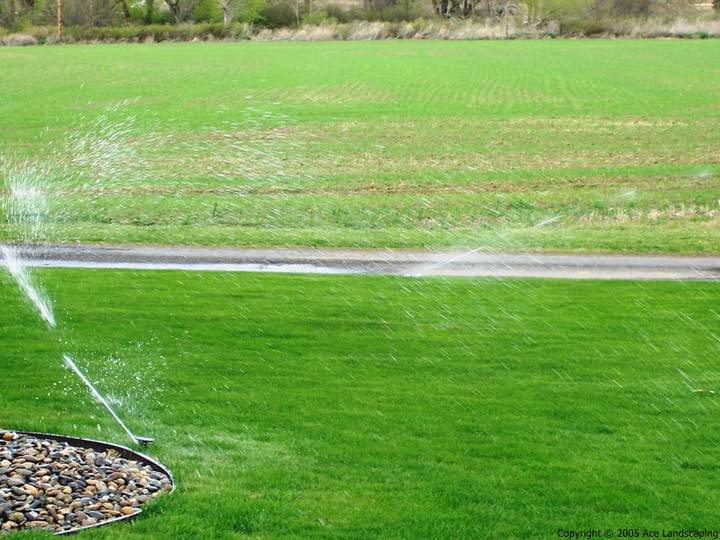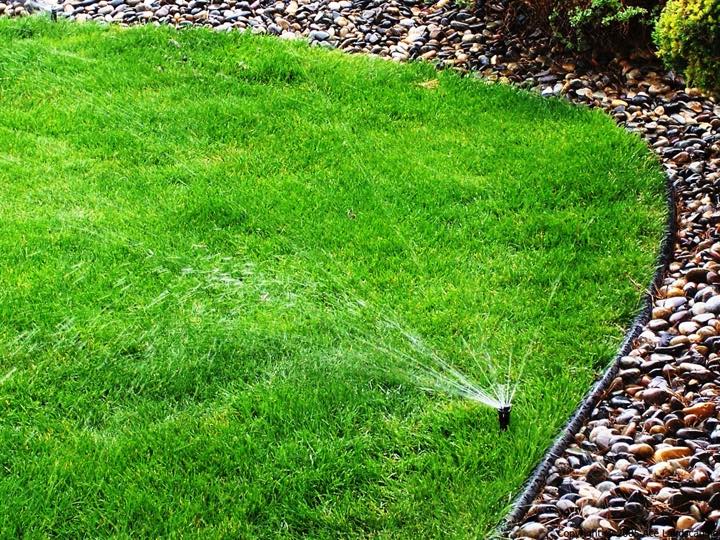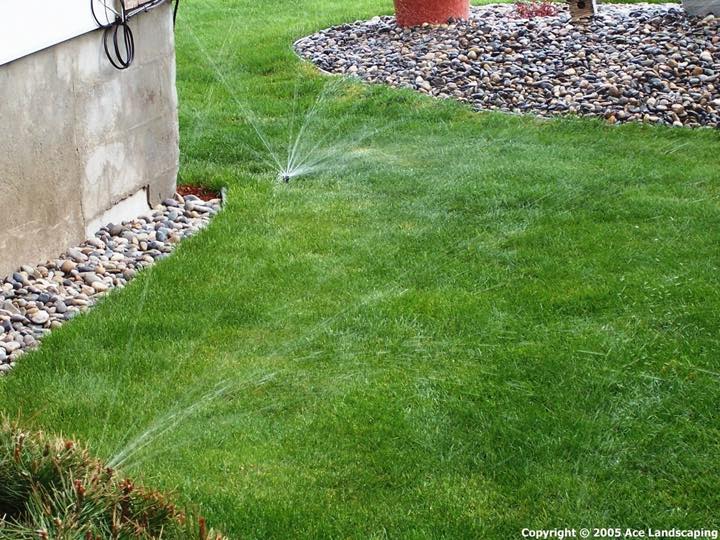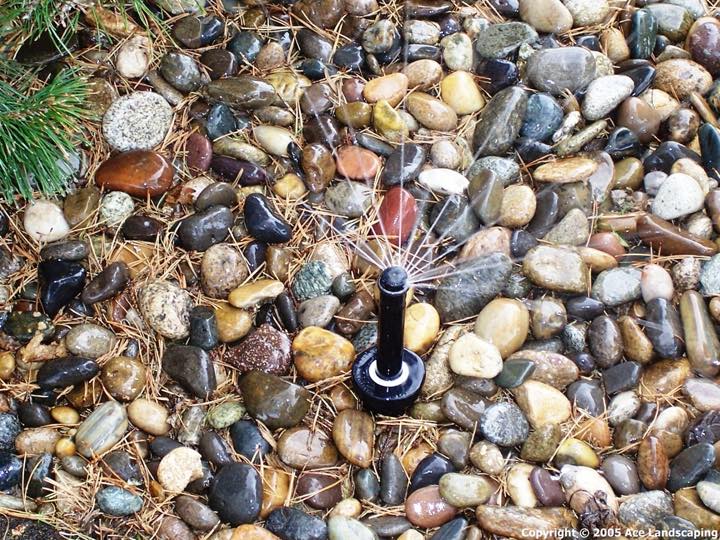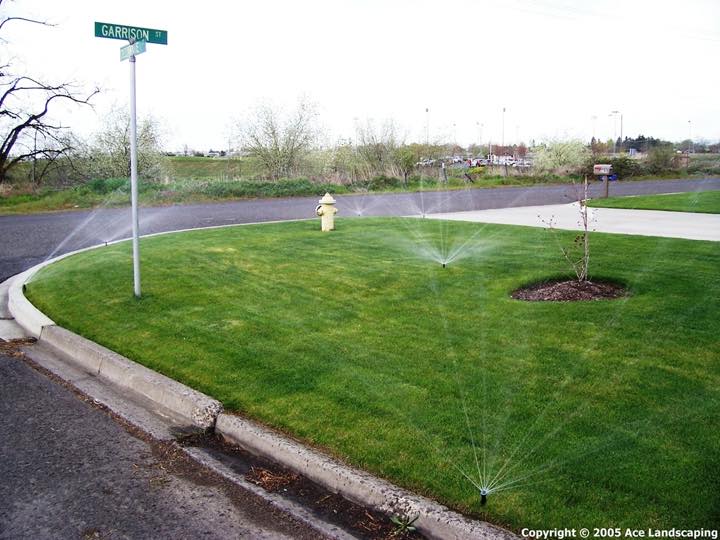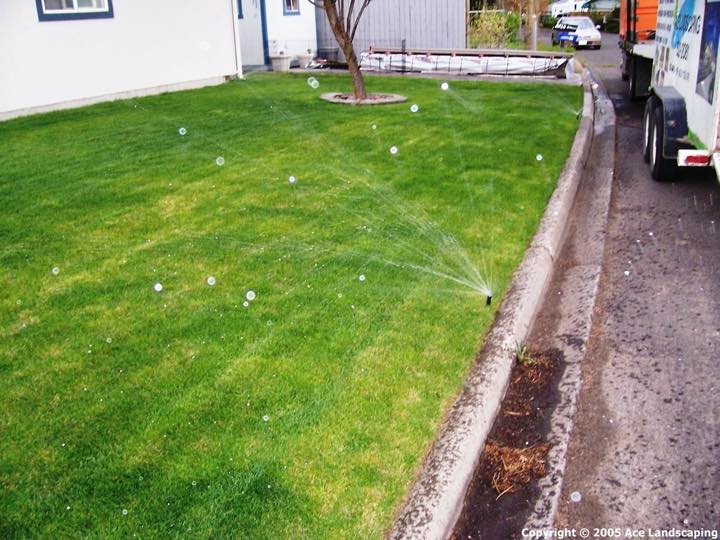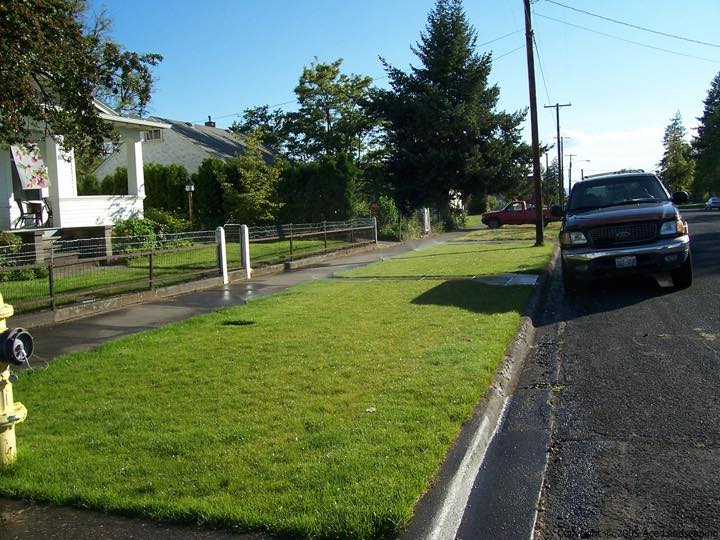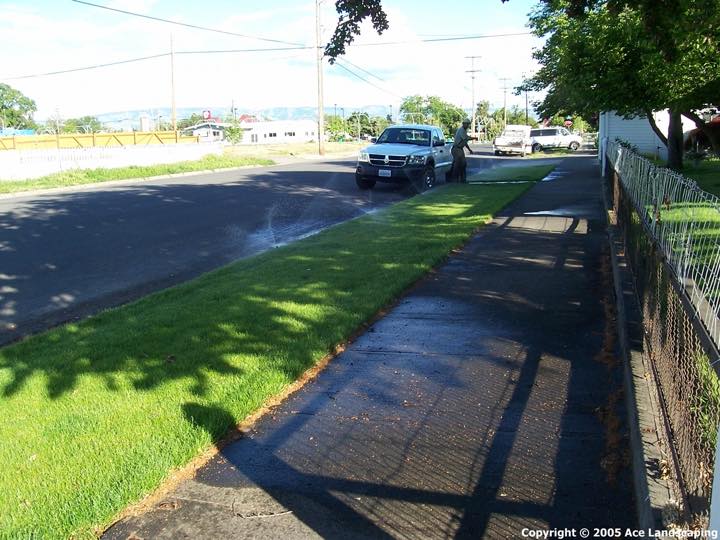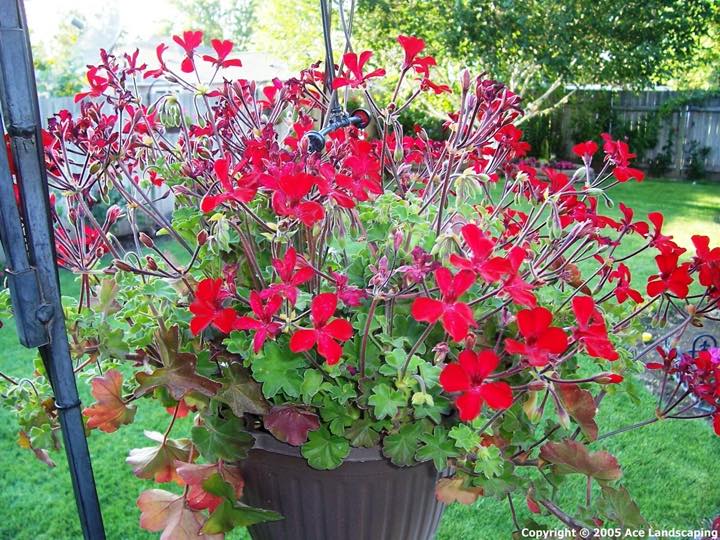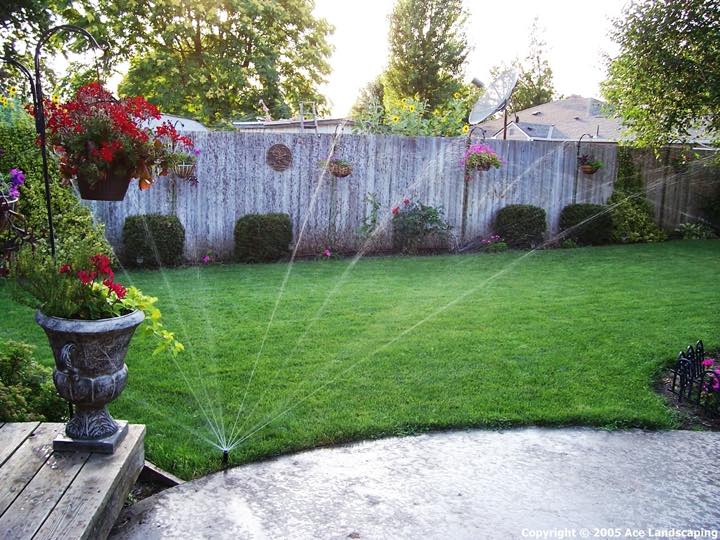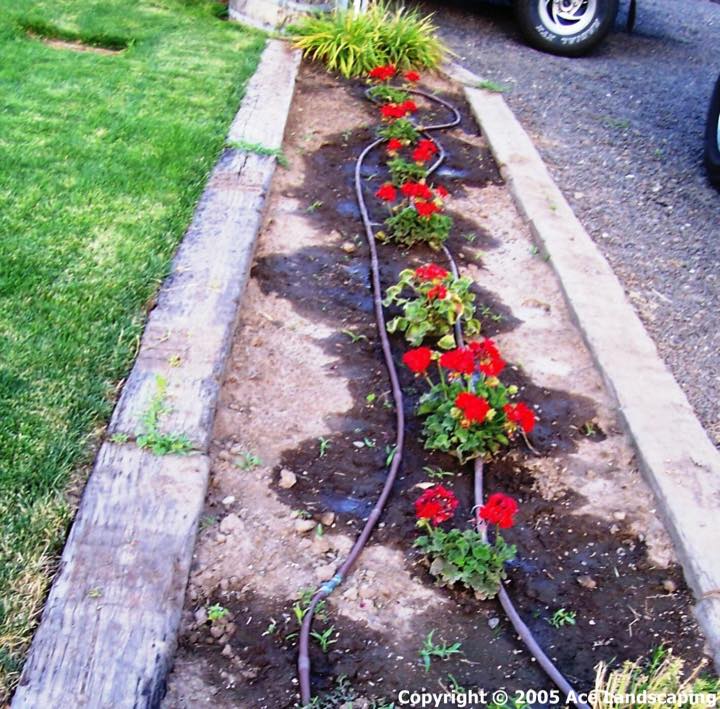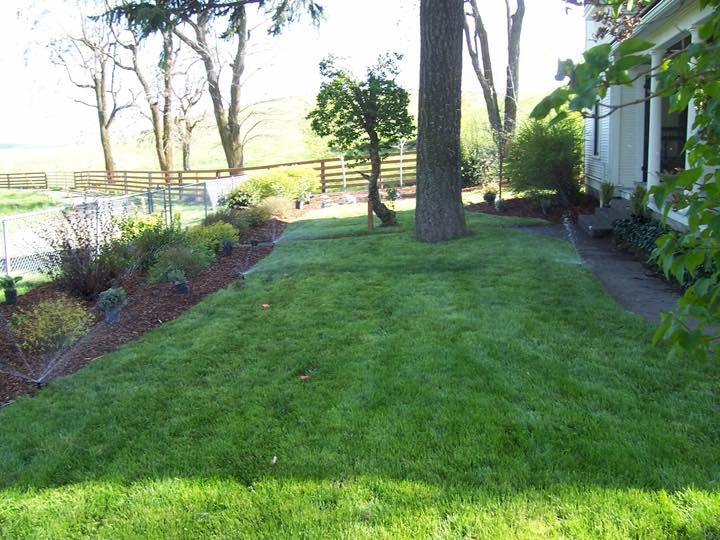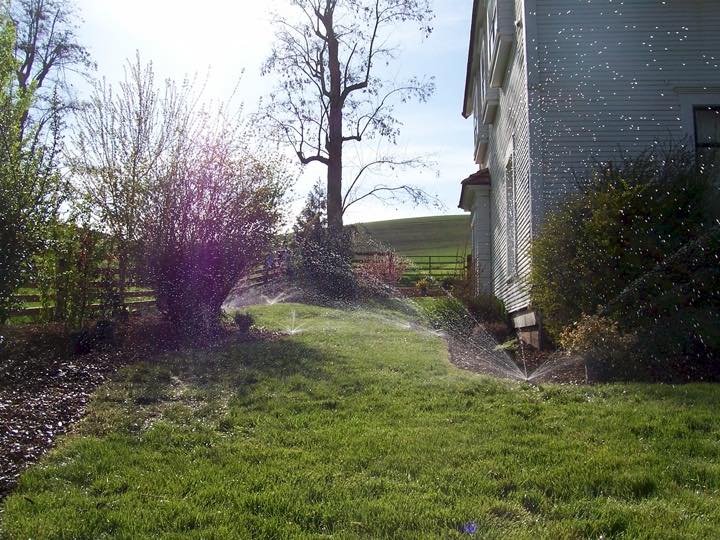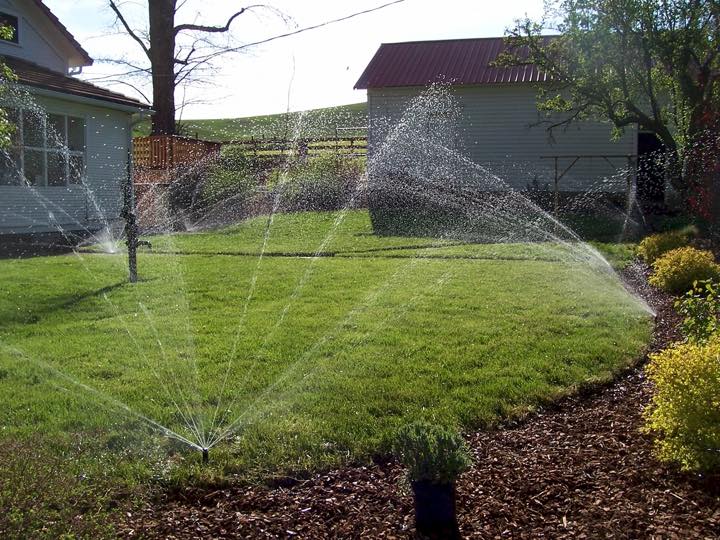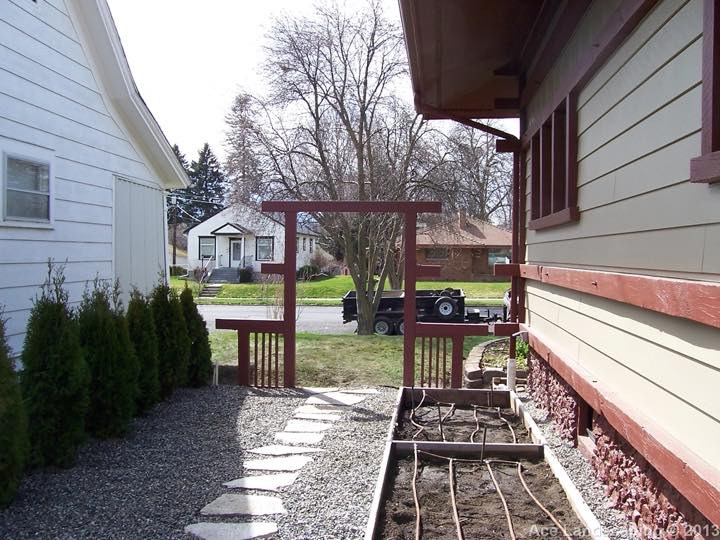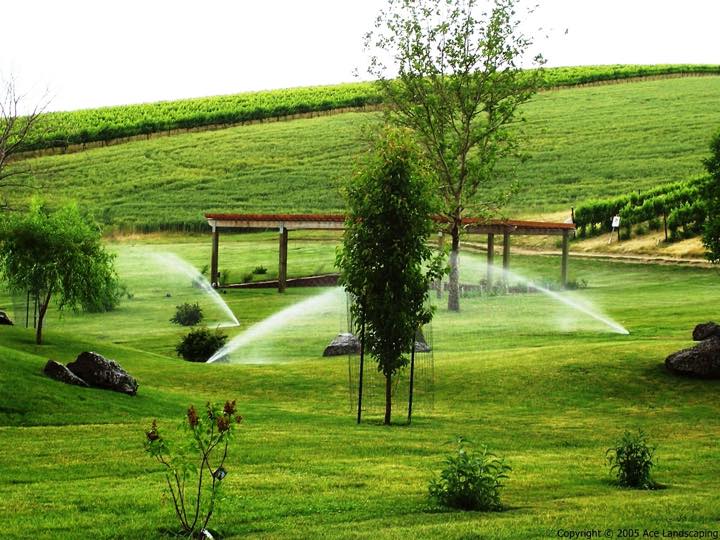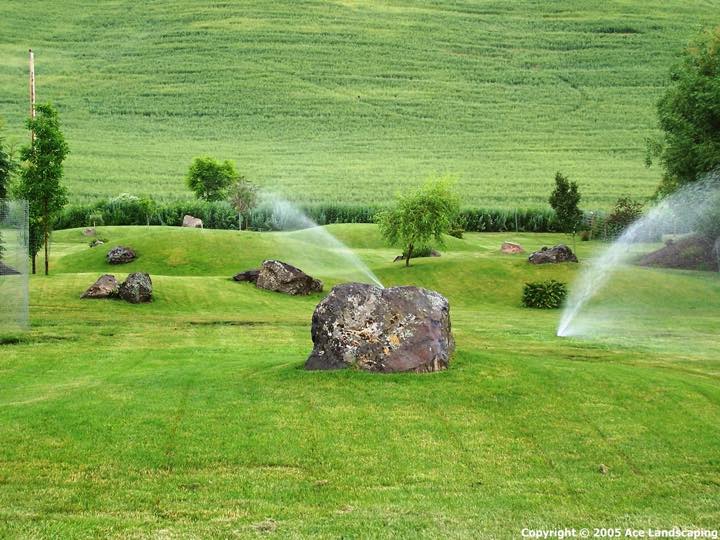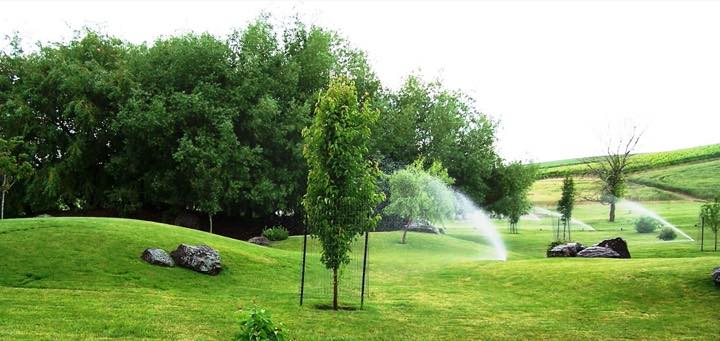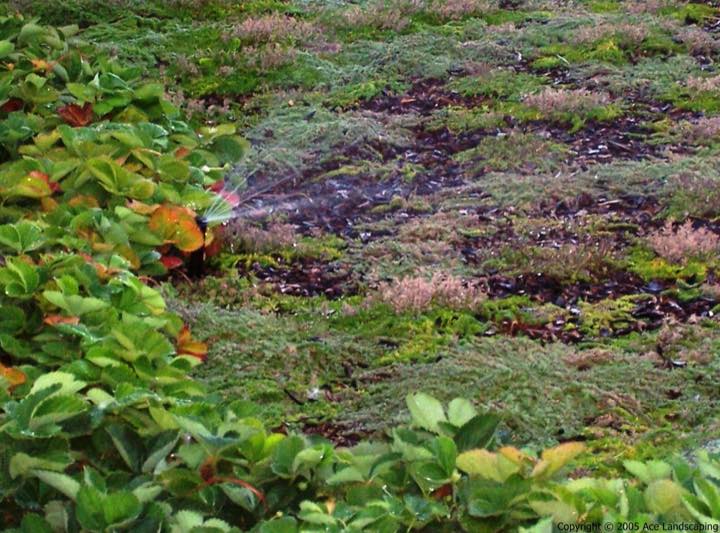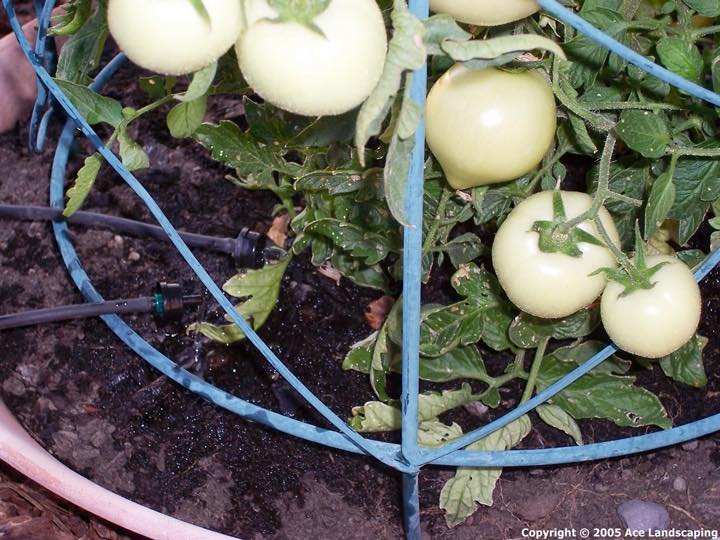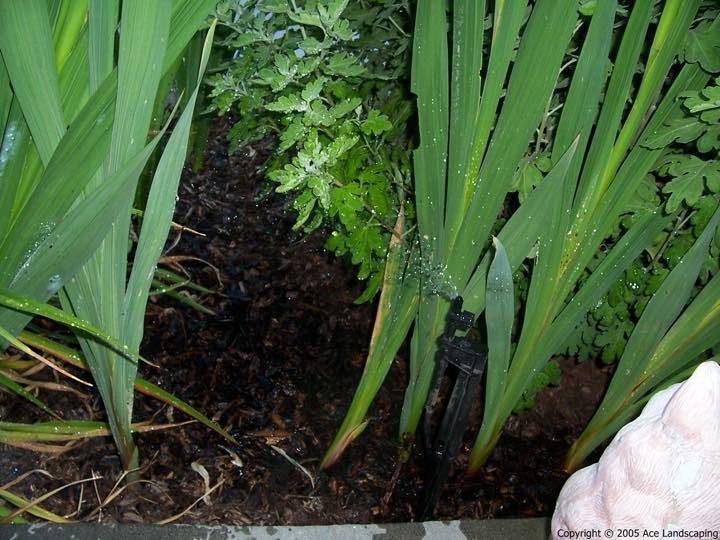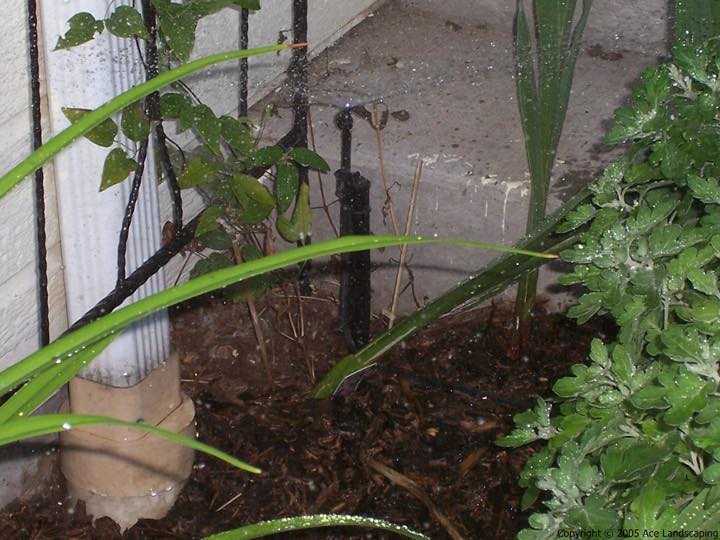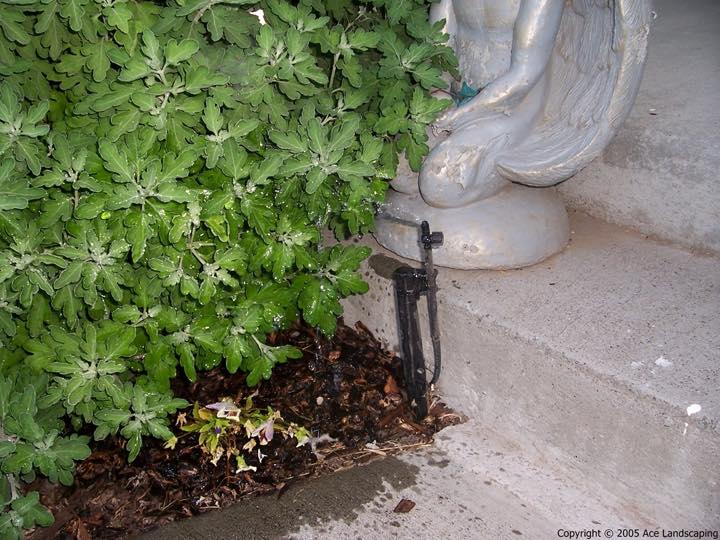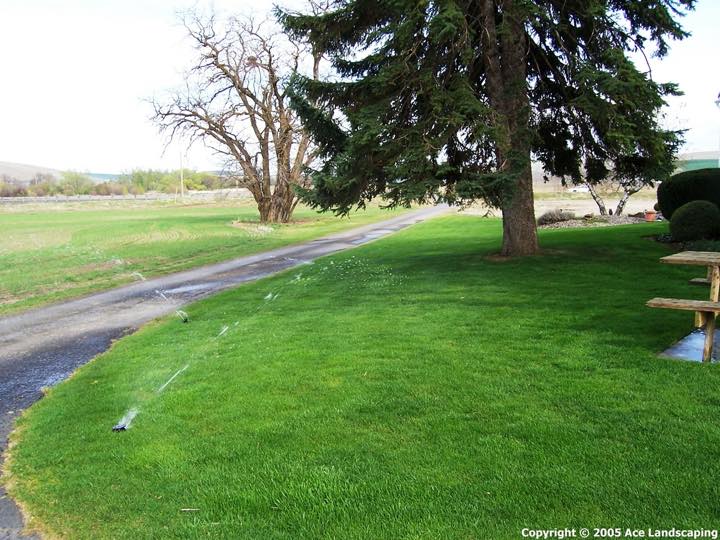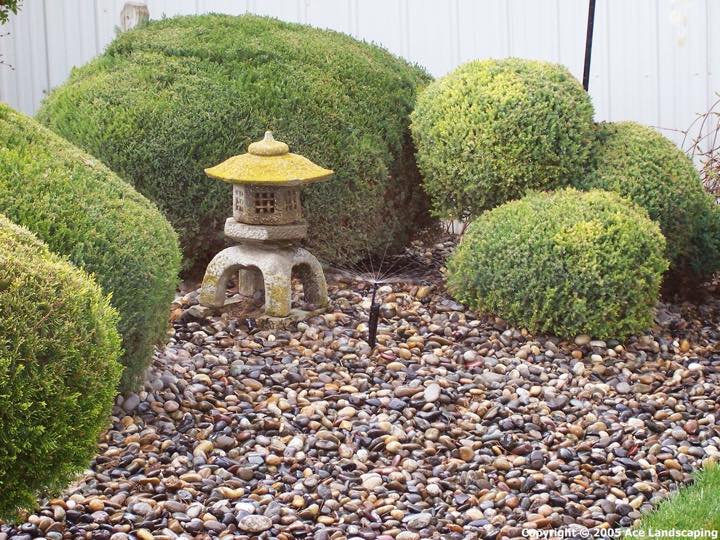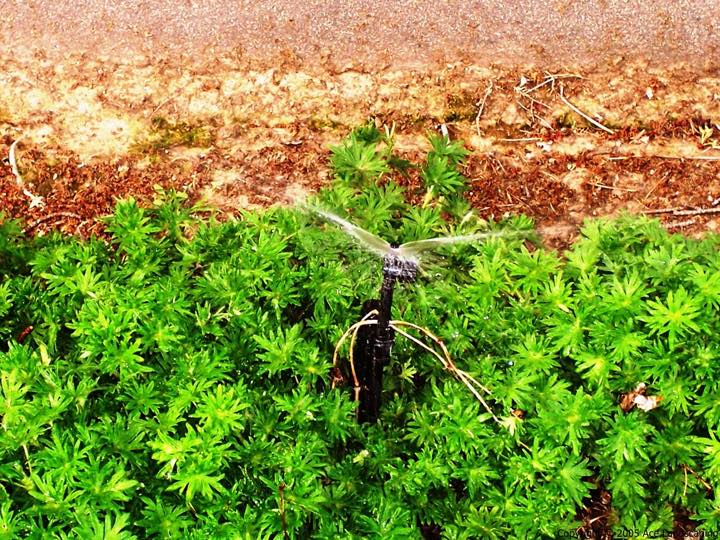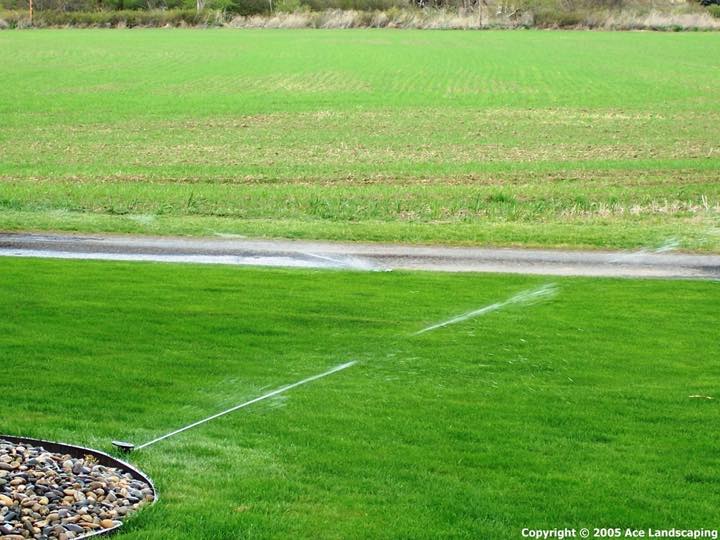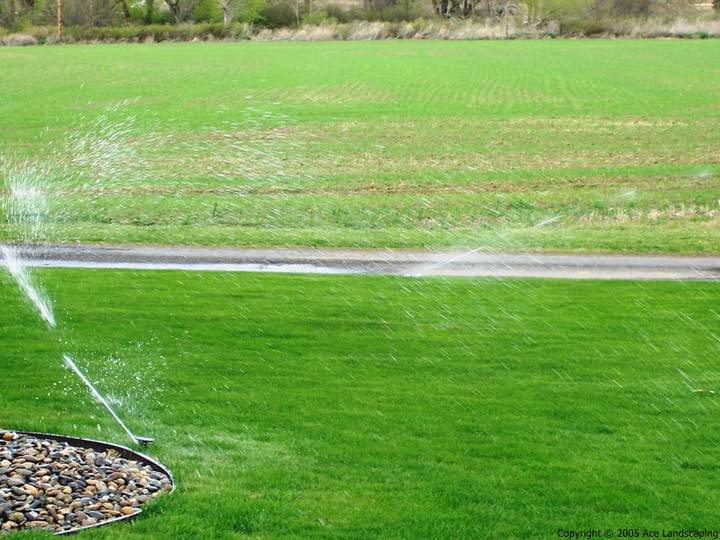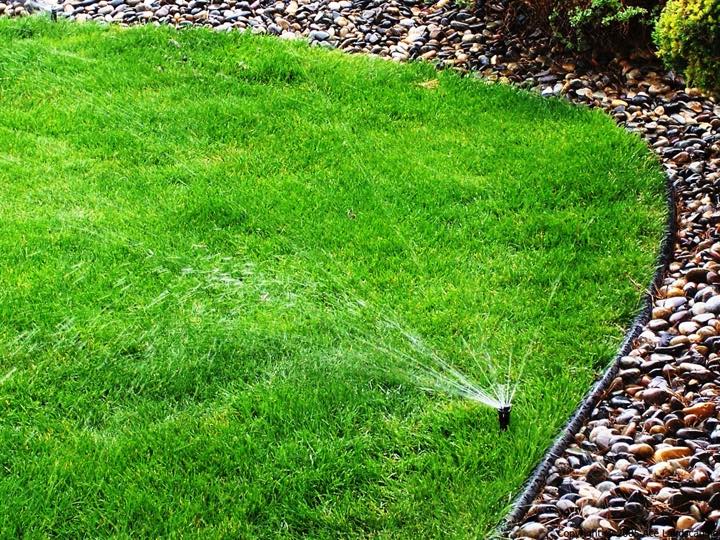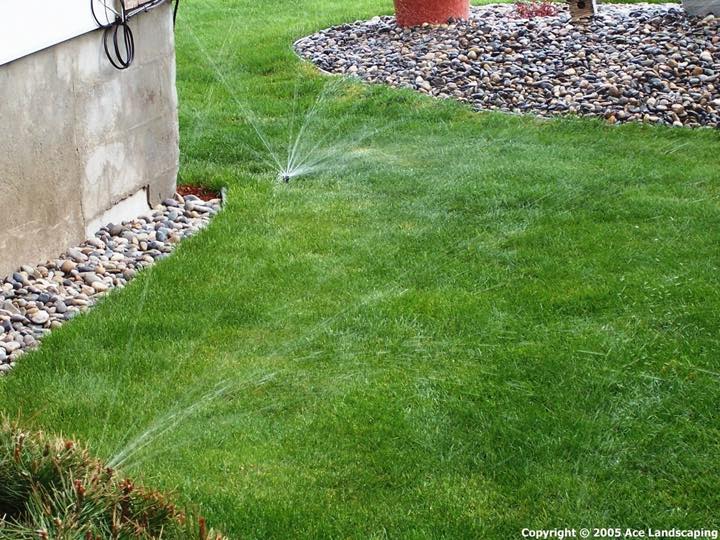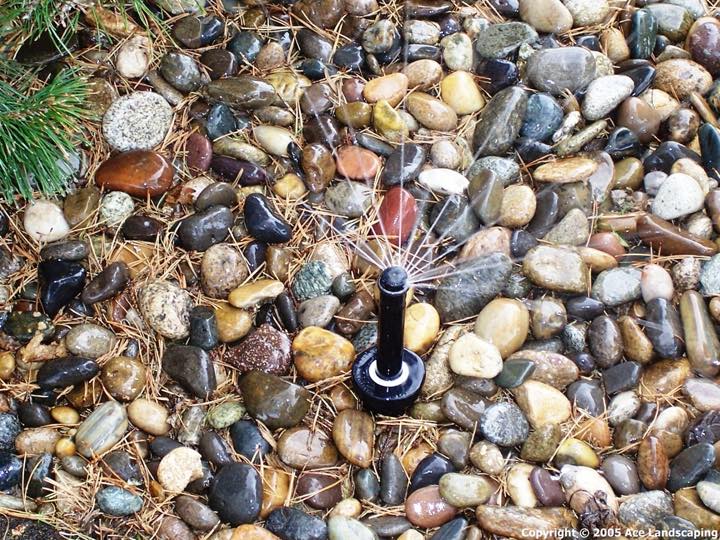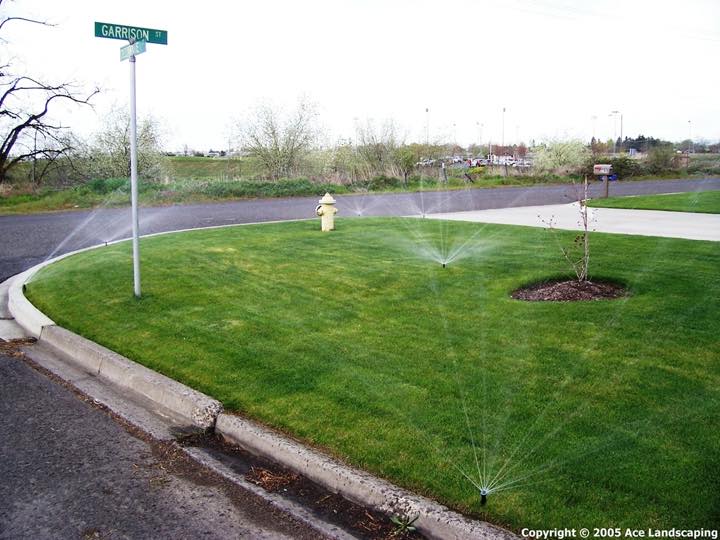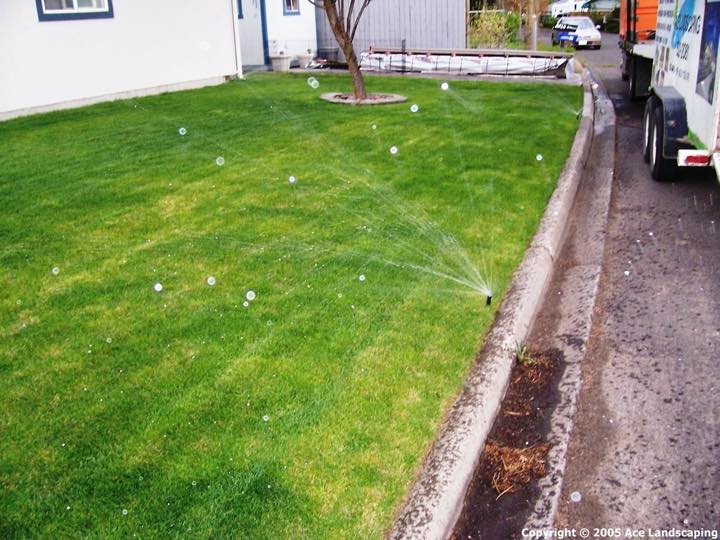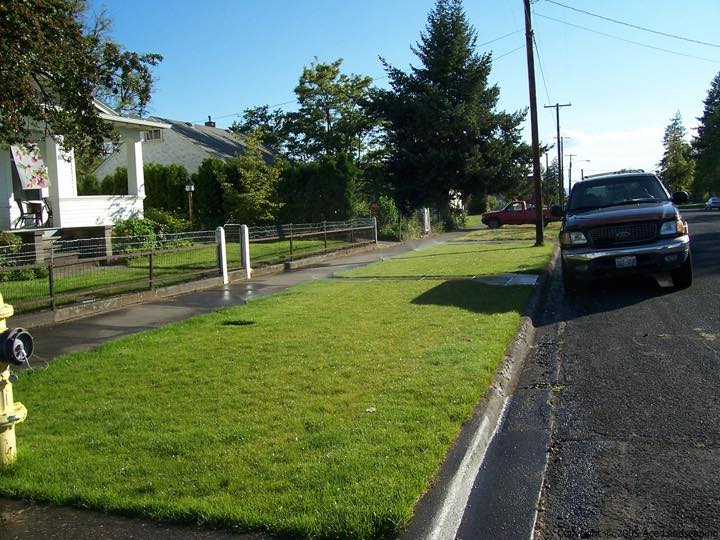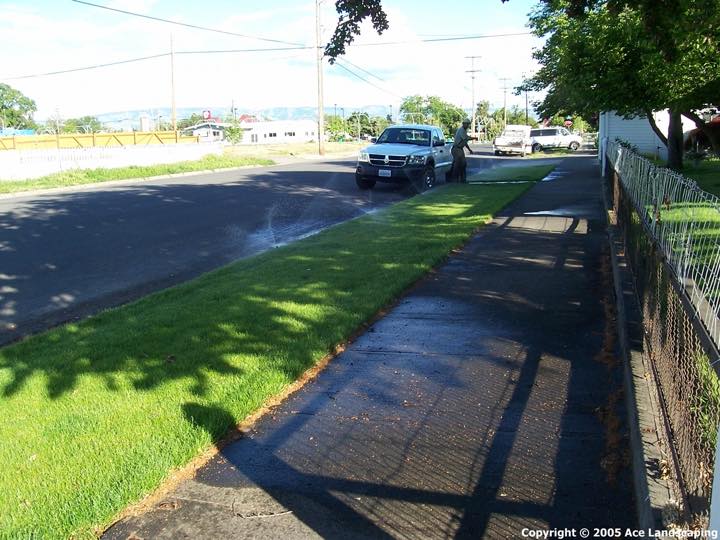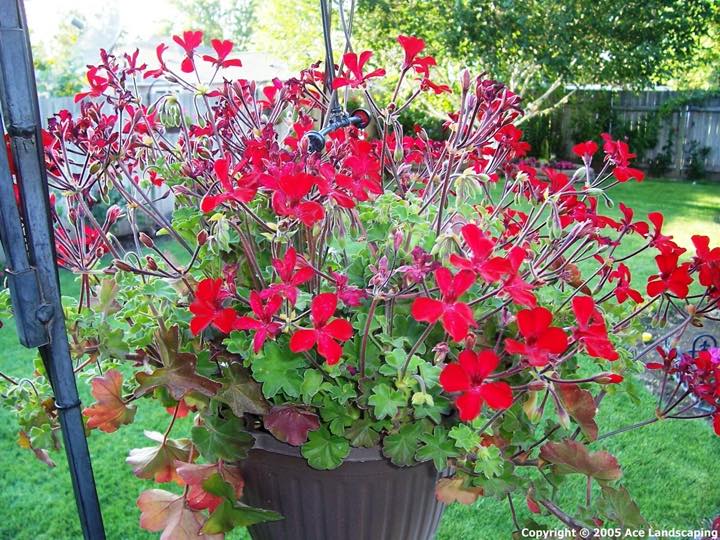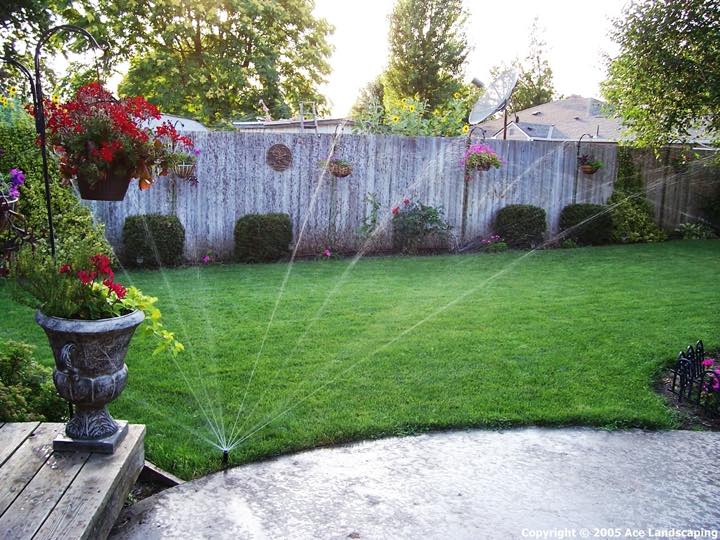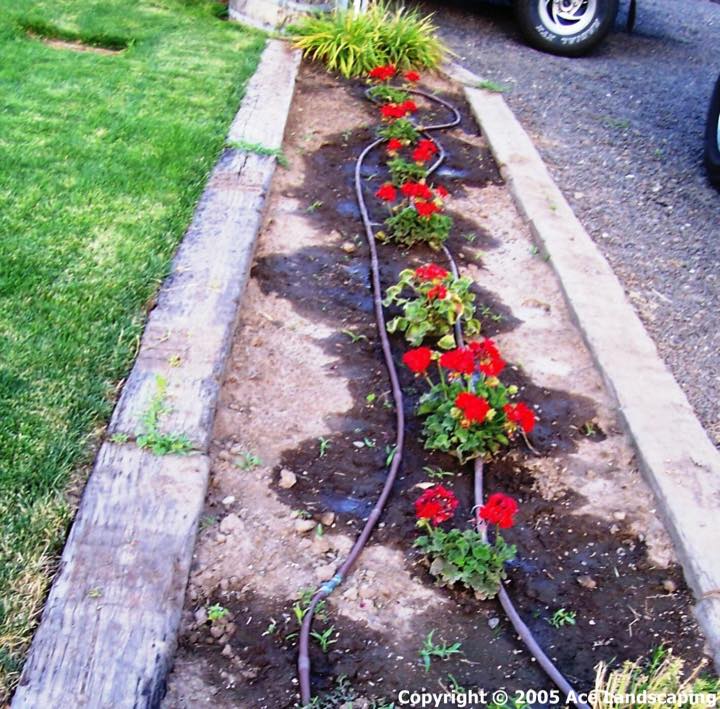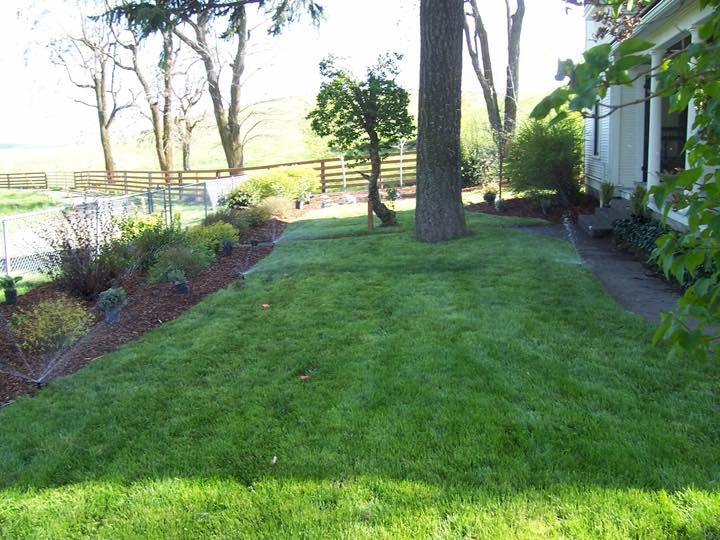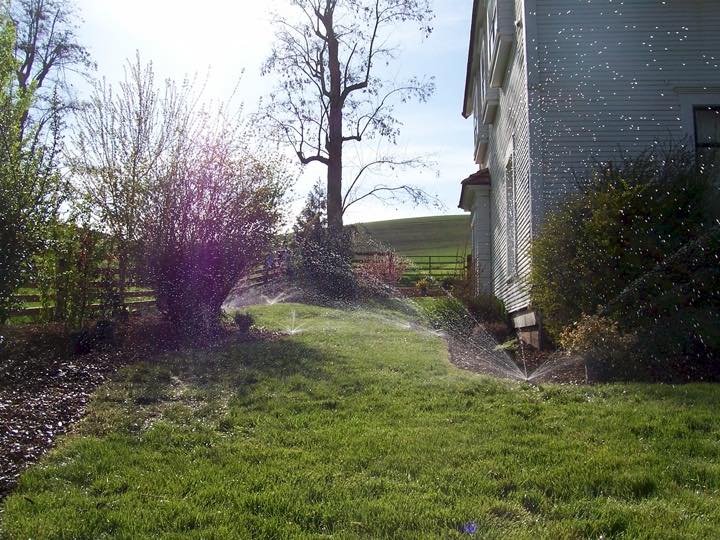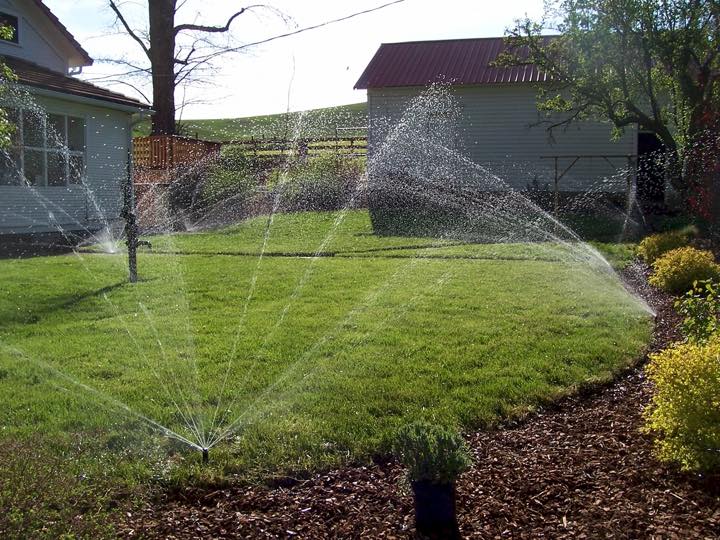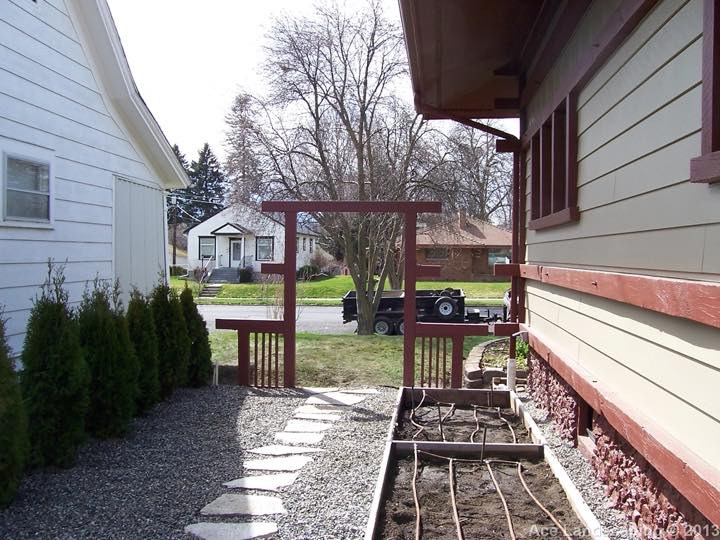 Sprinkler Services
Lawn, Yard, and Garden Sprinklers
We are a professional sprinkler contractor with 20 years of lawn sprinkler system design, installation, and repair services for your garden sprinklers. We serve the Walla Walla, WA and Tri Cities, Washington areas.
Here at Ace landscaping we take pride in setting the standard for unsurpassed craftsmanship, with every custom irrigation system we install.
Our team of professional irrigation designers, installers, and repair crew, have the experience to get your system up and running quickly, and correctly, with perfect head to head coverage.
We also have a number of very innovative ways, using the most current technology to drip irrigate your flower beds, saving you money. Also our water conserving lawn sprinklers will keep your yard green, while also saving you a lot of money on your monthly water bill. Through proper design & instillation, we can insure that you will not be wasting water.
Our full irrigation systems do cost our company more money to install, than systems installed by our competitors, simply because all components of our sprinkler system are the most commercial grade parts available on the market today. Also we have very strict guidelines, on our installation procedures, which go way above and beyond what any of our competitors are currently doing.
Our sprinkler warranties are the longest in the business. Because we take a great deal of pride in our work, and we stand behind every job we do.
Please call for your FREE estimate today. (509) 522-2081. Thank you.
| | |
| --- | --- |
| Spring Turn-On | Summer Sprinkler Check |
| Fall Sprinkler Blowout | Full Year Sprinkler Maintenance Programs |
| Agriculture Irrigation Installs | Sprinkler Design |
| Winery Irrigation Installation | Drought Tolerant Landscaping Irrigation |
| Drip System Installation | Changes/Upgrades to Your Current Sprinkler System |
| Troubleshooting Your System | Backflow or Double Check Installation |
| Commercial/Residential Sprinkler Systems | Repair Services for Older Copper or Metal Pipe Sprinkler Systems |
| Installation of Battery Operated Valves If No Power Source Available | |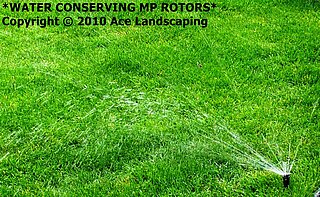 After interviewing and considering several contractors, we opted to have Ace Landscaping install our irrigation system and landscape our lot. We couldn't be more pleased with the results. The landscaping is very attractive and functional and the irrigation system has performed flawlessly. Our lot is quite small, however, as several contractors had noted, working with a small area is sometimes much more challenging. Ace Landscaping was up to the challenge and found innovative ways to make the best use of a small area creating for us an inviting sanctuary to enjoy at the end of a busy day.
One added note, the customer service has been remarkable! When one of our arborvitae suffered transplant shock, the plant was immediately replaced, no questions asked. THANKS ACE!
Sincerely,
Brian & Elizabeth
Walla Walla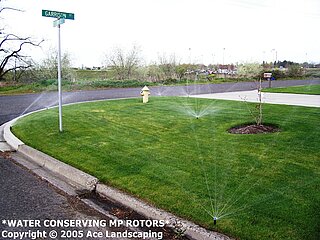 Ace Landscaping installed our complete sprinkler system in a professional and timely manner and at a competitive price. They still service our system and provide upgrades as needed without any complaint.
Sincerely,
Dennis & Vivian
Walla Walla, WA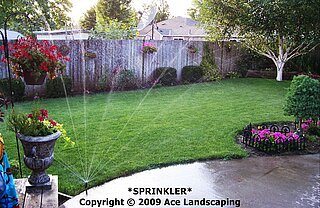 Ace Landscaping installed our irrigation system for us a year ago... what a joy! It's so nice not spending 2-4 hours a day watering.
The owner came out and spent a lot of time with us mapping out a design that worked just for our yard. We have a large lot with 16 hanging baskets and many flower and shrub areas. He designed a system that takes care of everything for us.
The crew was courteous and conscientious and finished the job quickly. The follow up service has been fantastic. Any problems, changes or questions have been taken care of promptly and efficiently. We would recommend Ace Landscaping for all your irrigation landscaping services.
Sincerely,
Craig & Vicki
Walla Walla