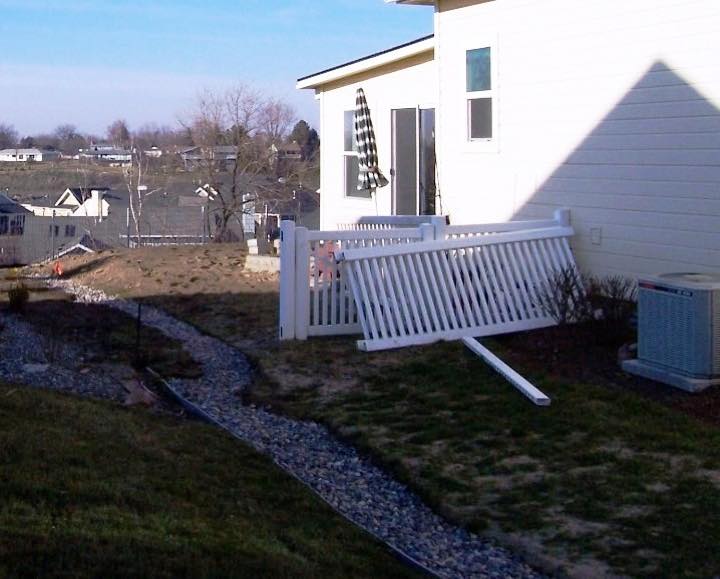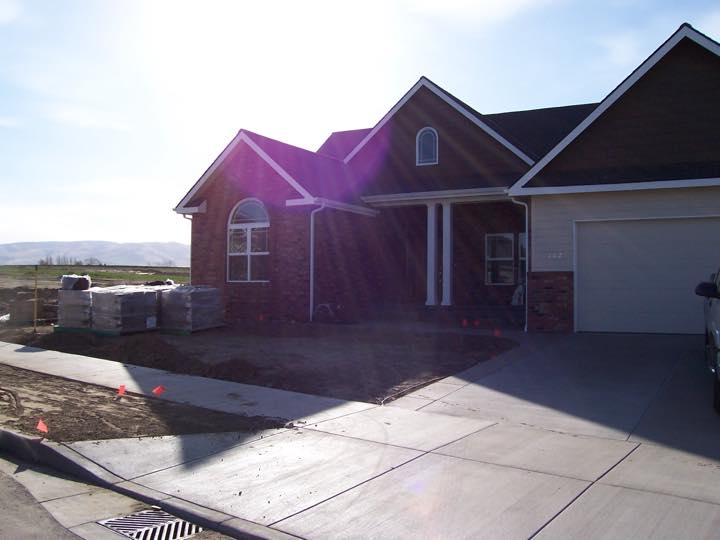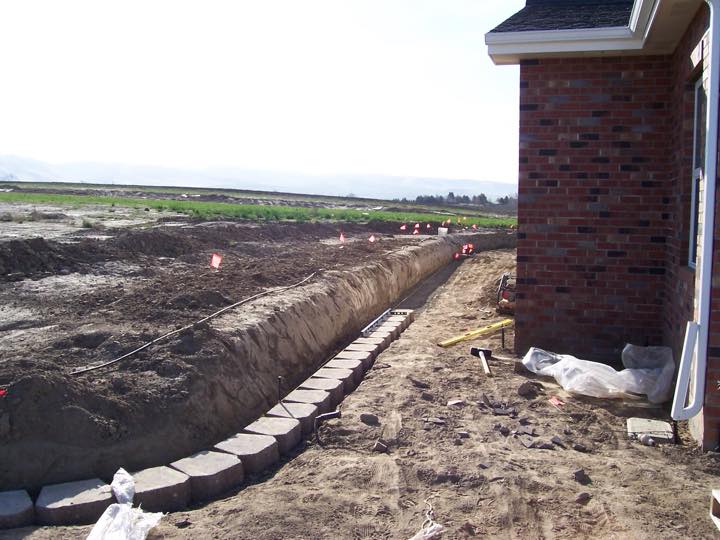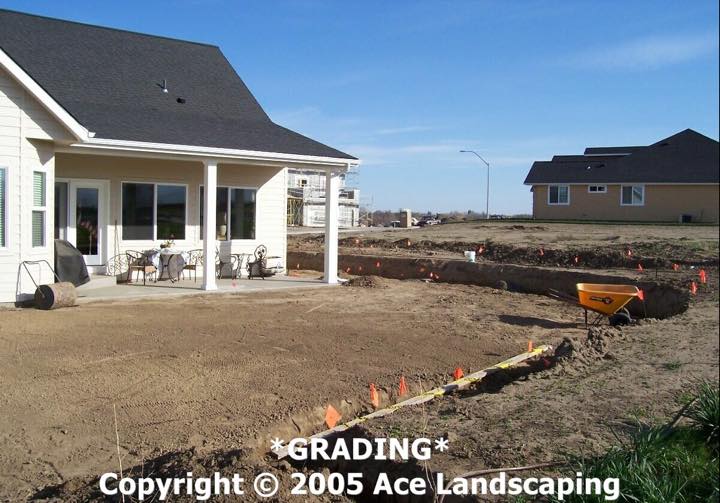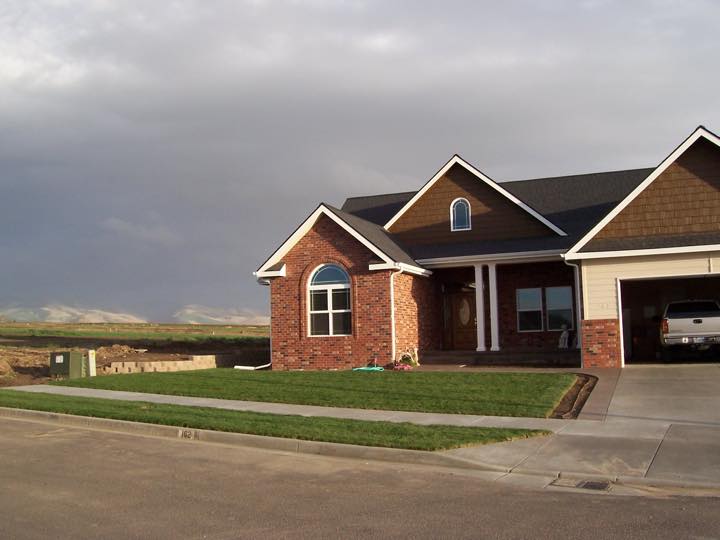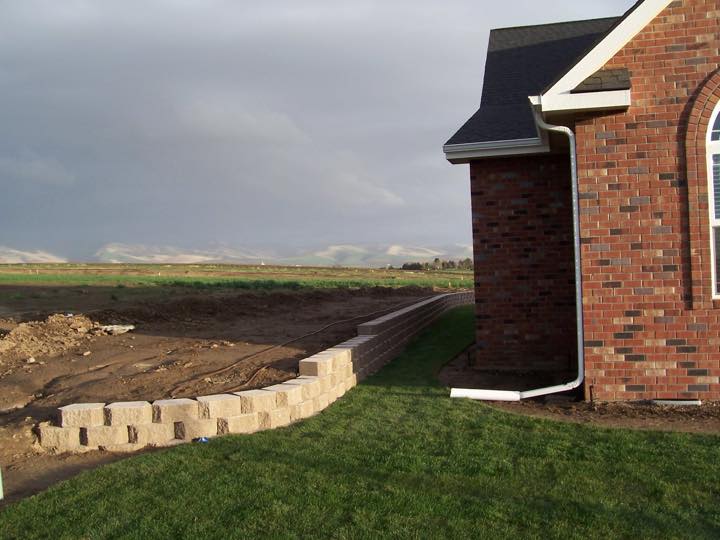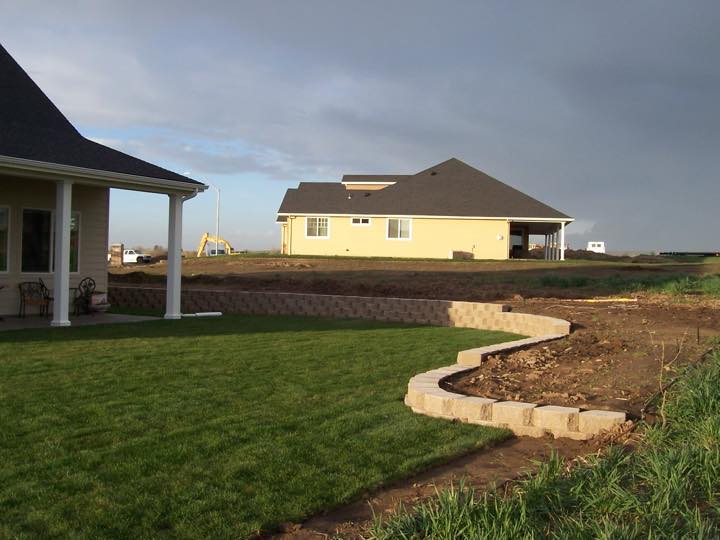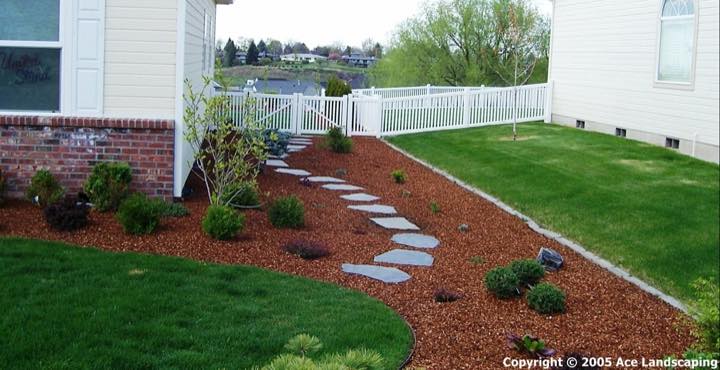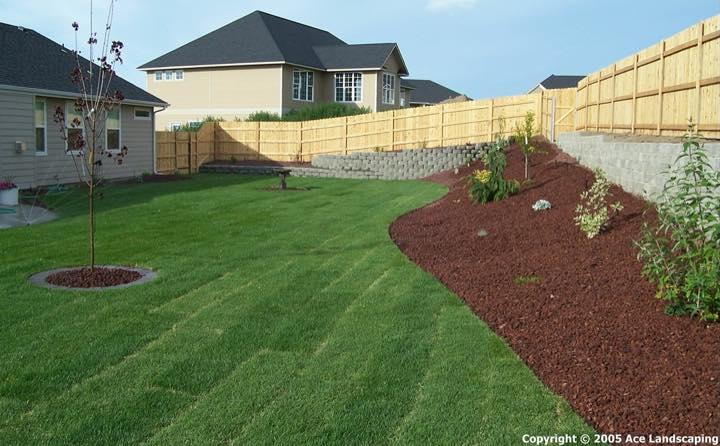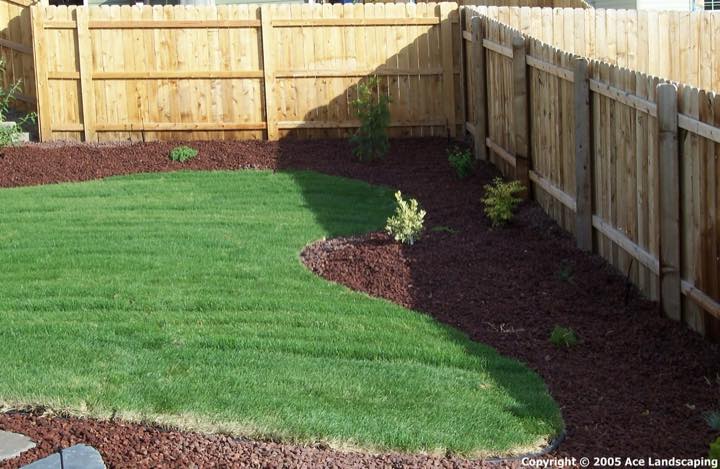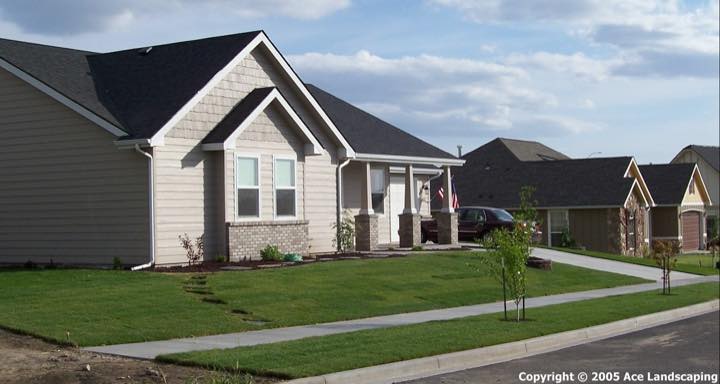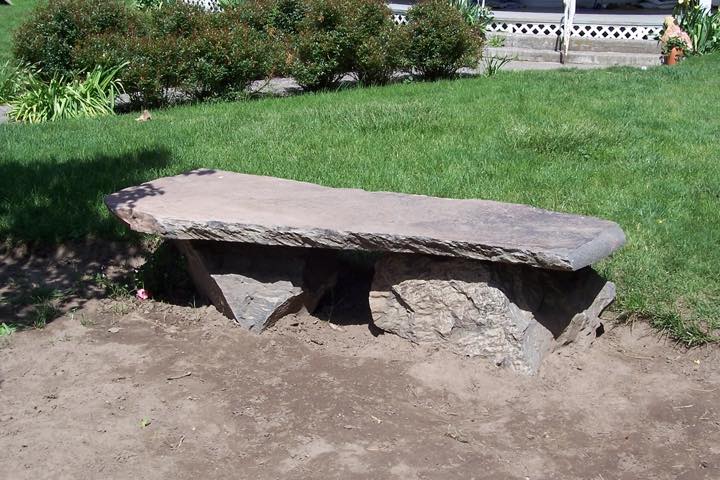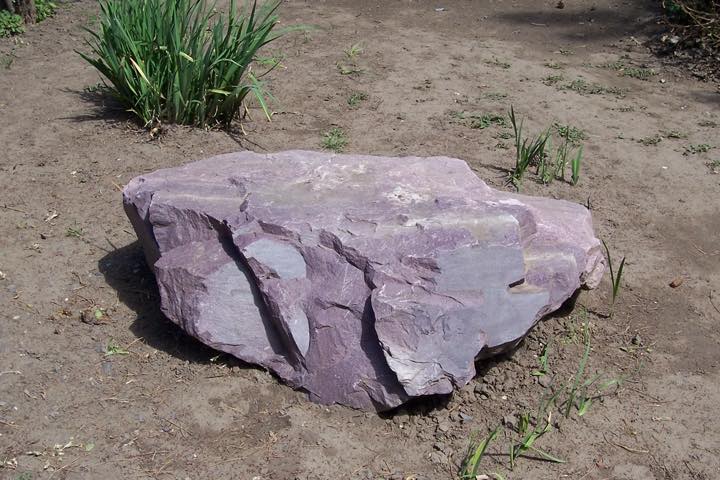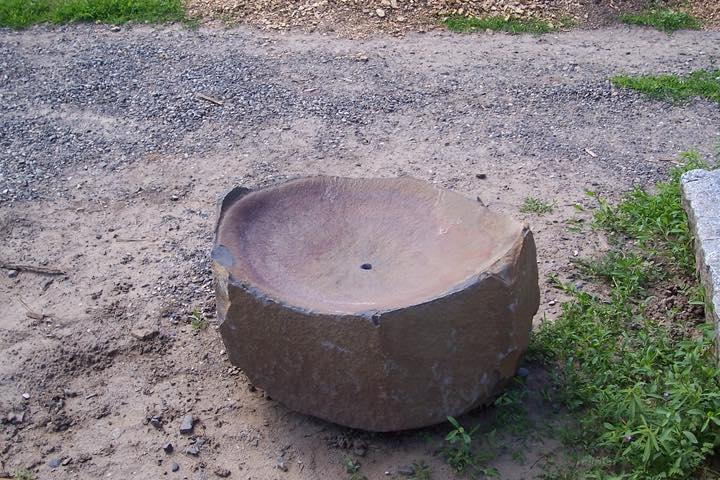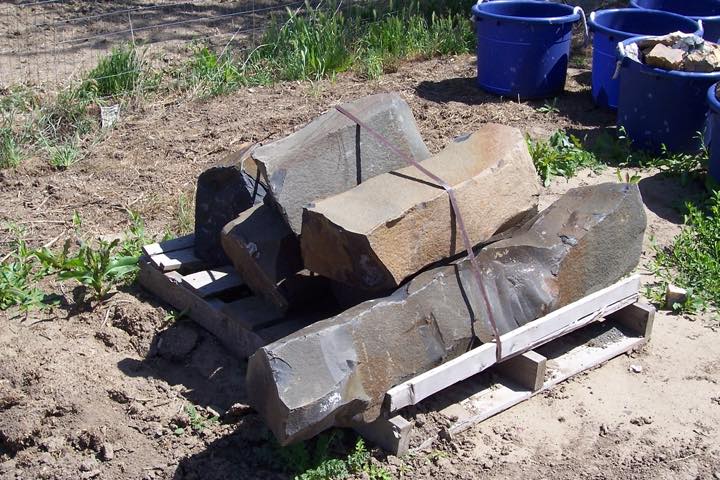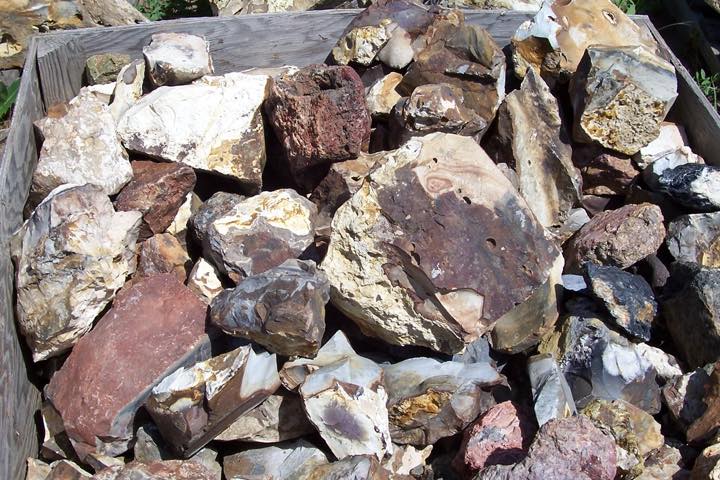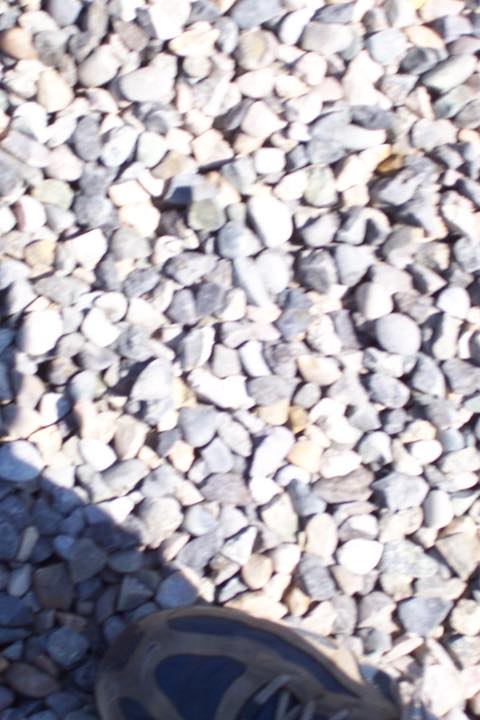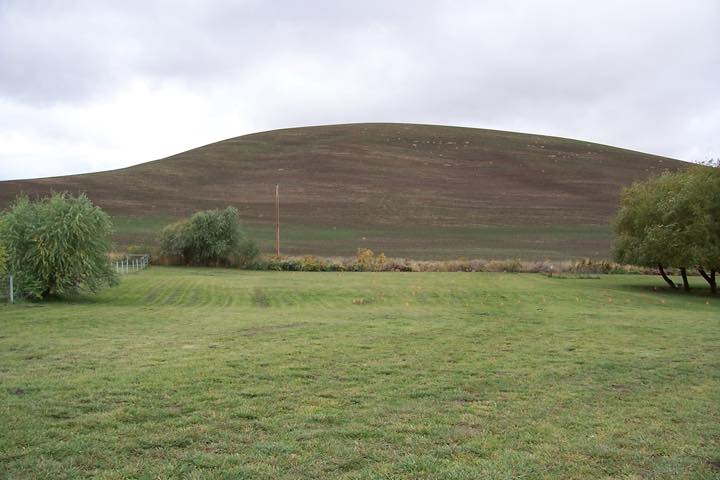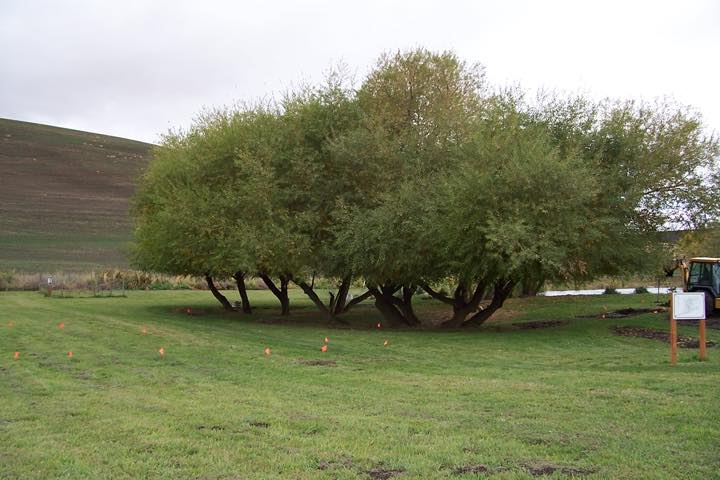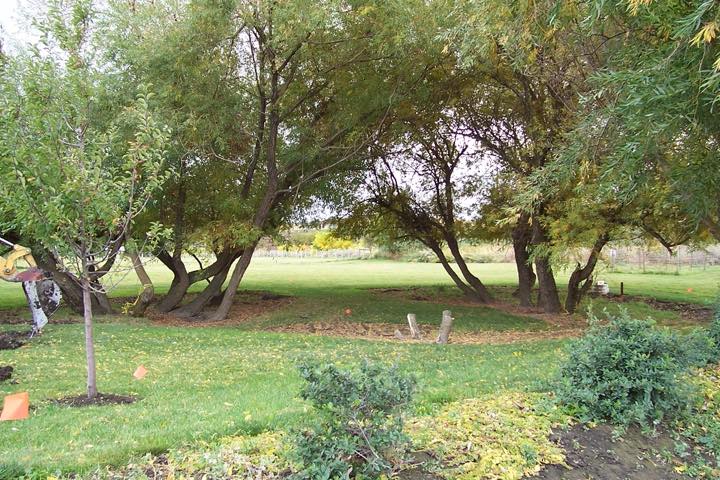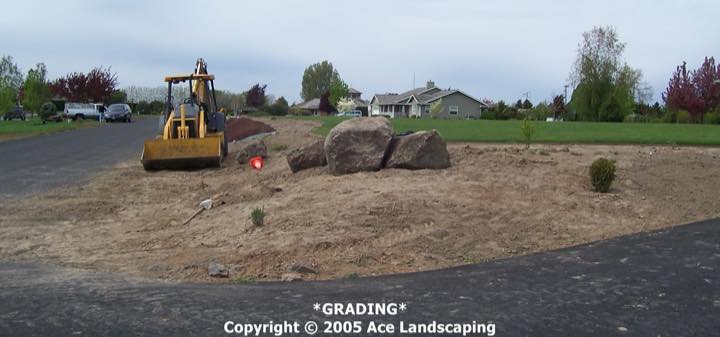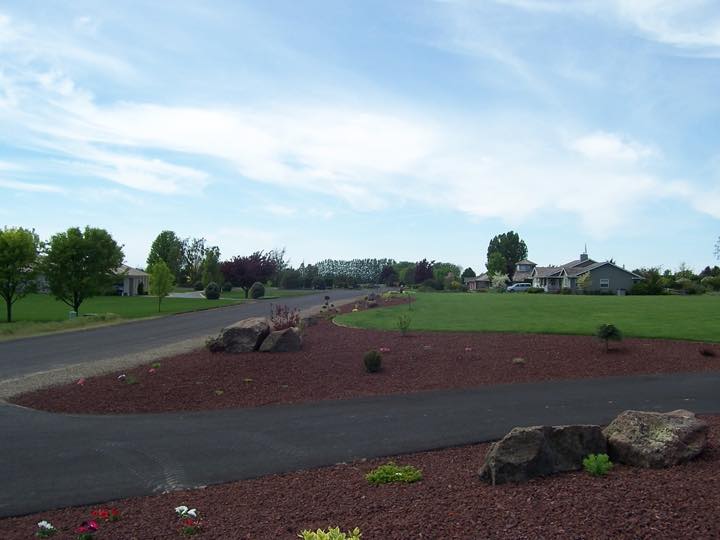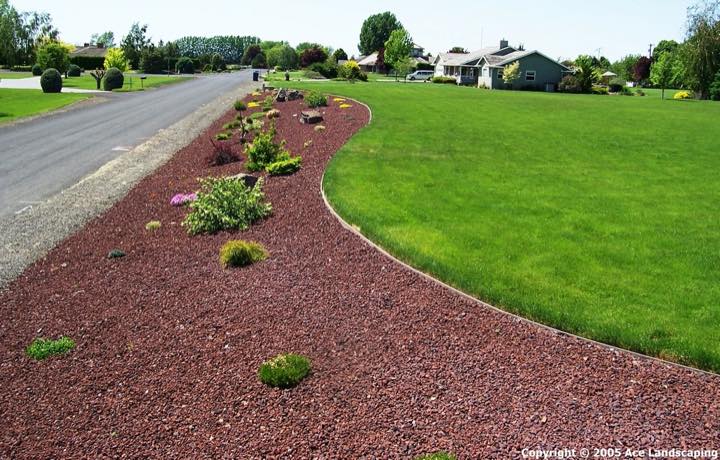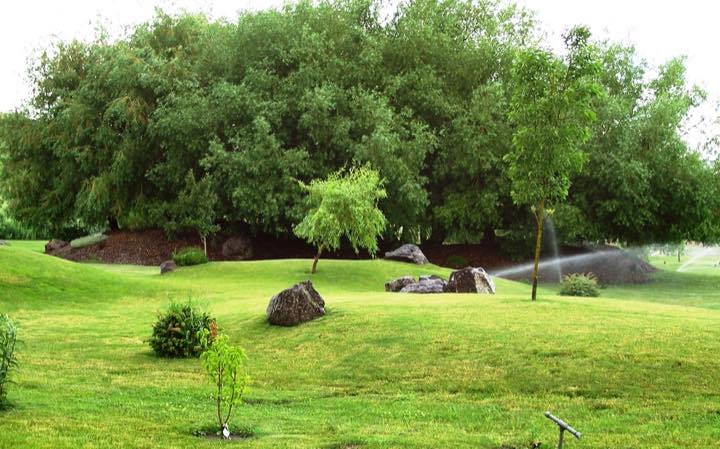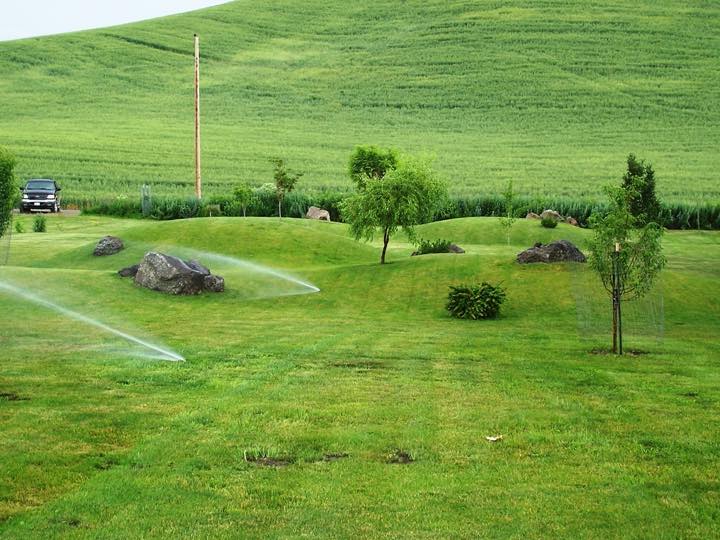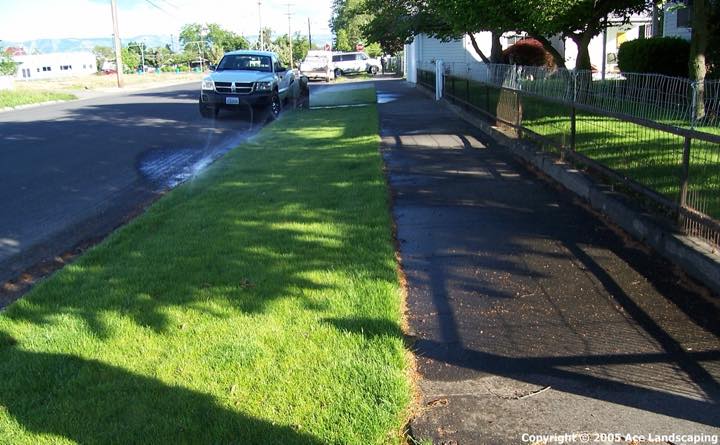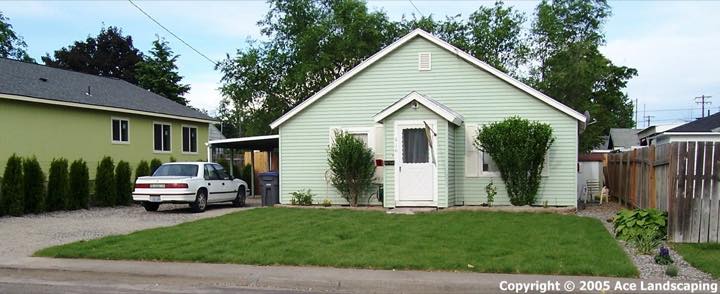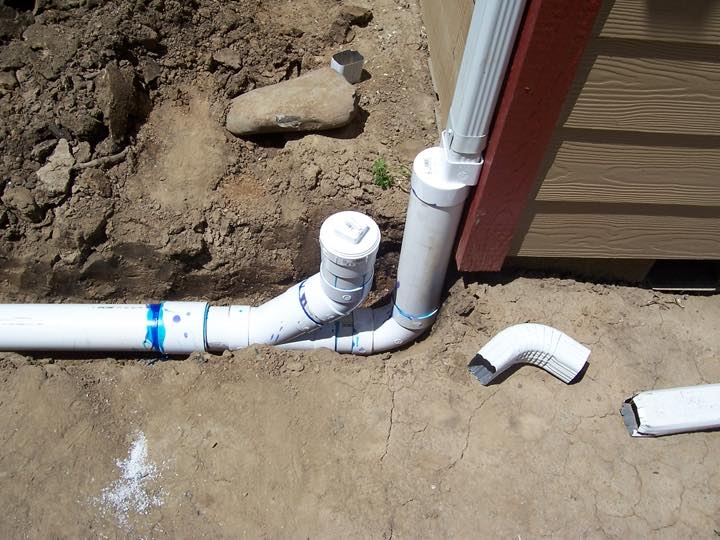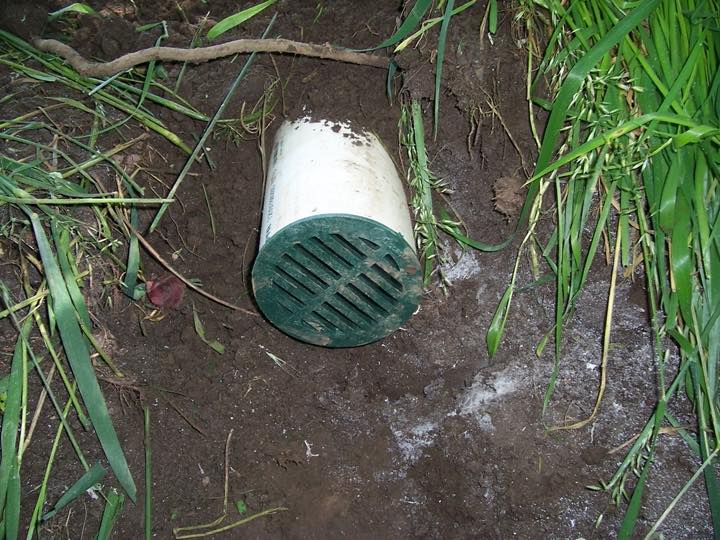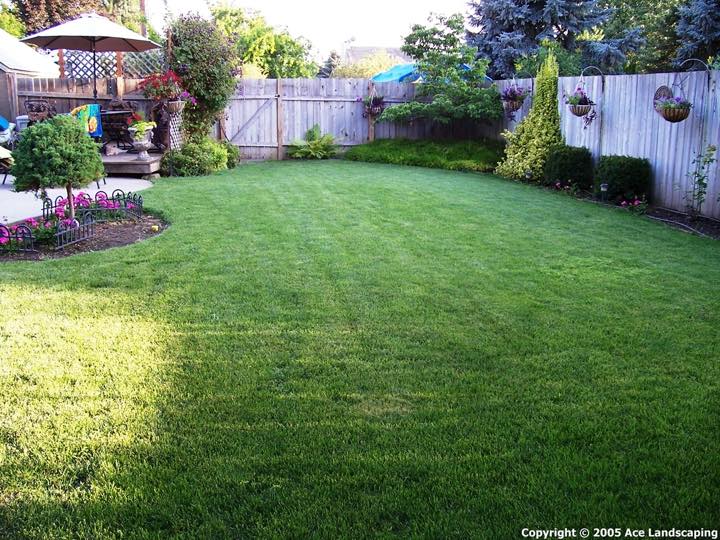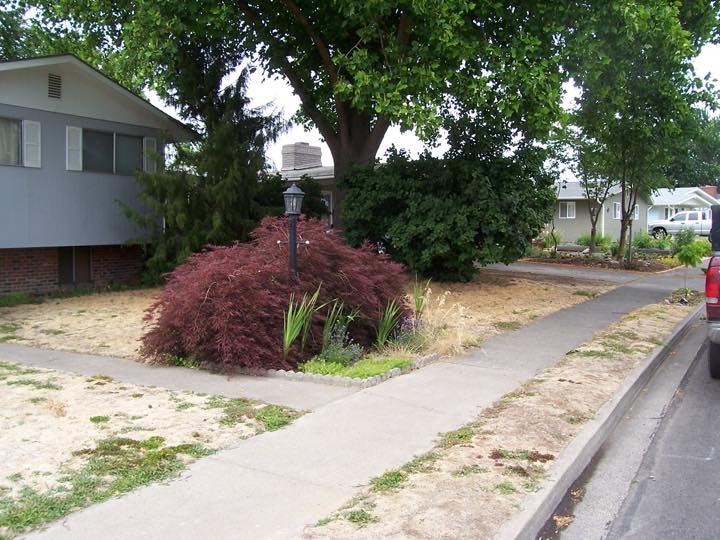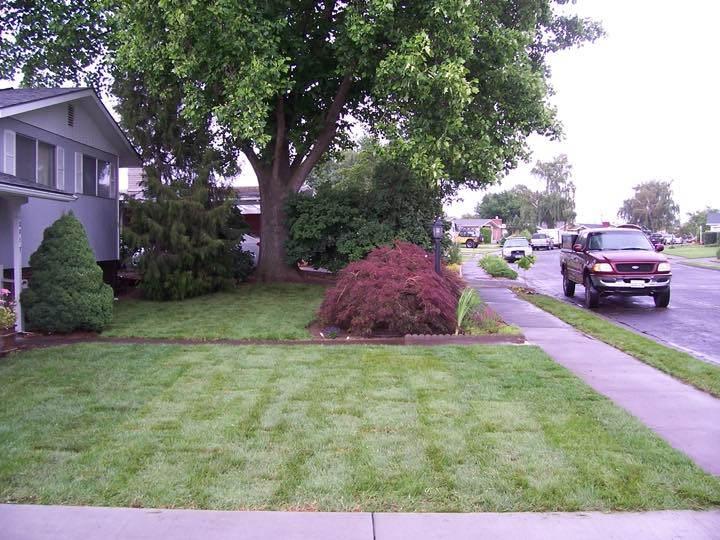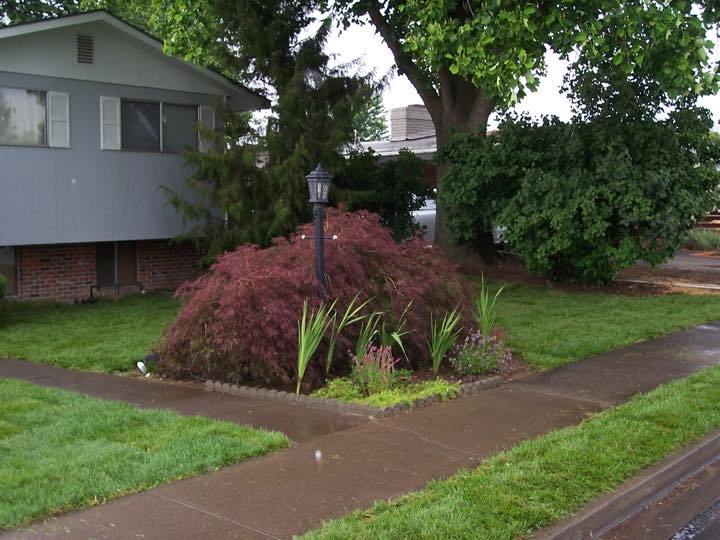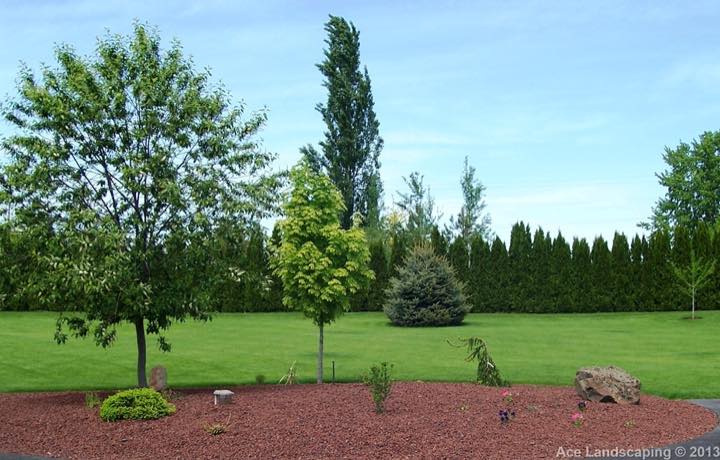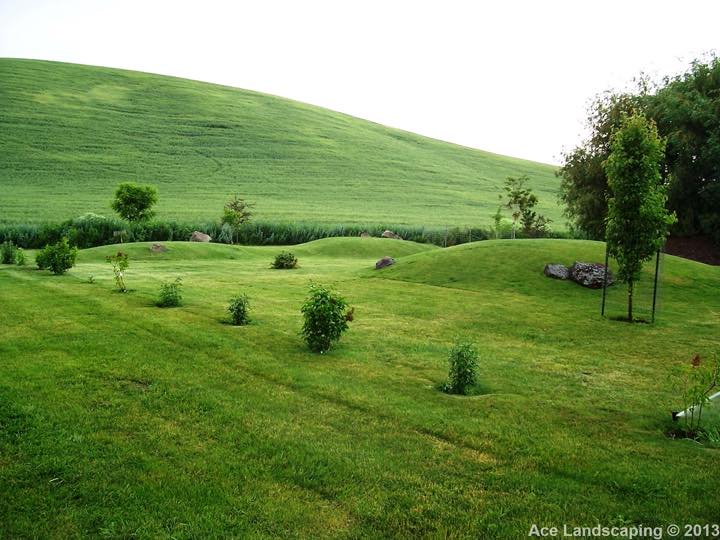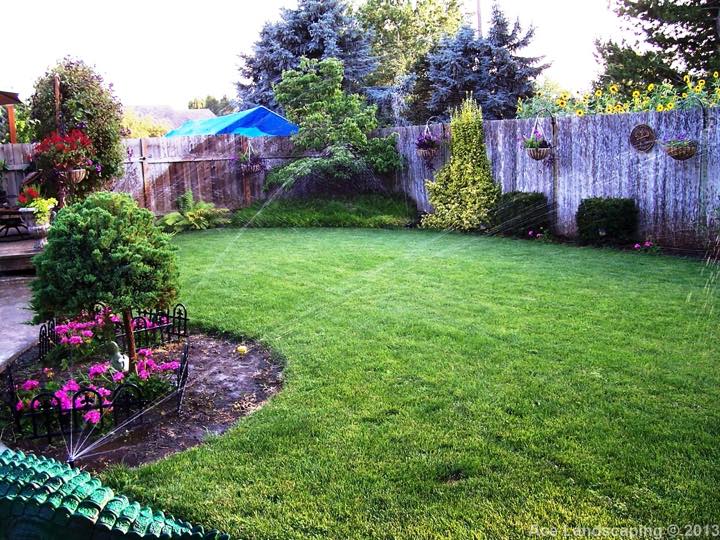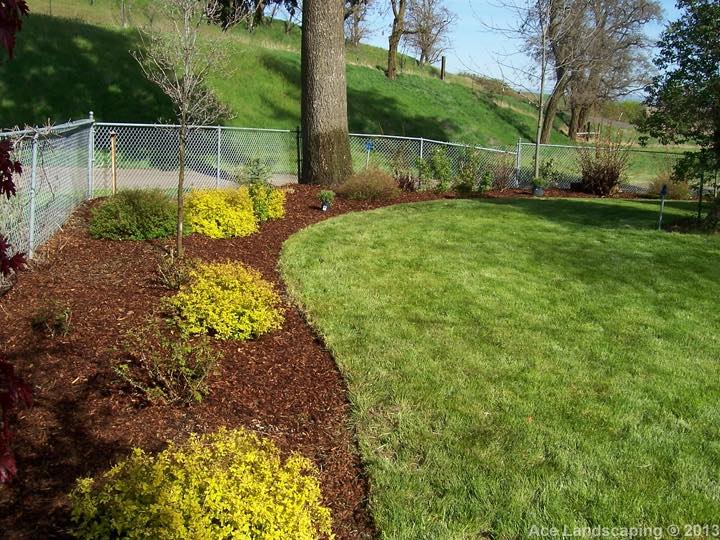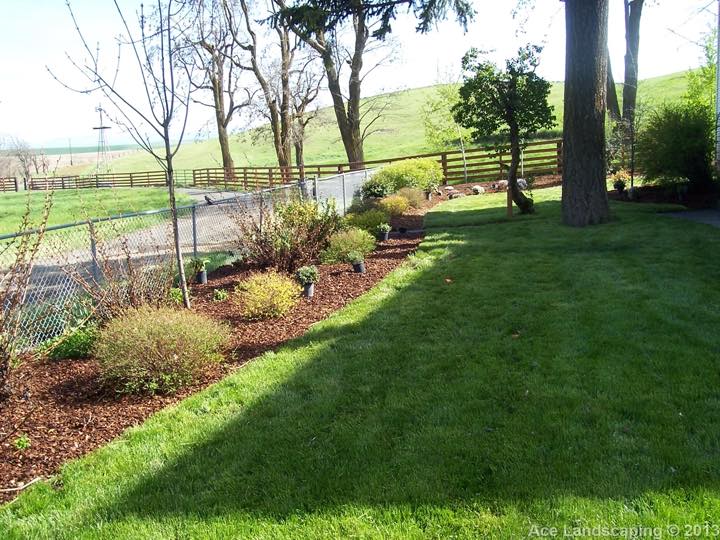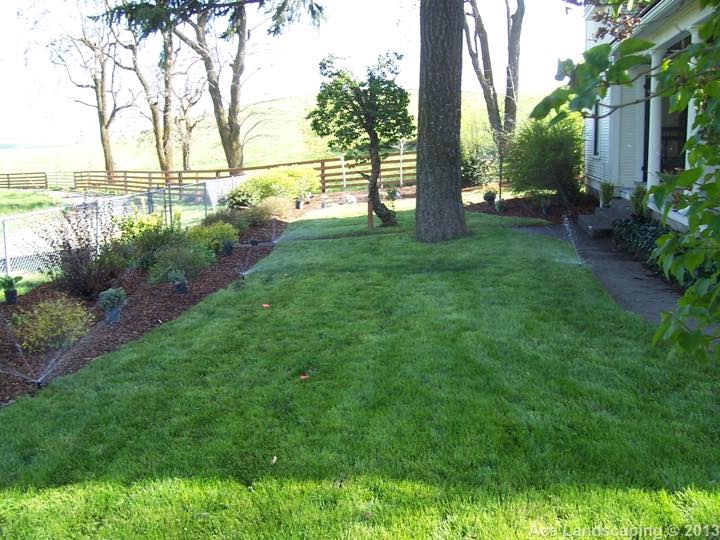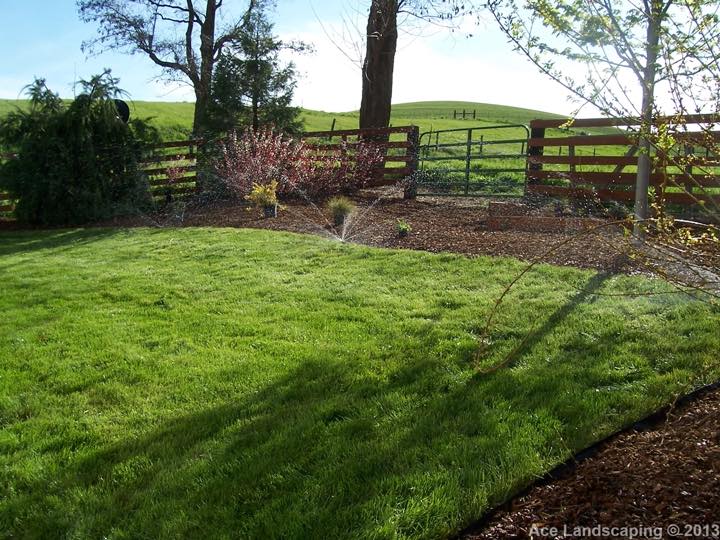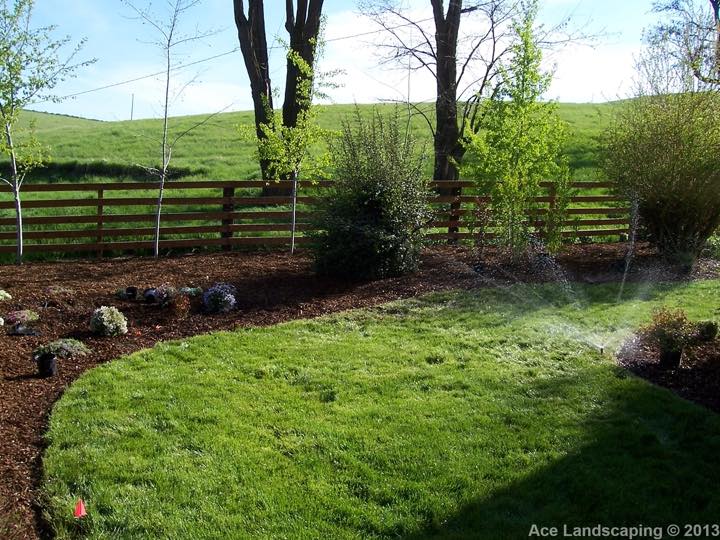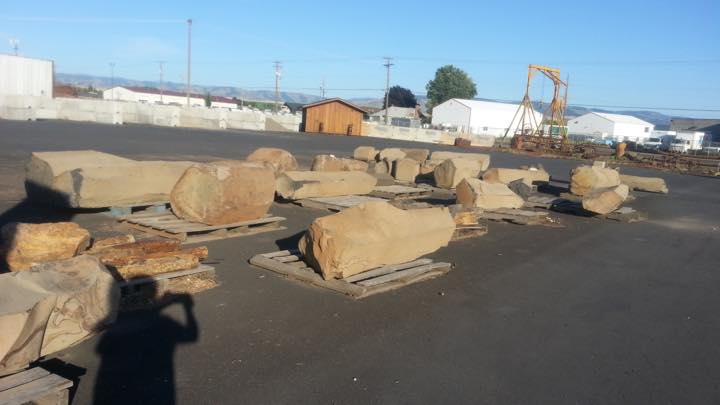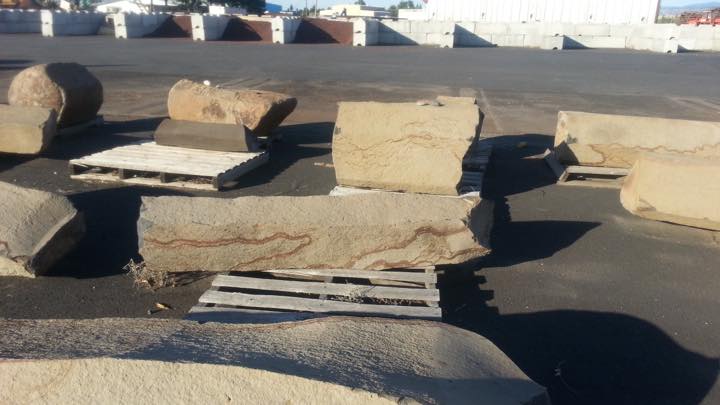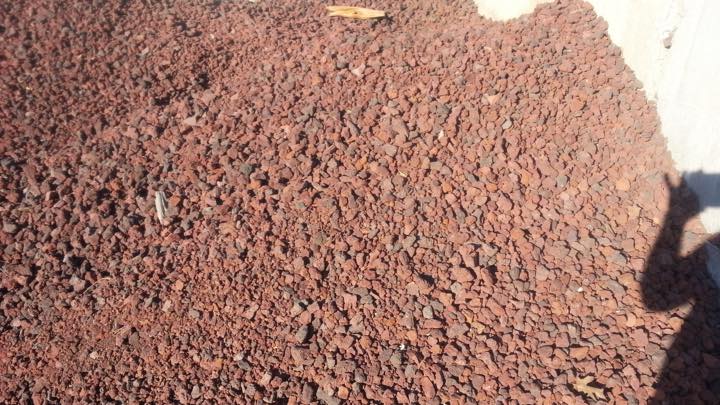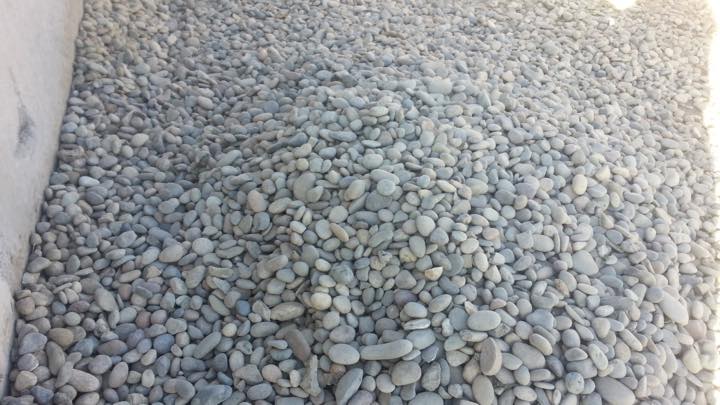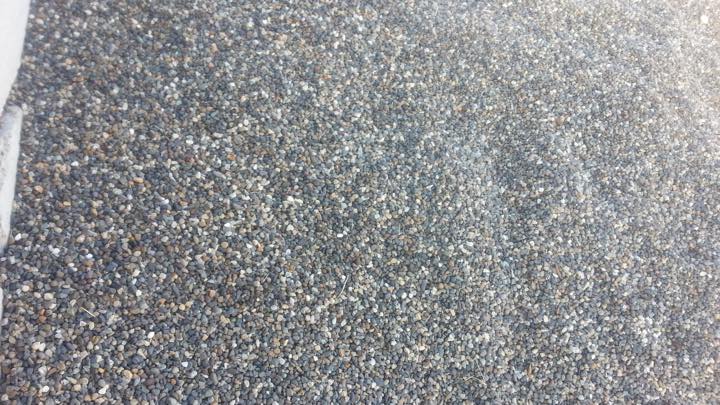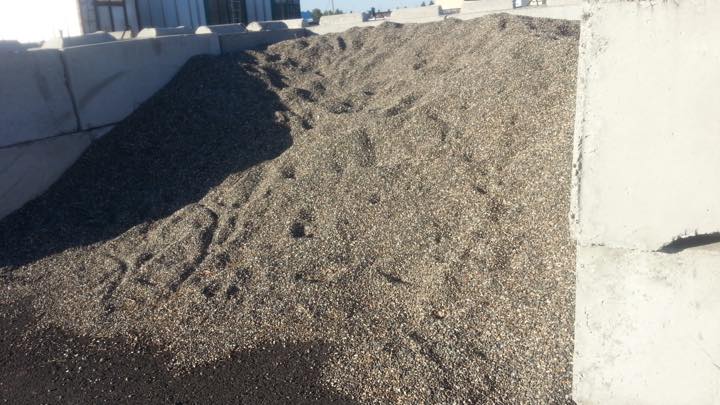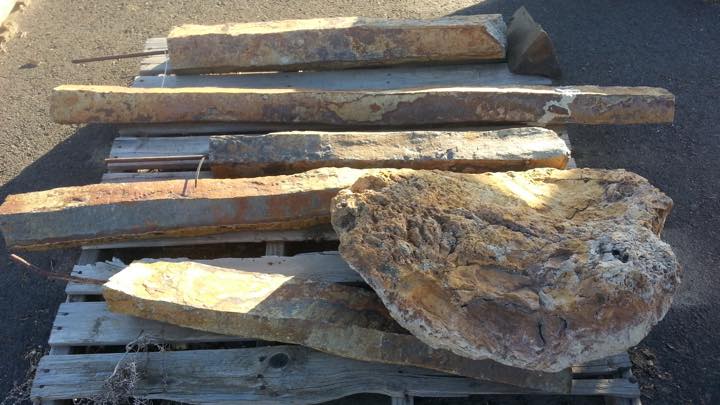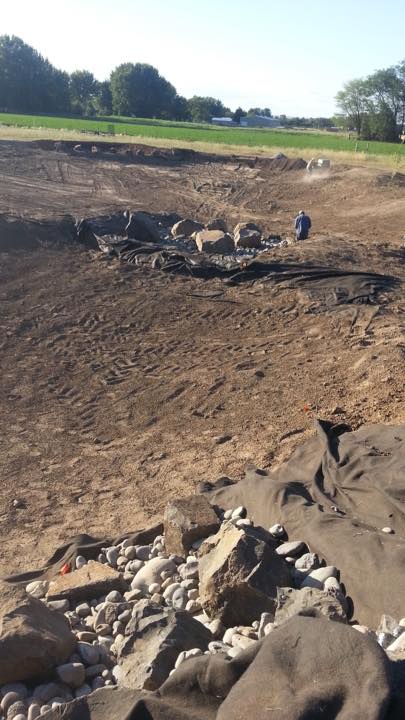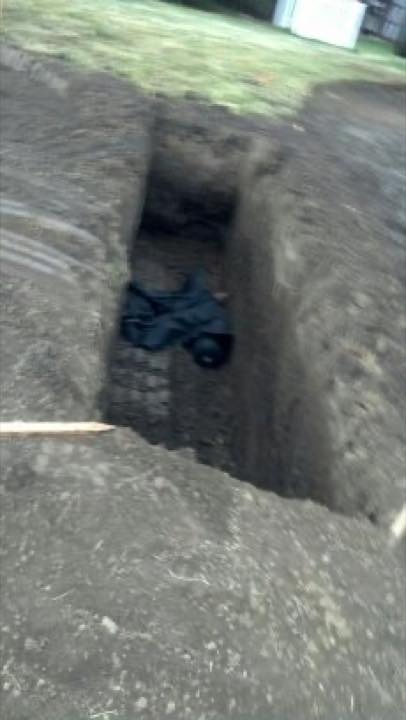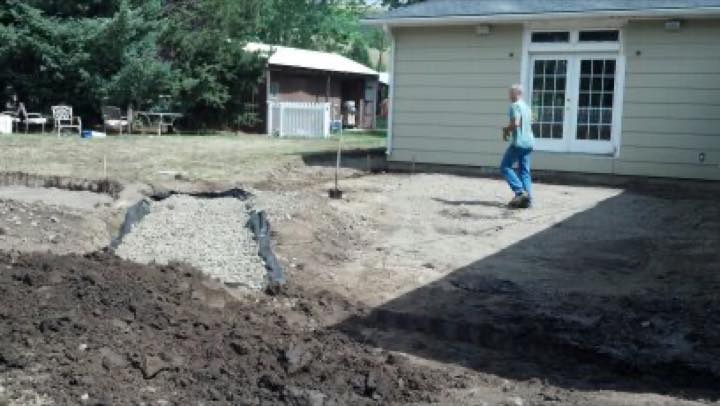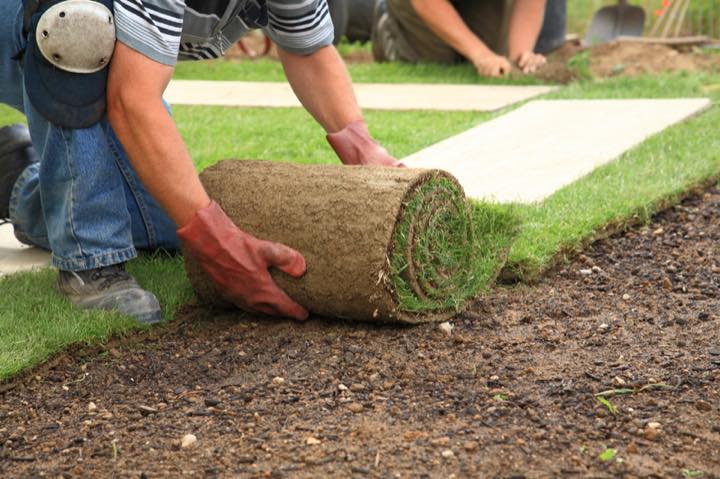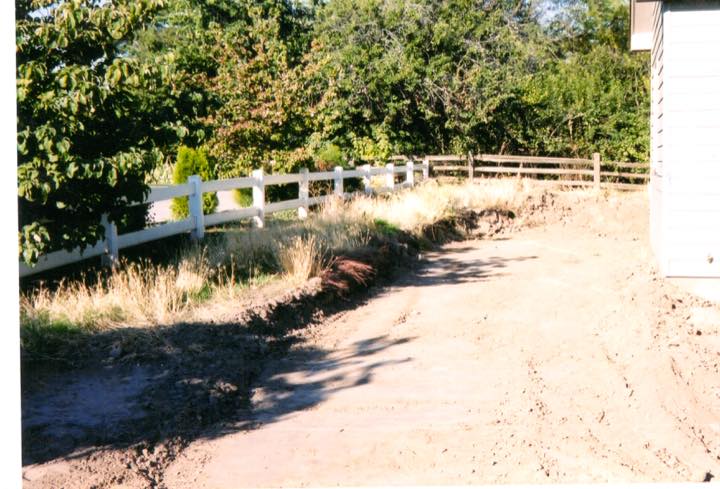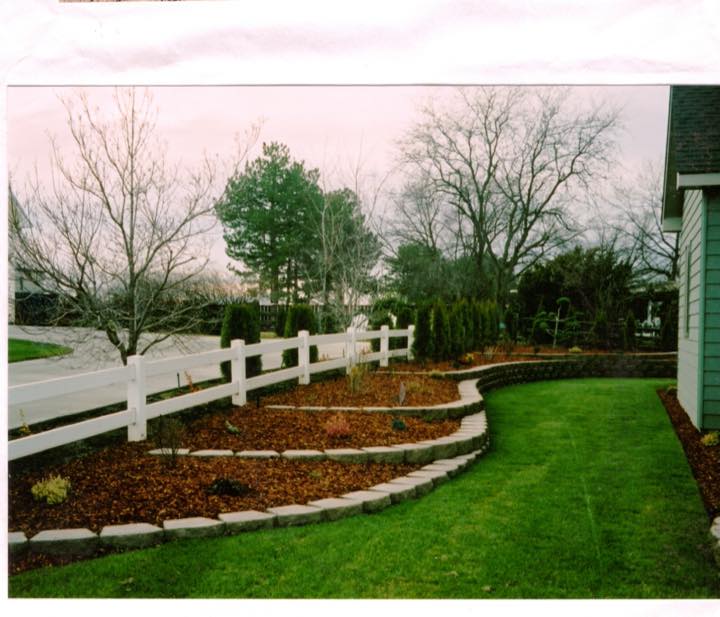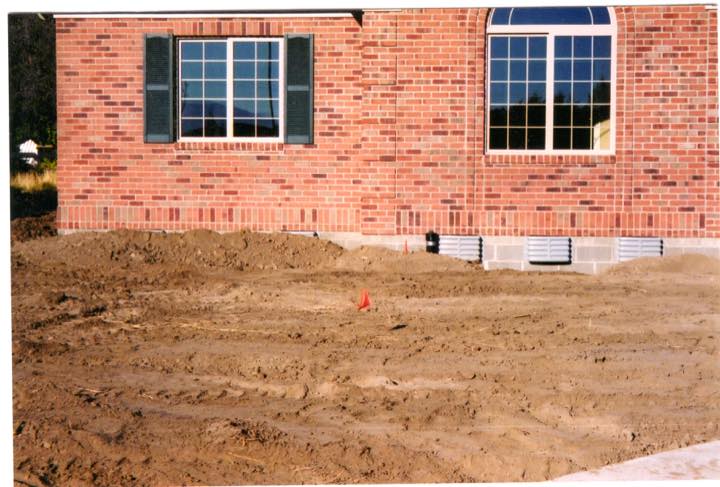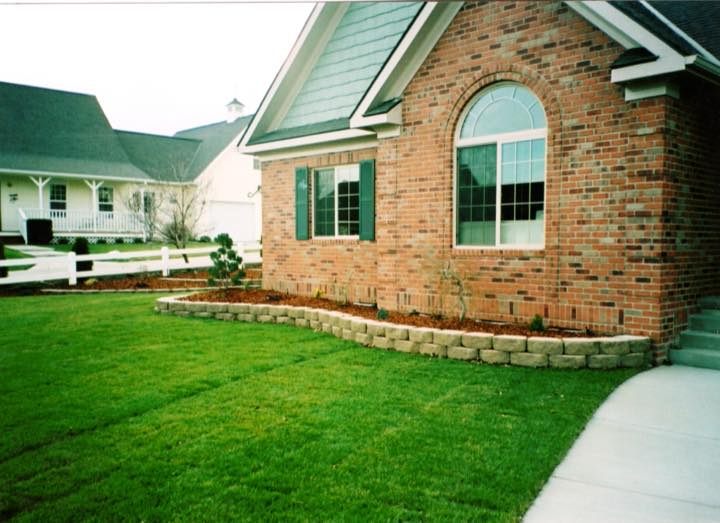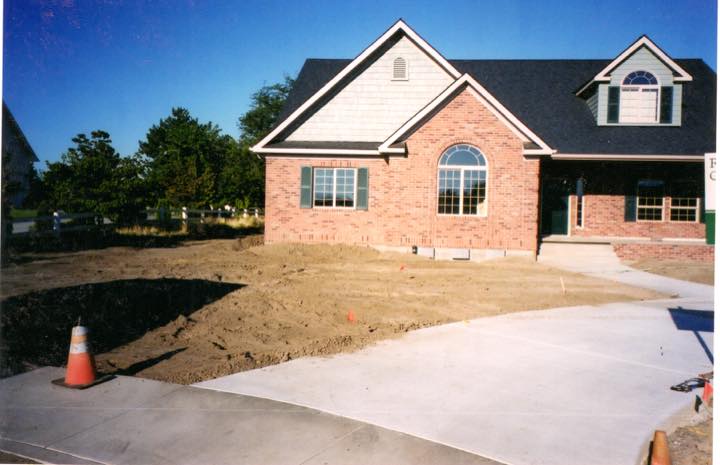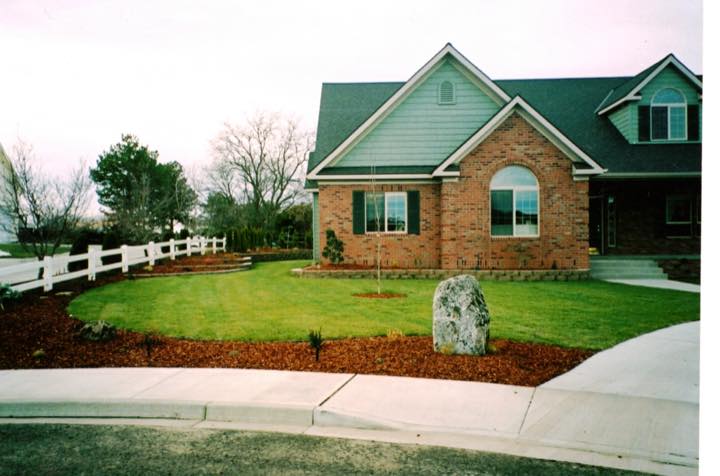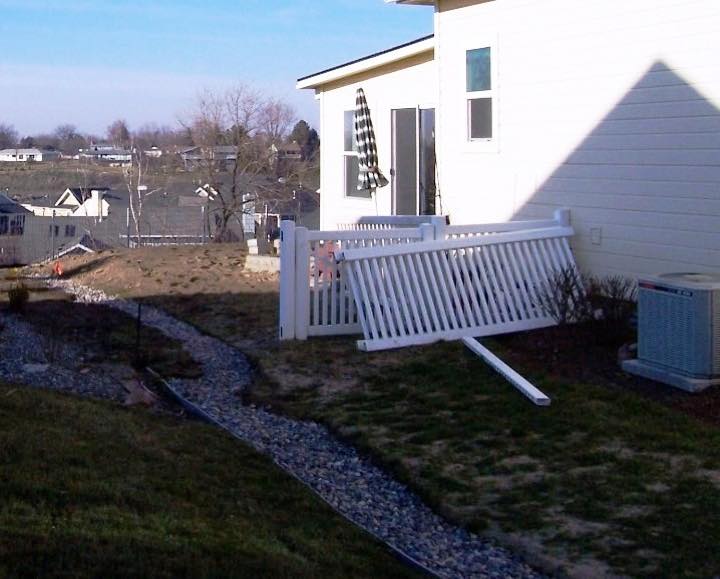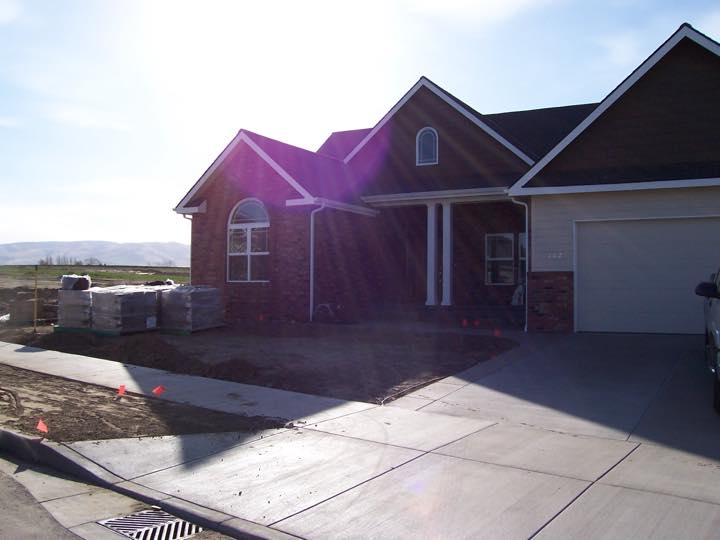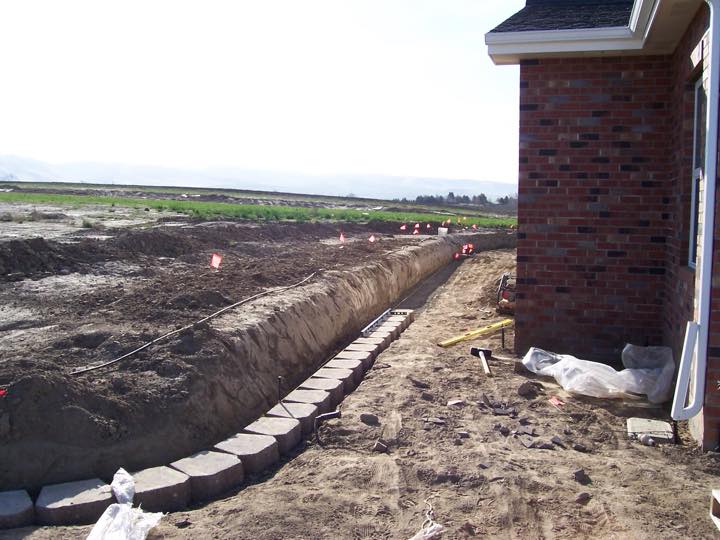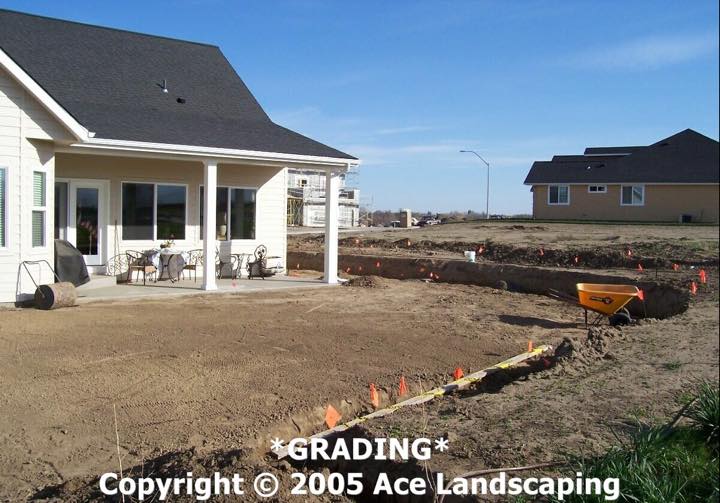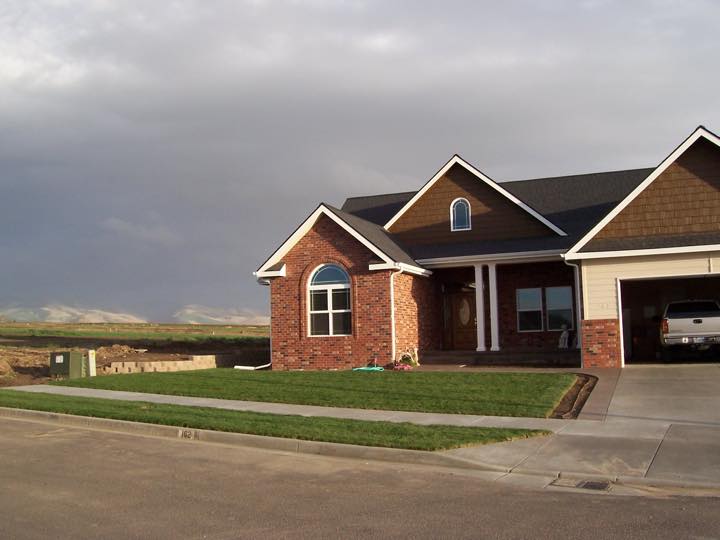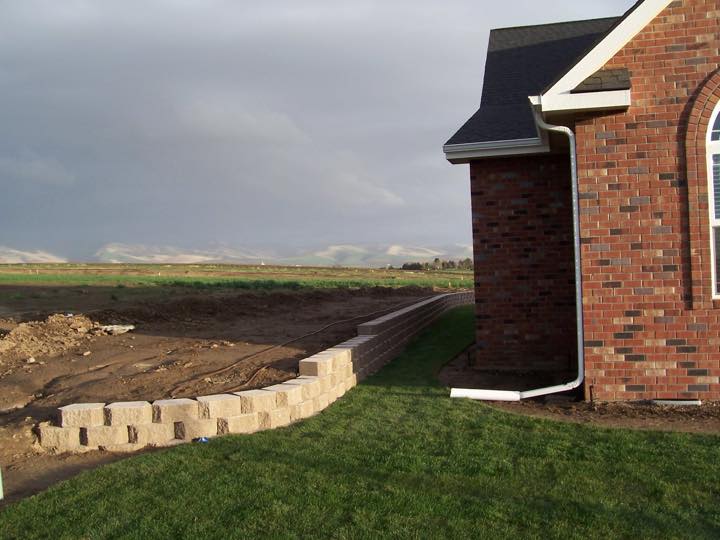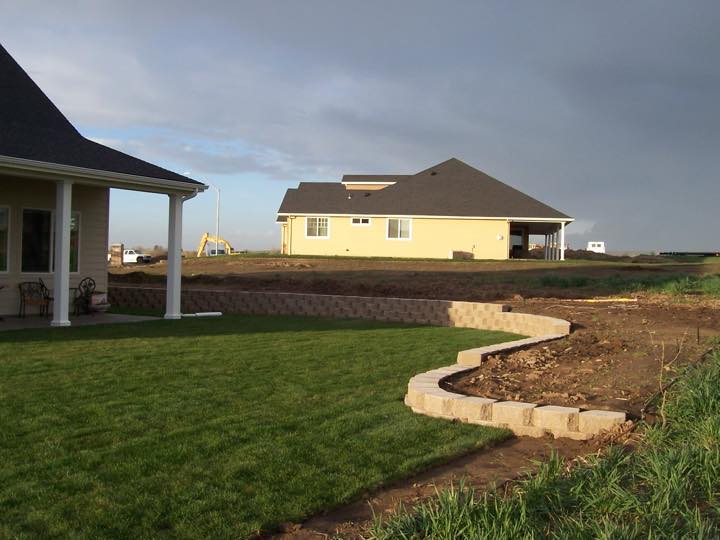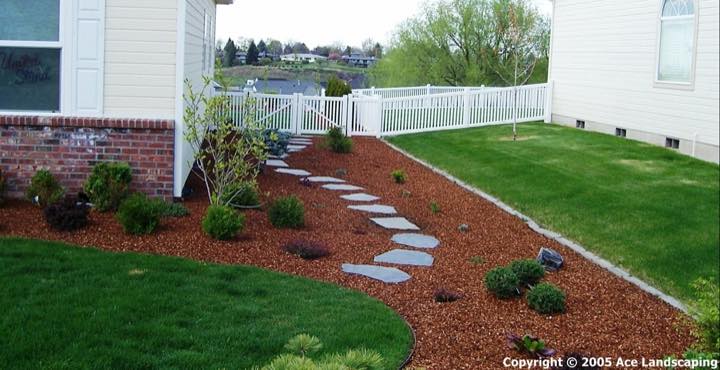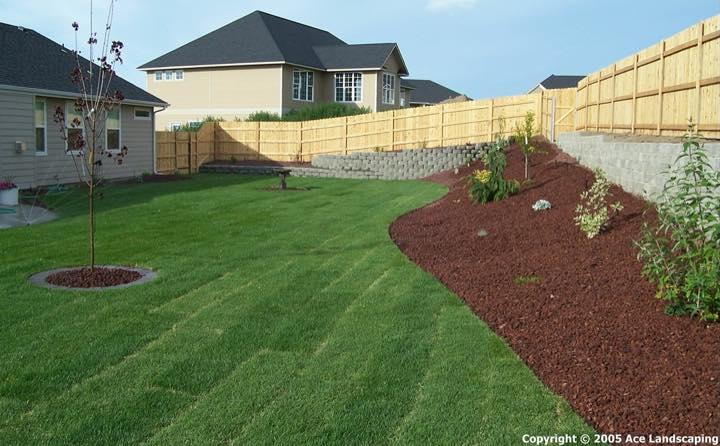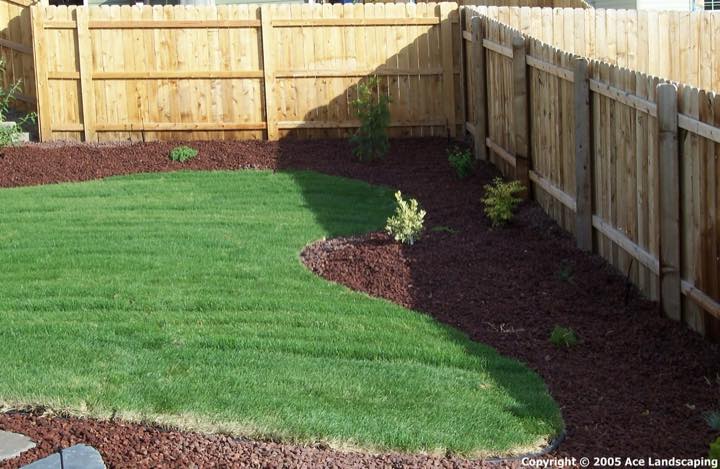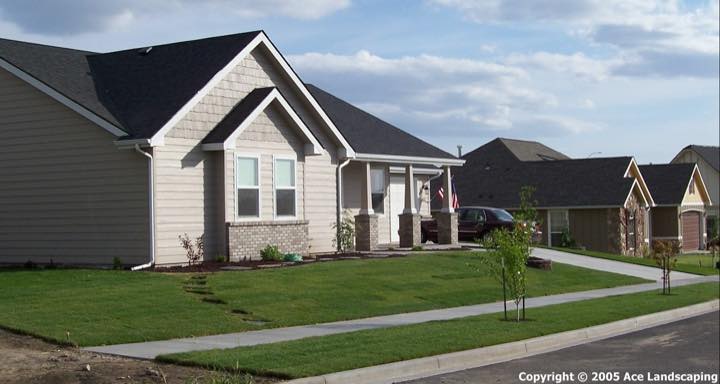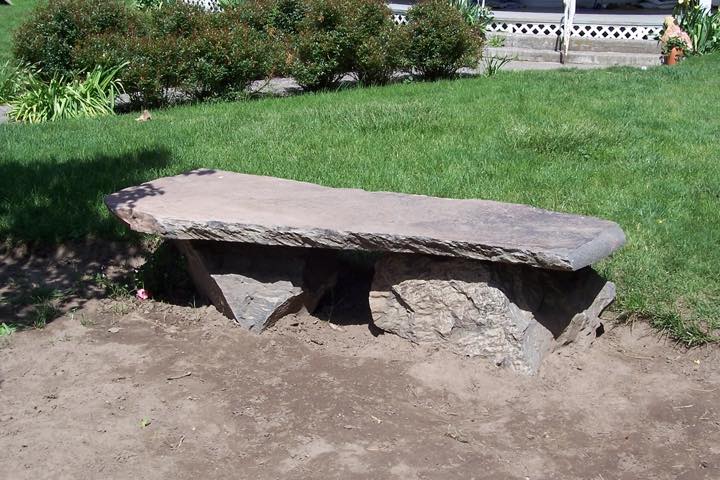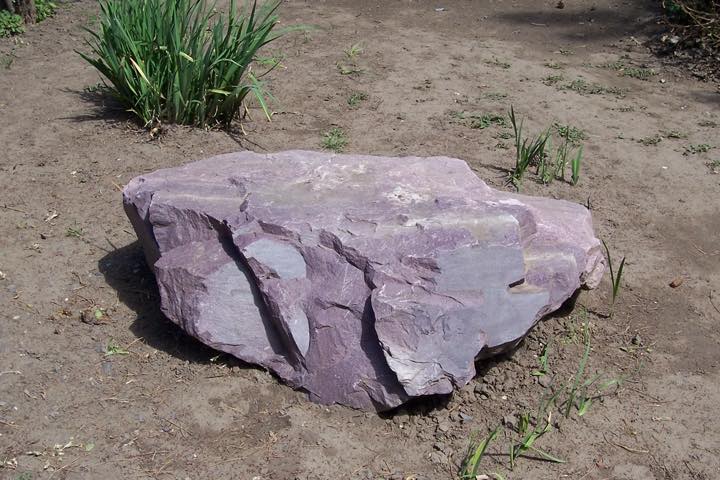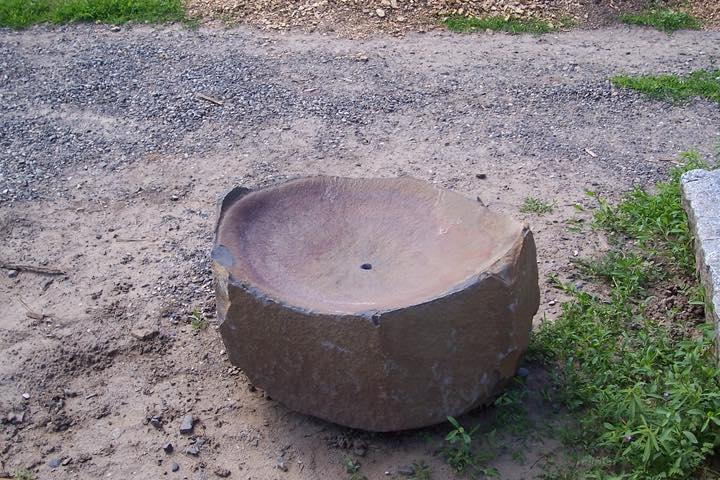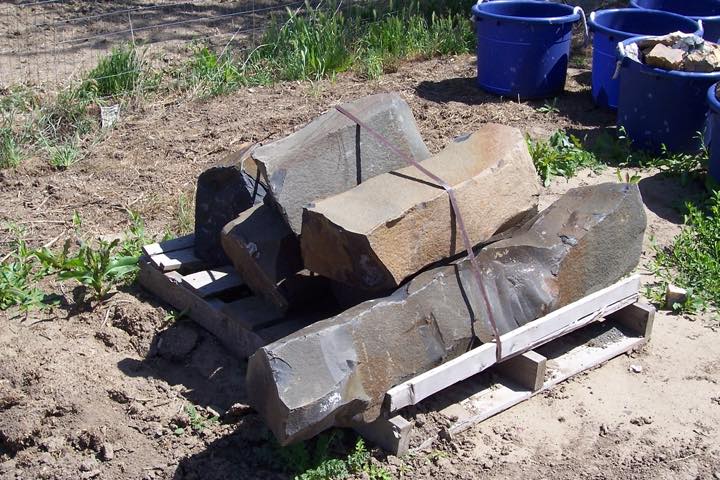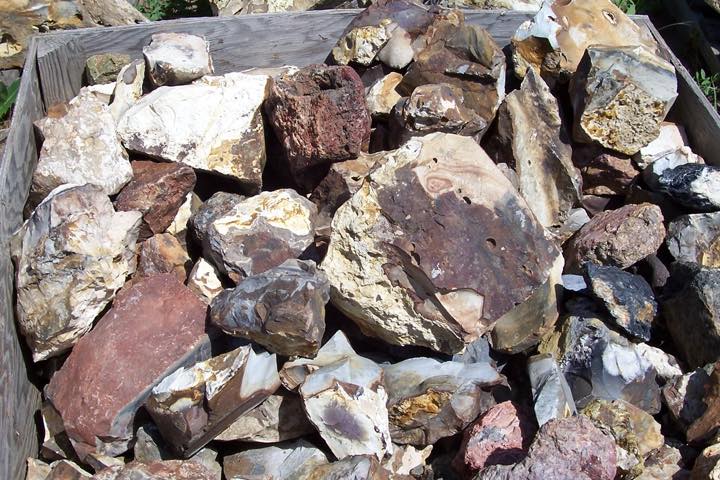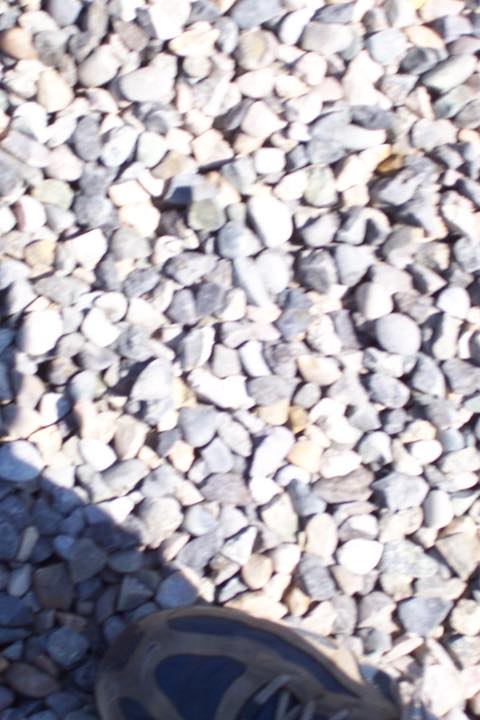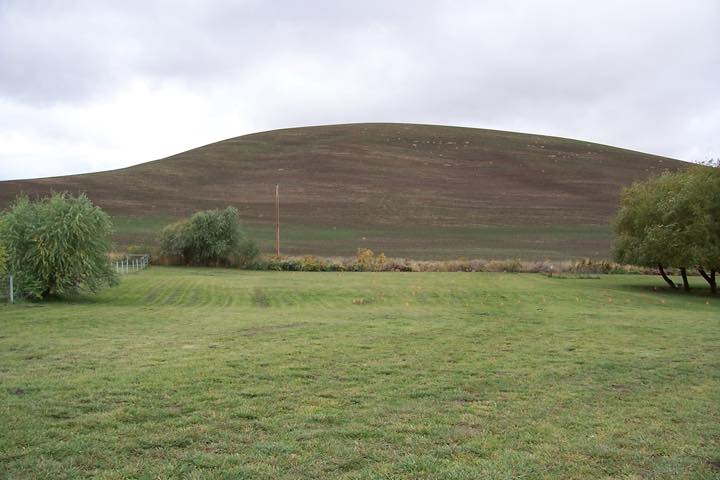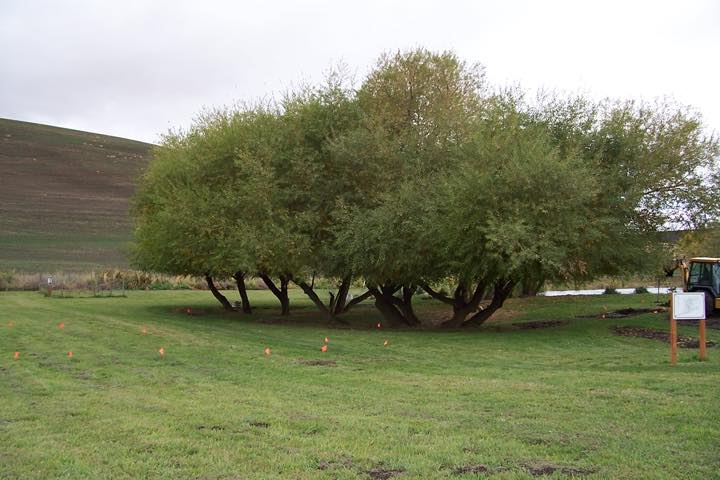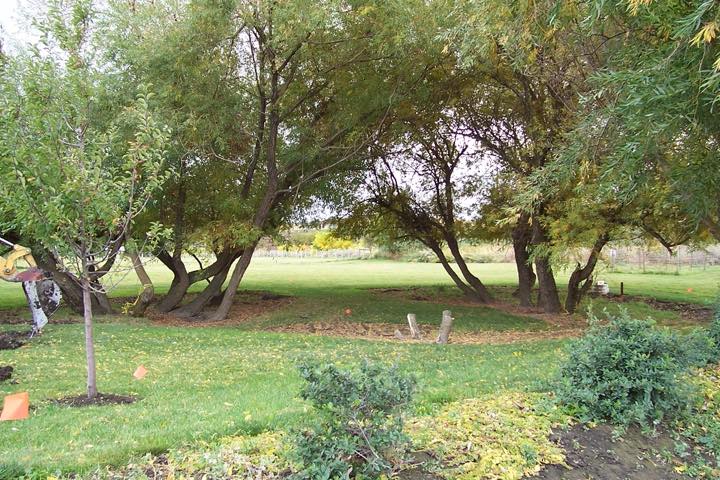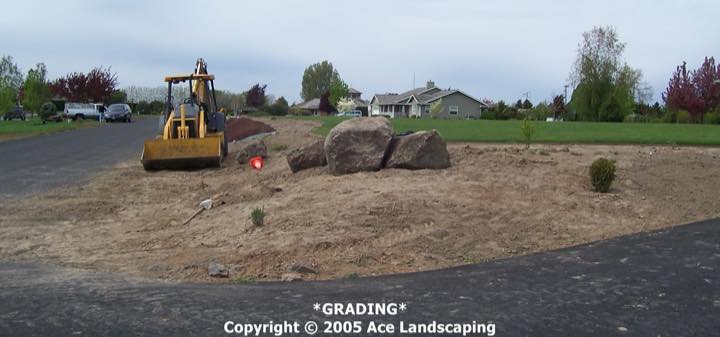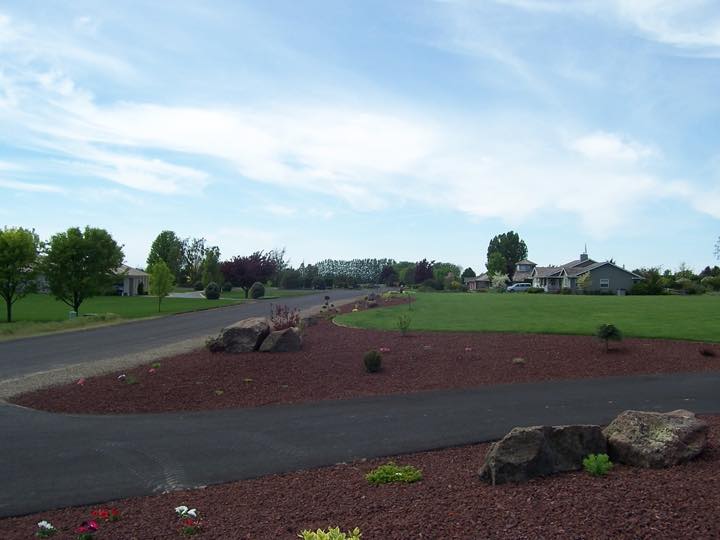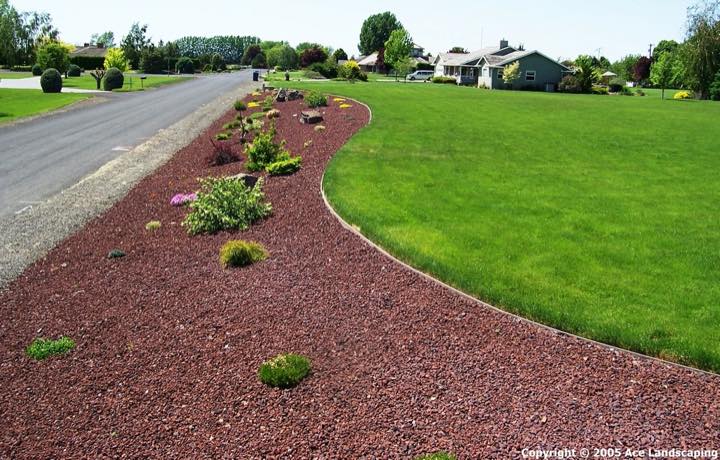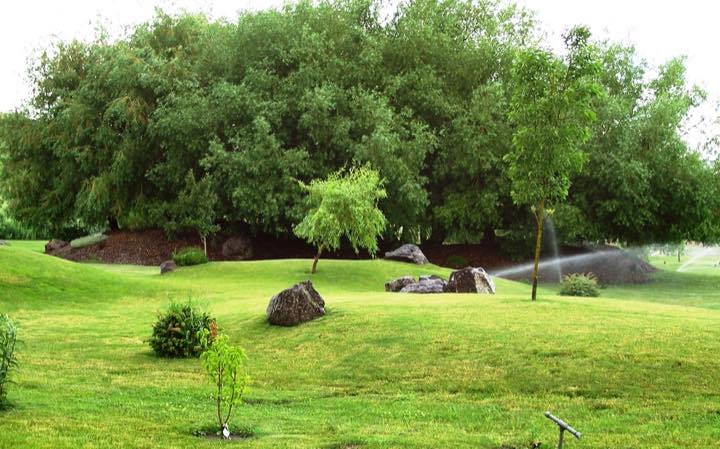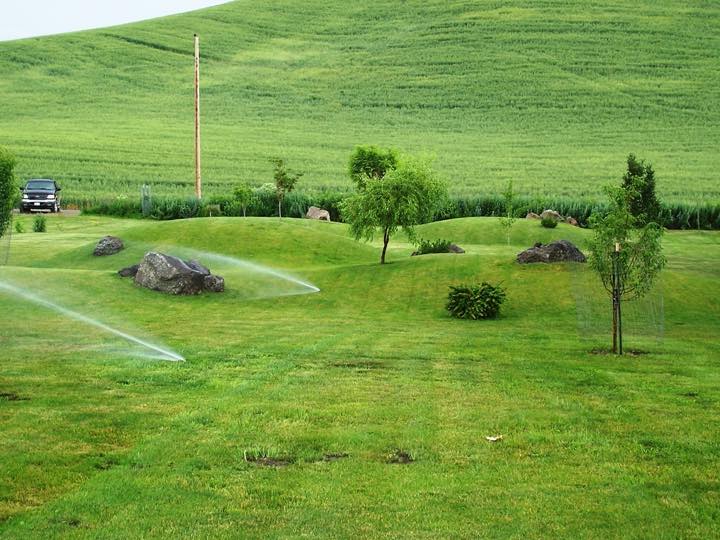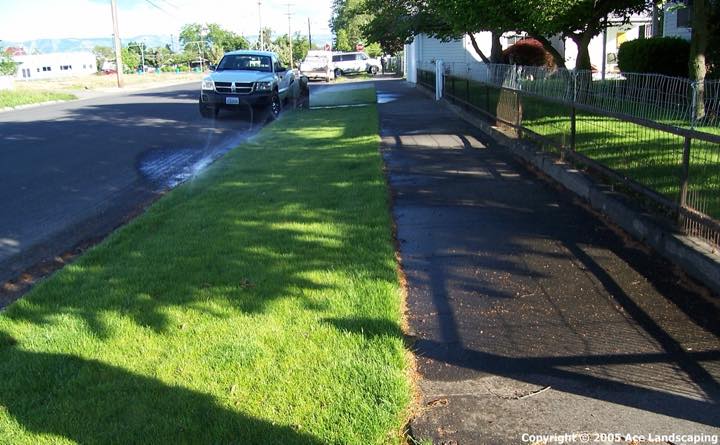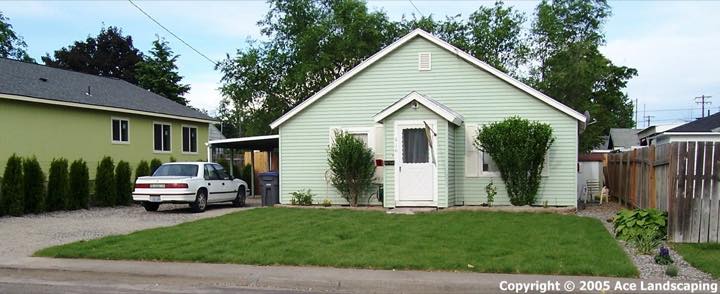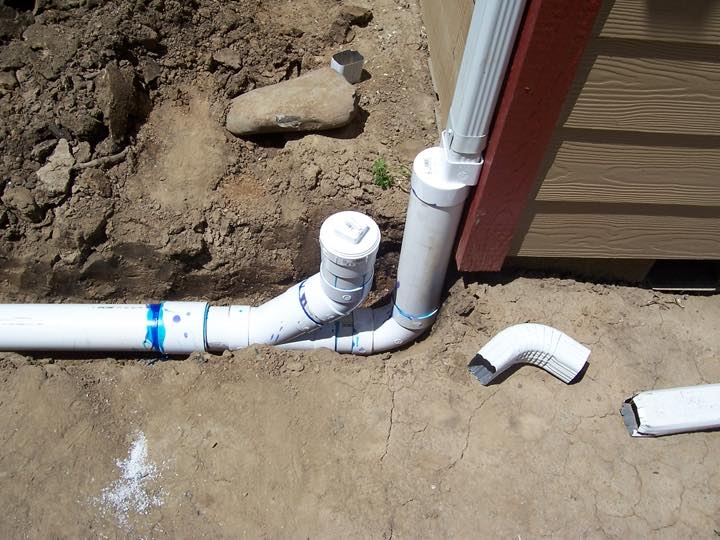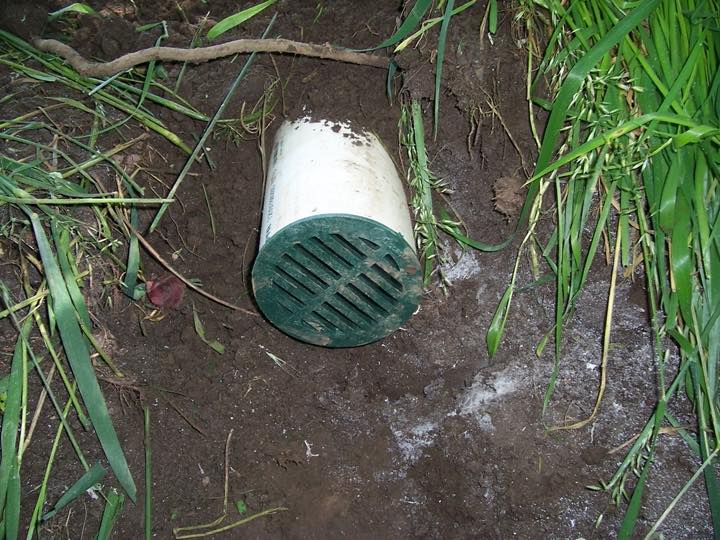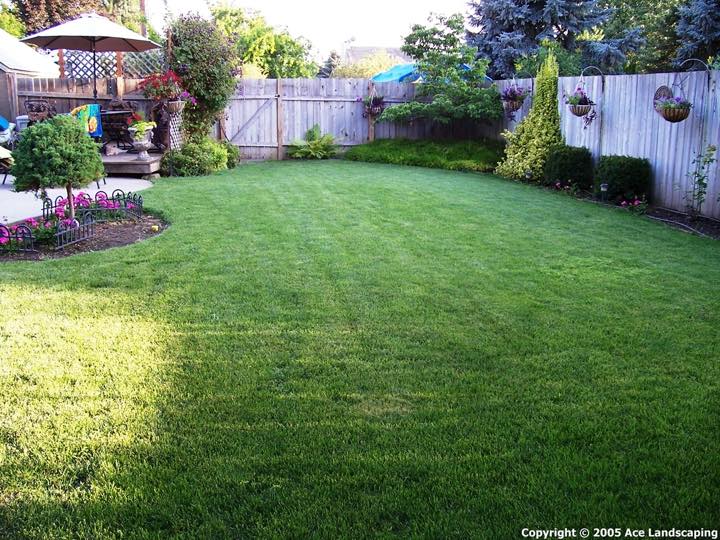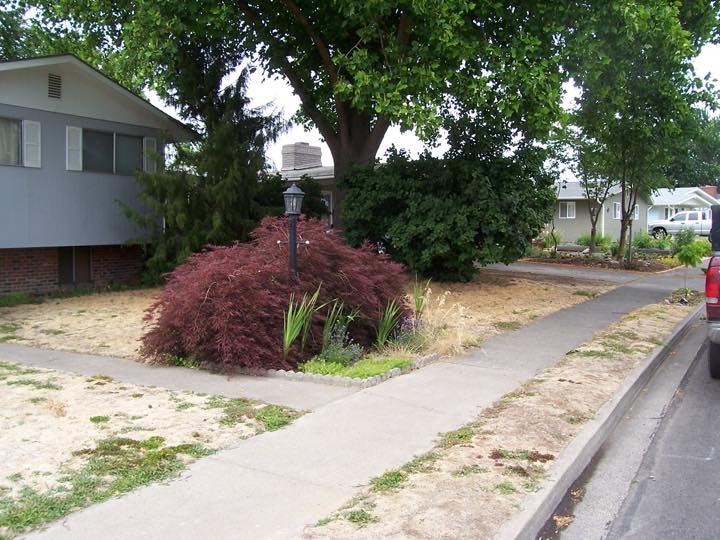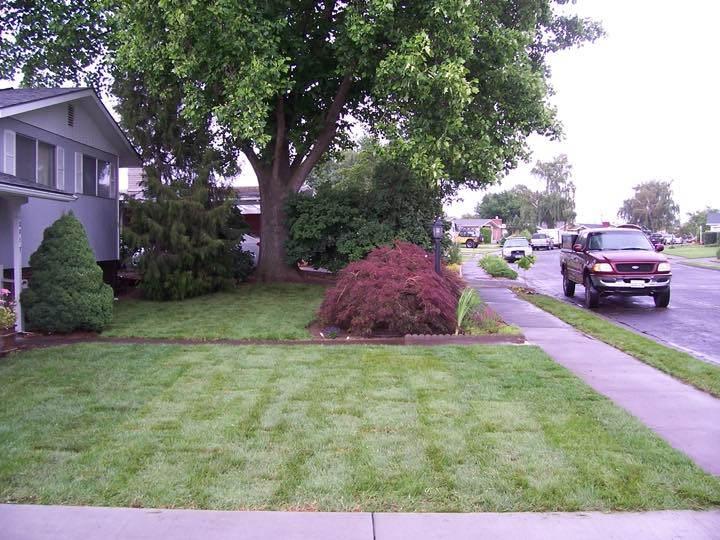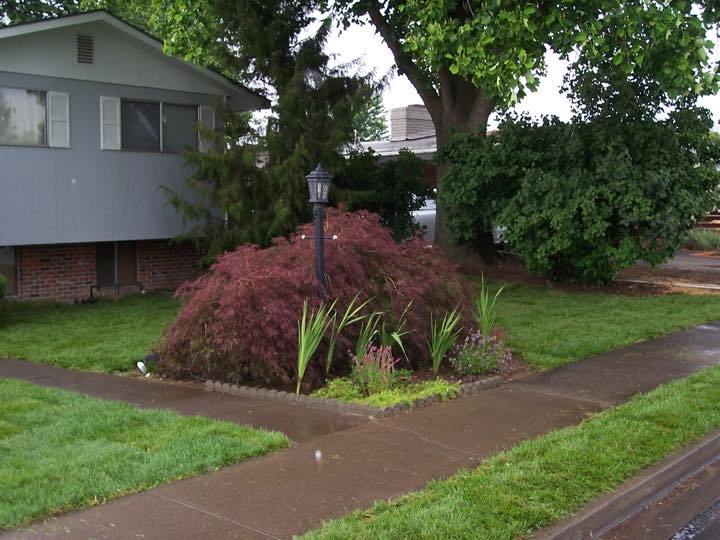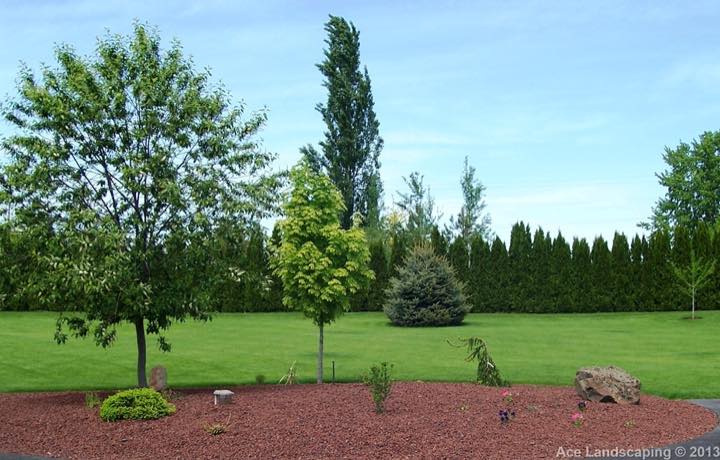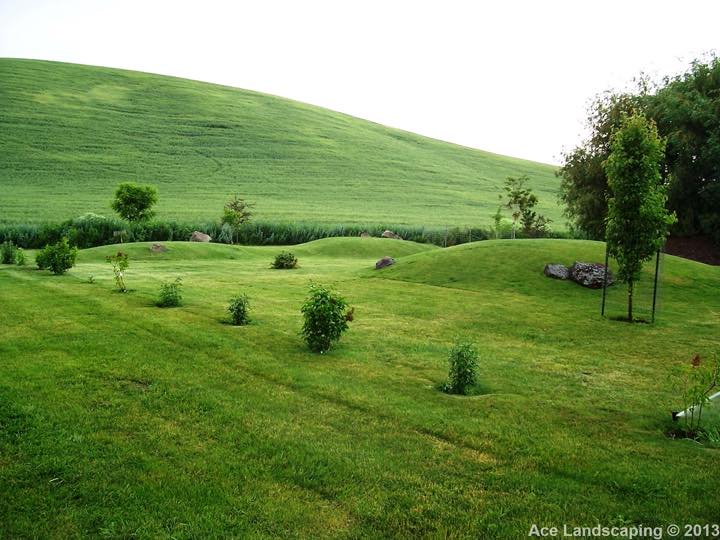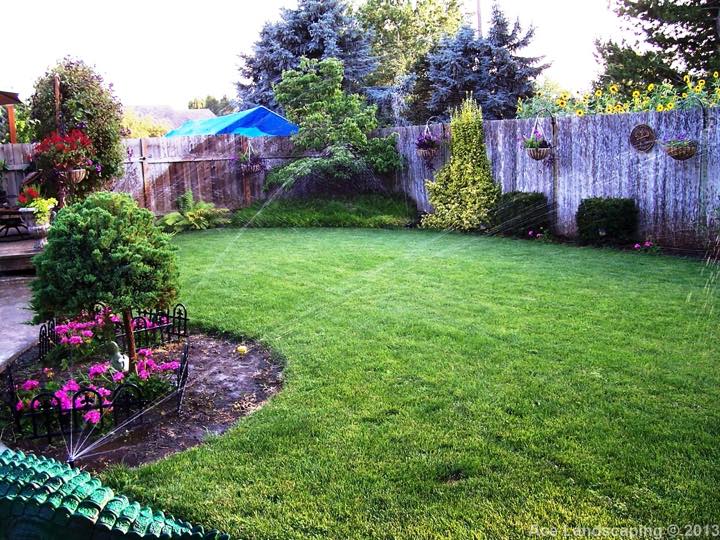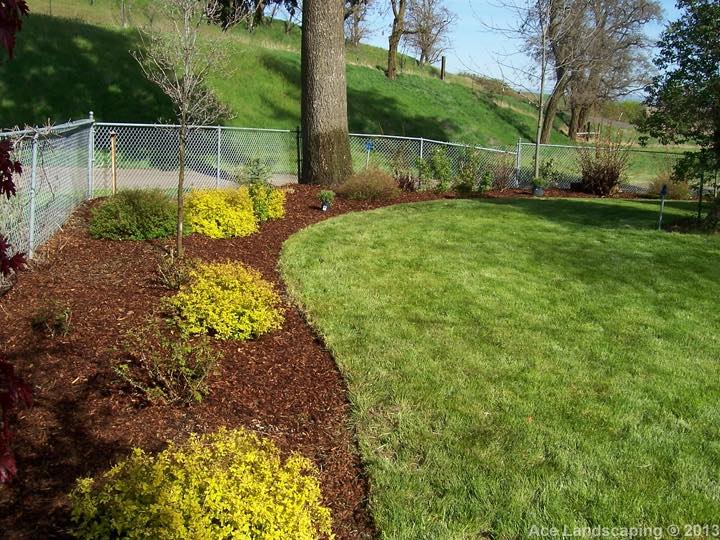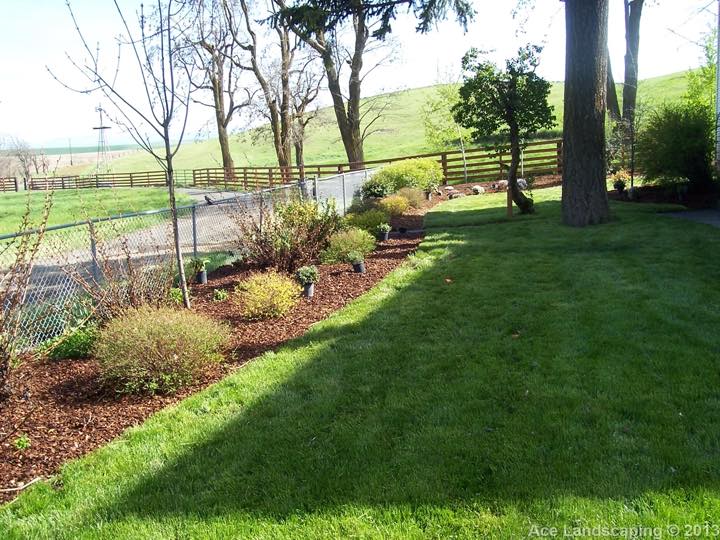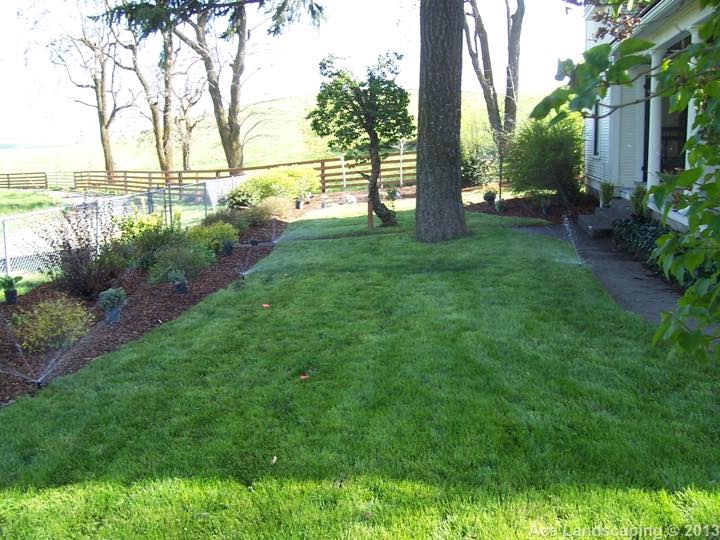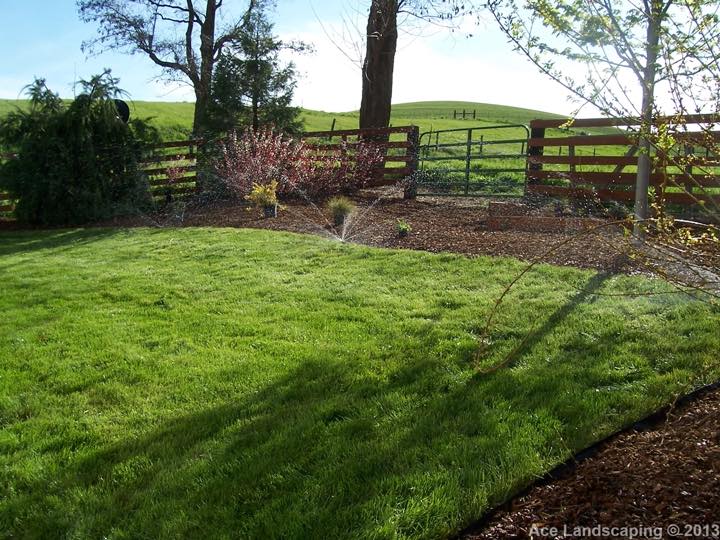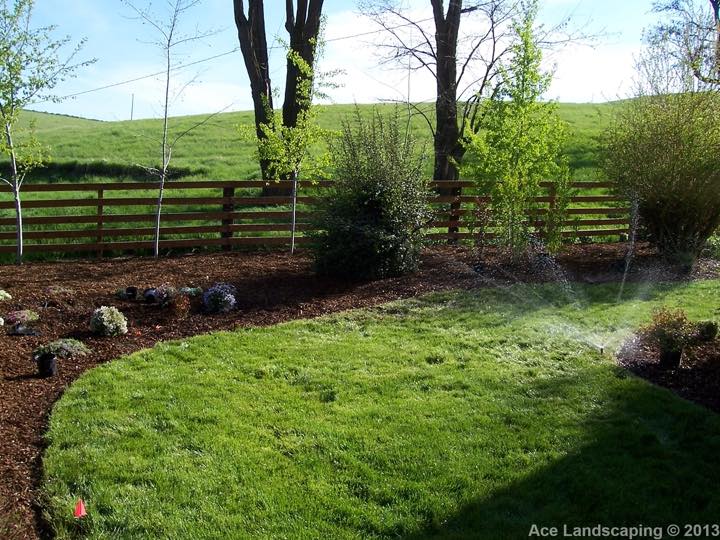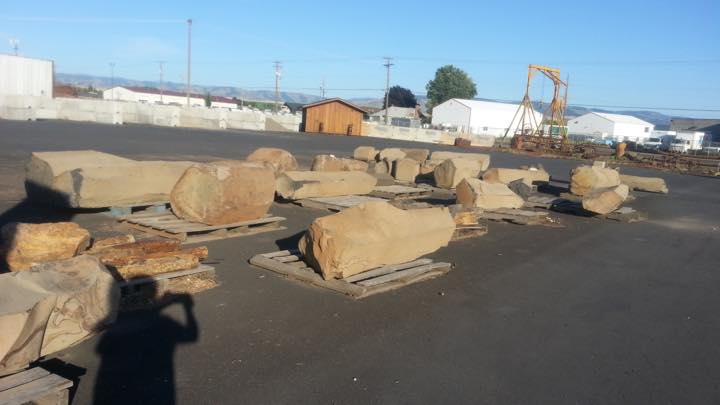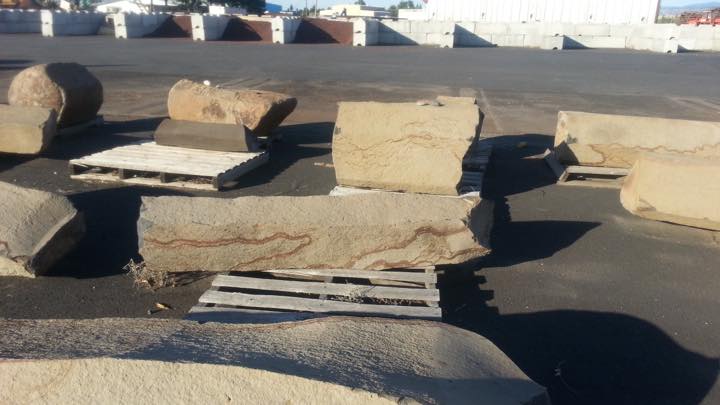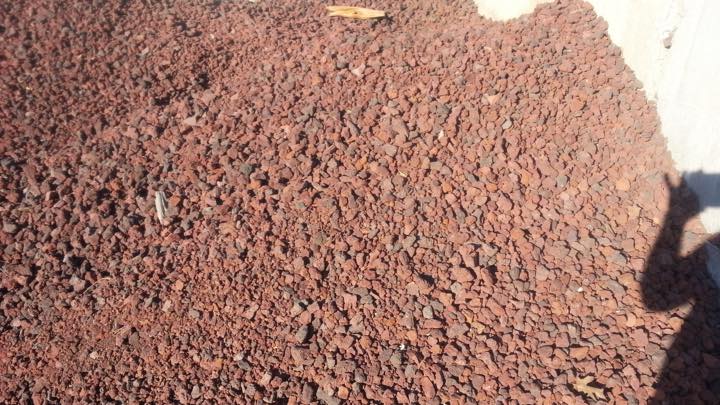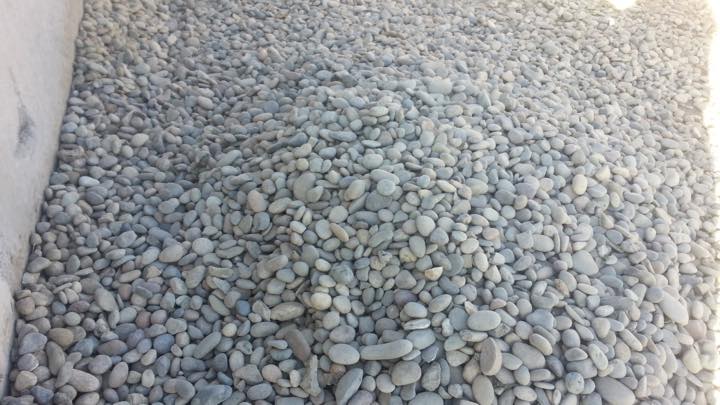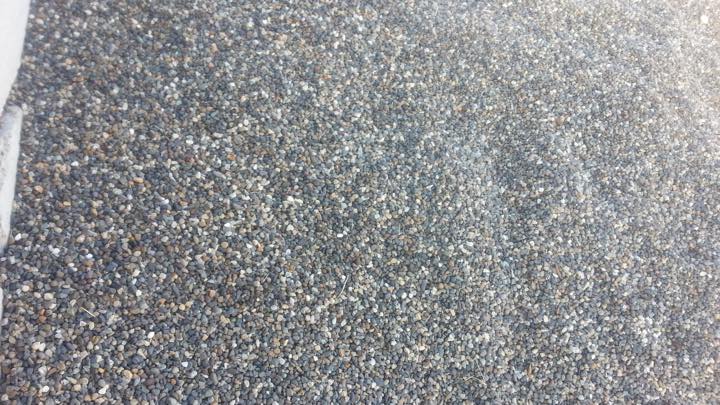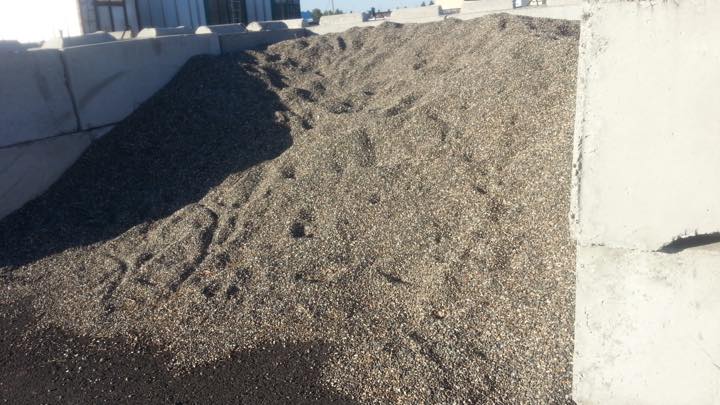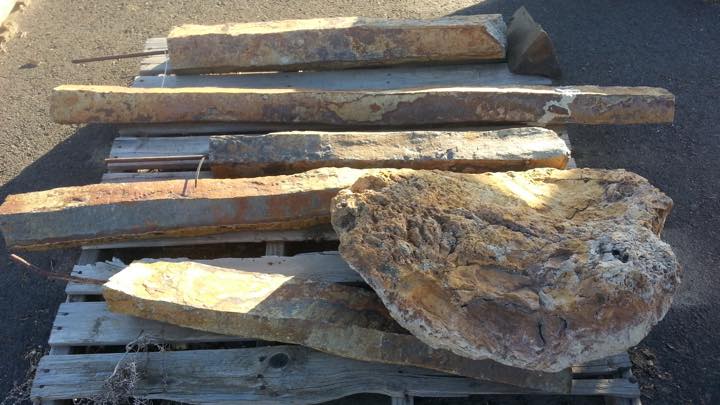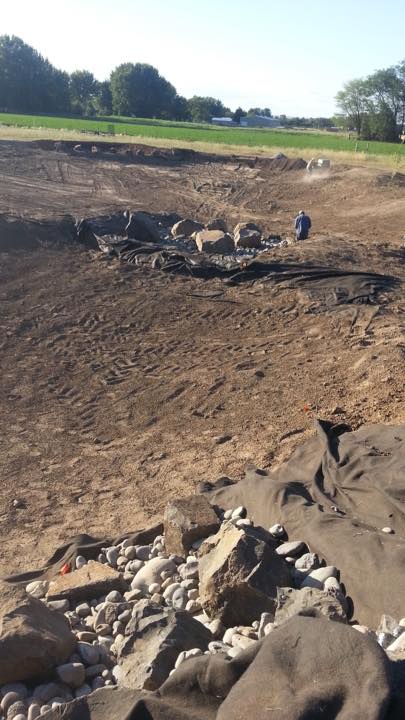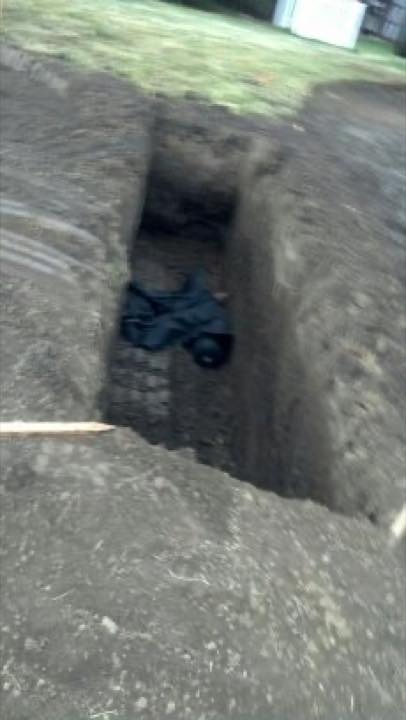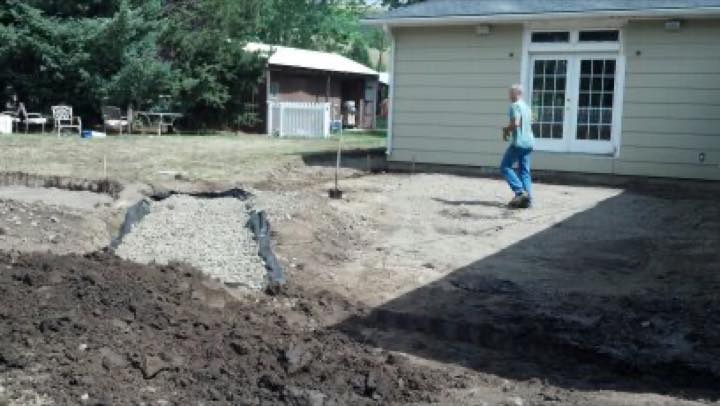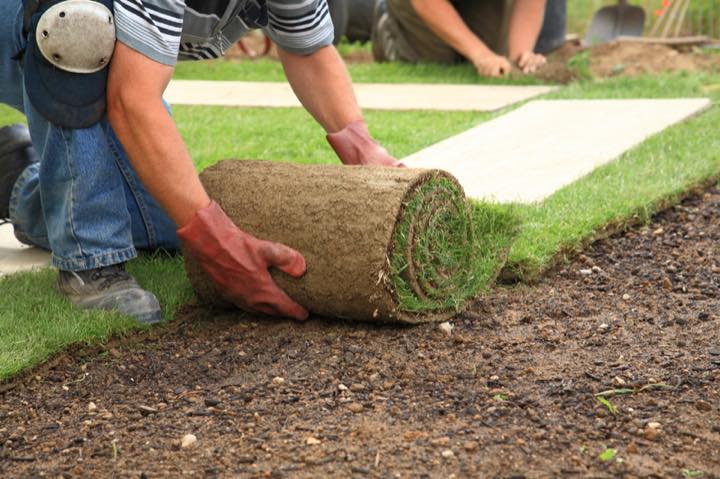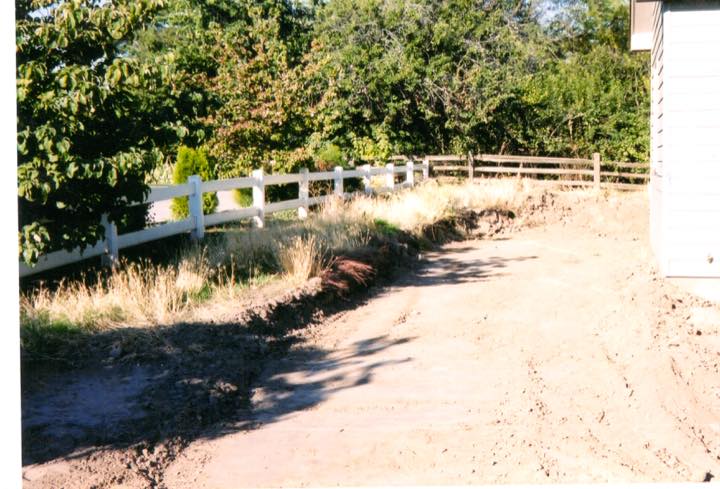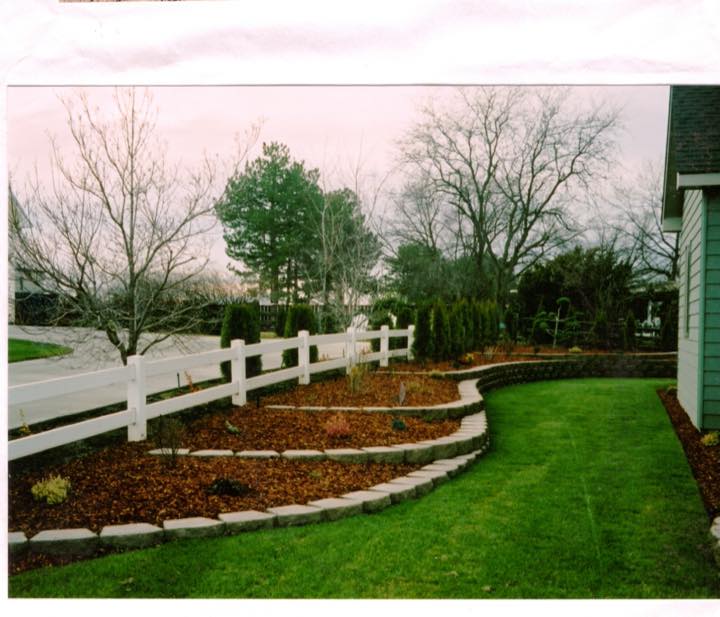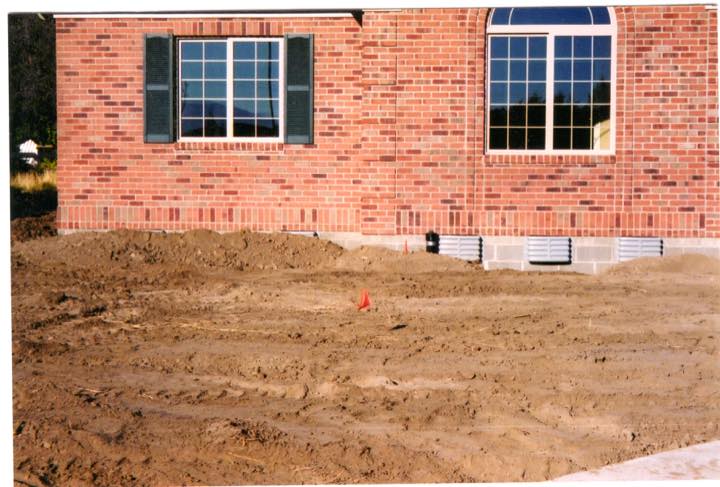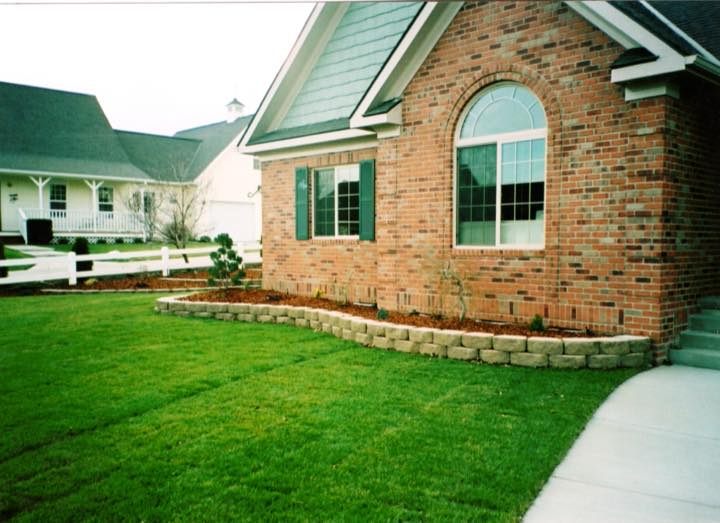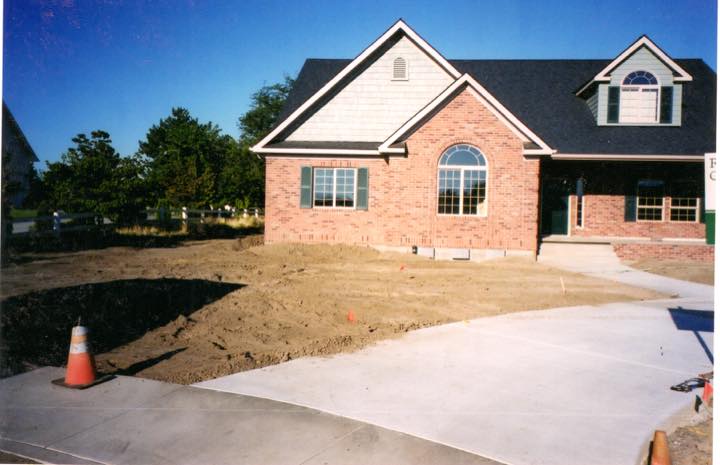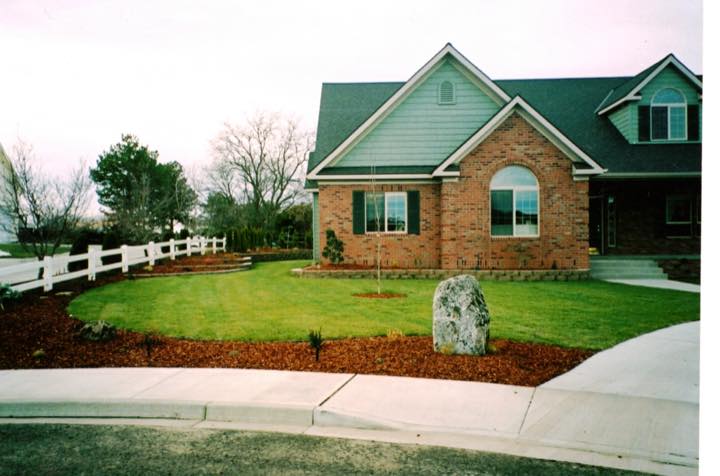 Sod, Seed, and Grading Services
Yard/Lawn Sodding, Seeding, and Grading
We are professional sod, seeding, and grading contractors with 20 years of experience in sodding, applying grass seed for your lawn, and drainage/grading for your yard. We serve Walla Walla, WA and Tri Cities, Washington.
"Drainage"... the most important part of any correctly designed landscape, is what most homeowners and contractors don't think about. This is how to get the water that comes from your roof, and hardscape surfaces, like patio's, driveways, etc. away from anything structural. Water could erode, and cause serious structural damage over time.
Here at Ace Landscape we definitely have the experience to correctly deal with existing drainage problems, or to professionally design & install a proper drainage system for your new construction, saving you any problems down the road.
The way the yard is contoured first with heavy machinery, than the meticulous process of correctly grading the yard with landscape rakes, on a slight slope away from fence lines, hardscapes, or houses is extremely important.
After the drainage and grading are completed correctly, then the decision to, sod or seed must be made. Obviously the cost of sod is much higher than a seeding job, but if you do not have acres, and acres of yard, and you want a perfect yard immediately, then sod is probably the answer for you.
If you have a properly installed newer irrigation system, then you can seed spring, summer, or fall, because you can set the newer clocks to come on numerous times each day with short run times, to keep your seed moist for proper germination, even in the hottest time of the year.
Without Irrigation System
If you do not have an irrigation system, or an older sprinkler system, that does not have perfect head to head coverage, ( we could obviously work to correct this) or if not. Than I would recommend either a sod job, or only seeding in the early spring, or late fall. Yes you can get seed to germinate in 100 Degree plus weather, or 50 degree or colder weather. It just takes a few more tricks of the trade to get it up. Either way you choose to go, the end result will be a beautiful healthy lawn.
Sod/Seeding & Grading Services
| | |
| --- | --- |
| Drainfield Installation | Pop-up Installed |
| Land Clearing & Leveling | Erosion Control & Drainage |
| Soil Testing | Bobcat or Backhoe Work |
| Agriculture Work | Berming Dirt |
| Excavation Work | French Drains Installation |
| Foundation Drain | Driveway Drainage System |
| Downspout Drainage System | |
Ace Landscaping has been a valuable asset for my buyers and sellers when issues came up in the process of selling real estate.
Sincerely,
Tom
Walla Walla
I highly recommend Ace Landscaping if you are looking for quality, honesty, dependability and beauty for your home. You can trust Ace Landscaping to be honest and reasonable with estimates for labor and design desired. I am delighted with the design of my stamped concrete patio and the outcome of landscaping for my home, and if asked, Ace would receive a 5 star rating without hesitation. If you are planning to landscape any area around your home, call Ace - you will not be disappointed.
Sincerely,
Lana
College Place, WA