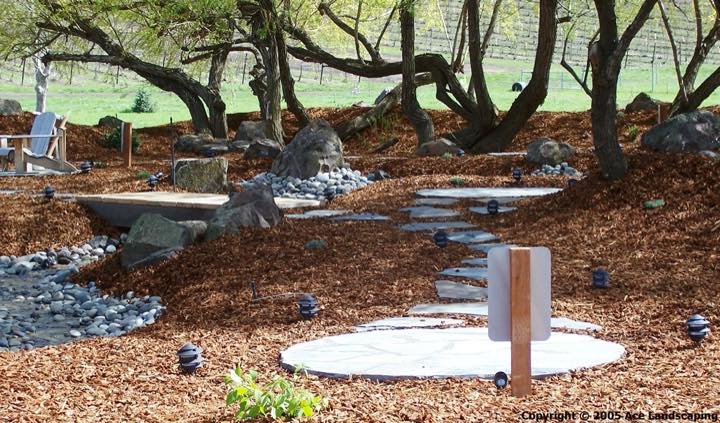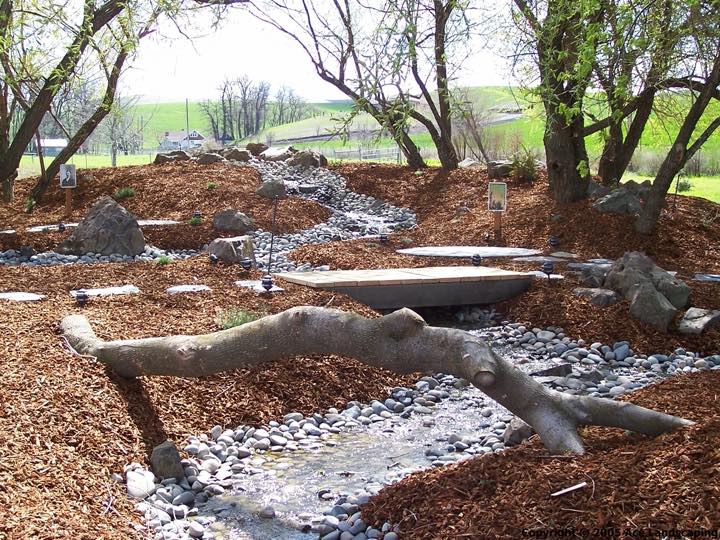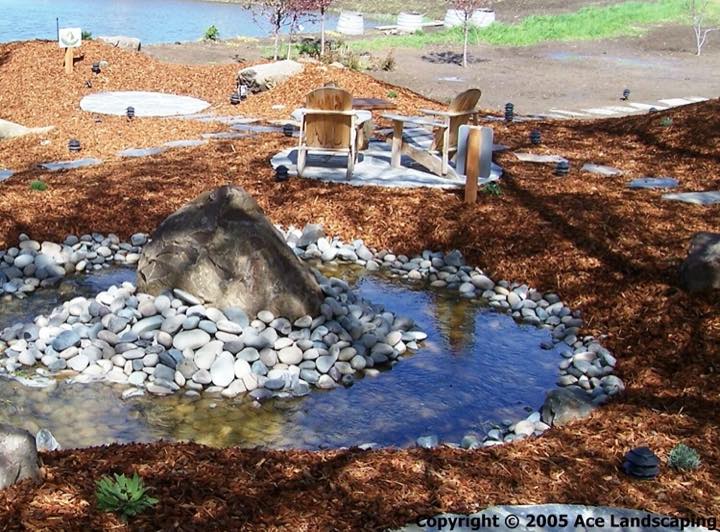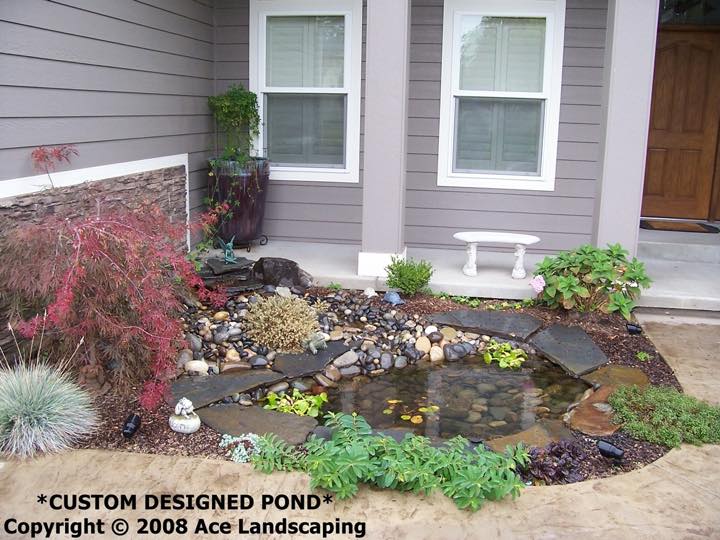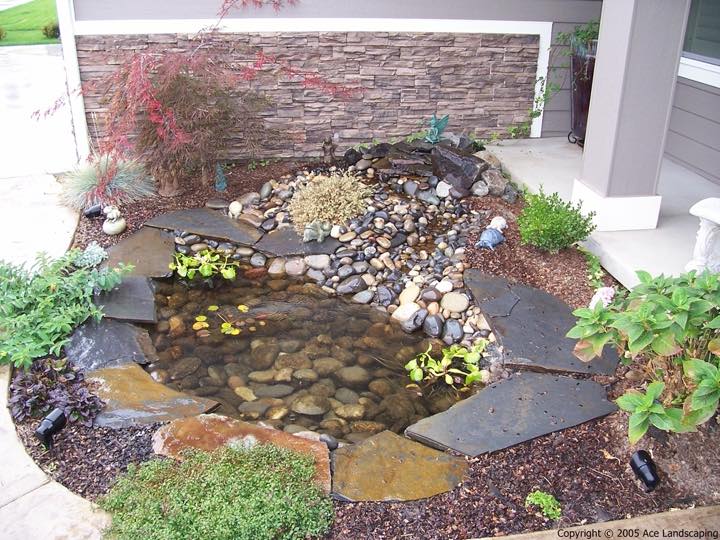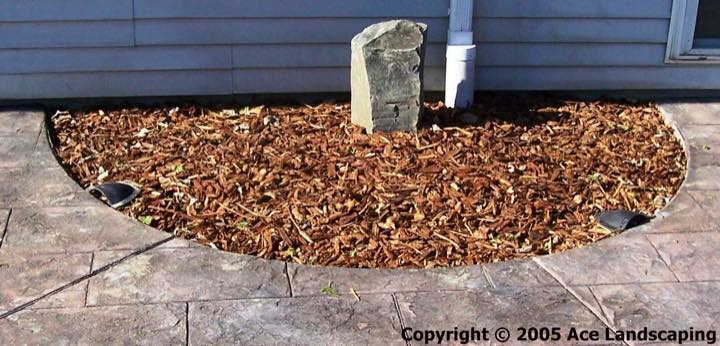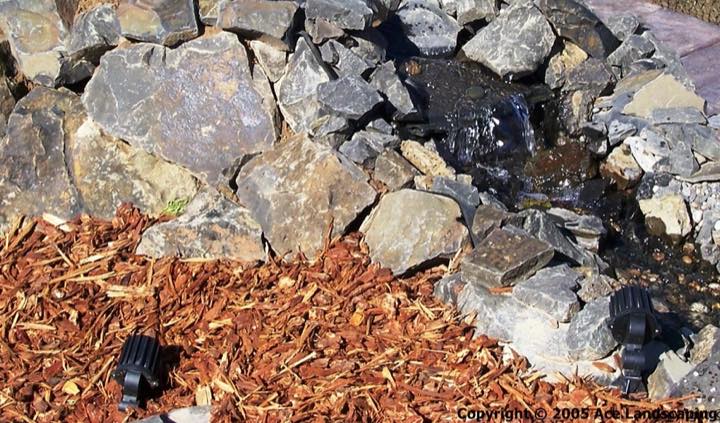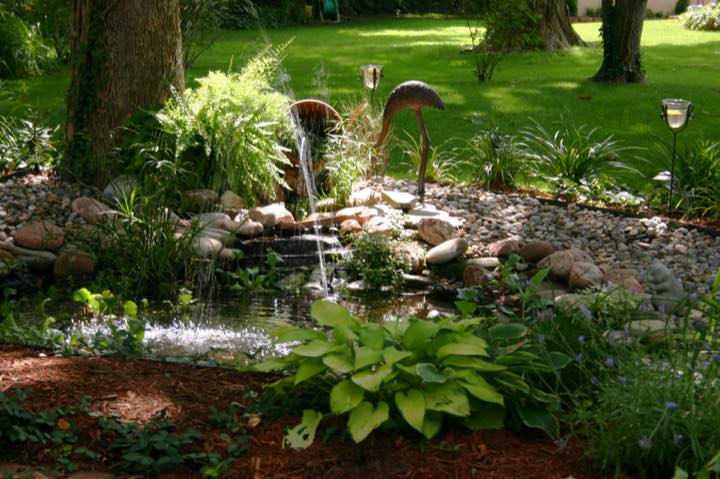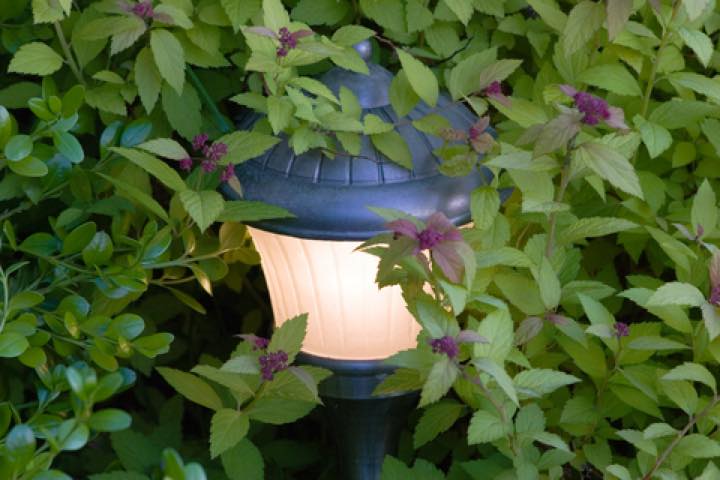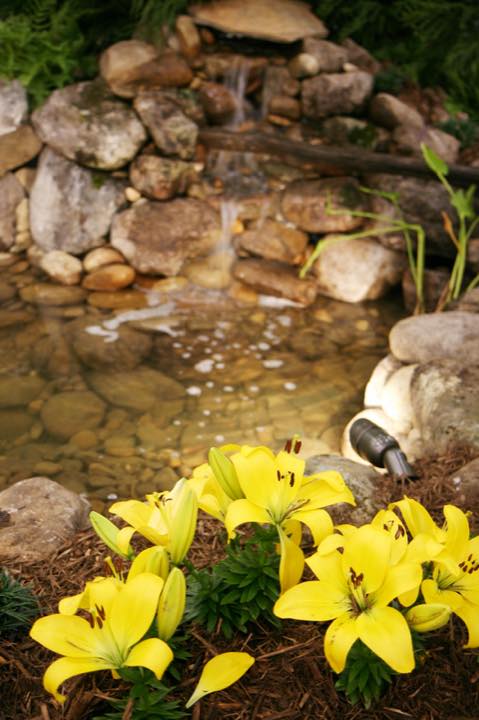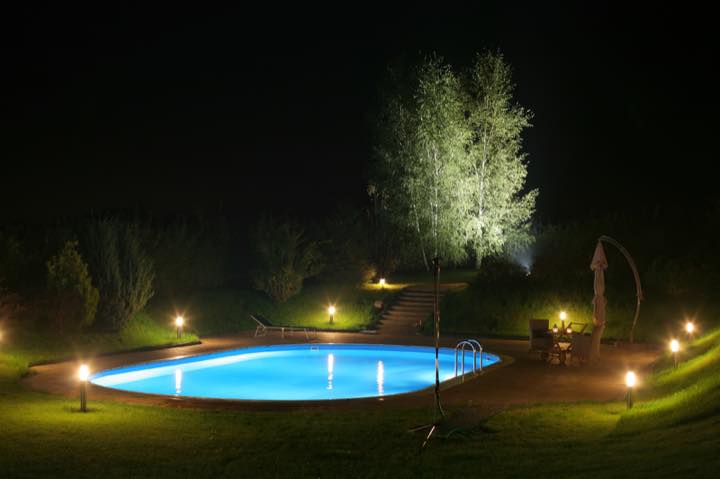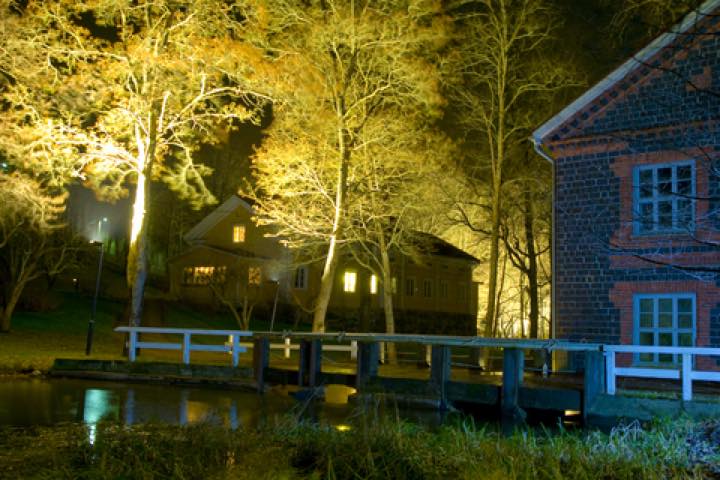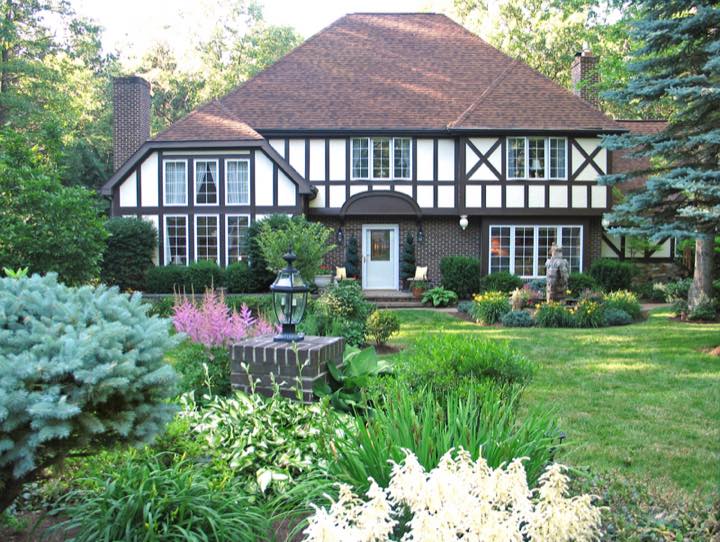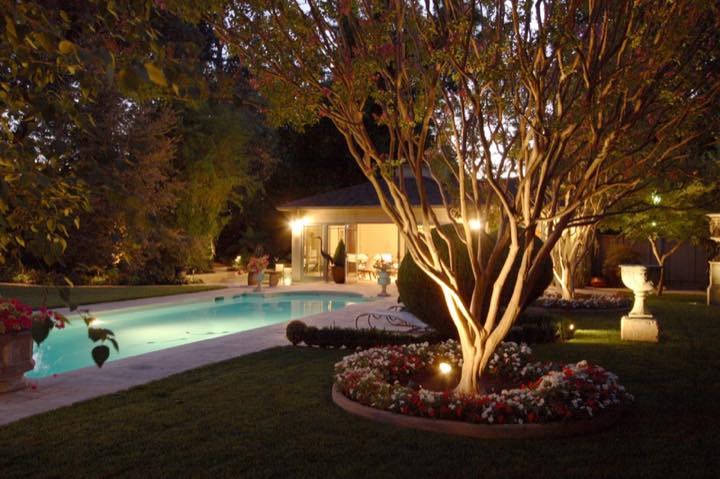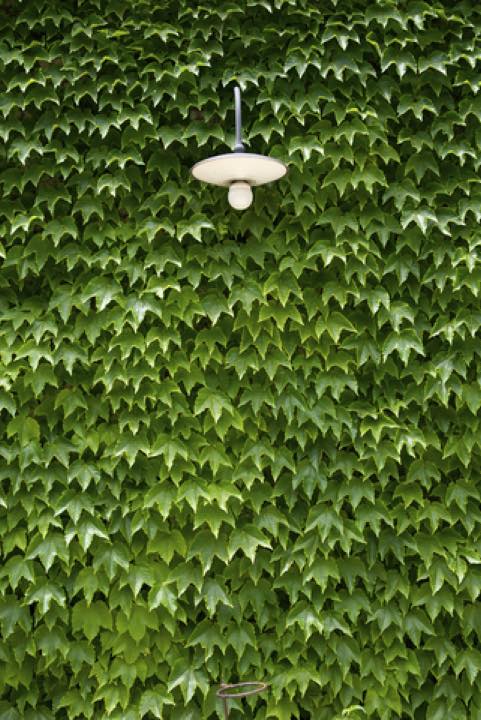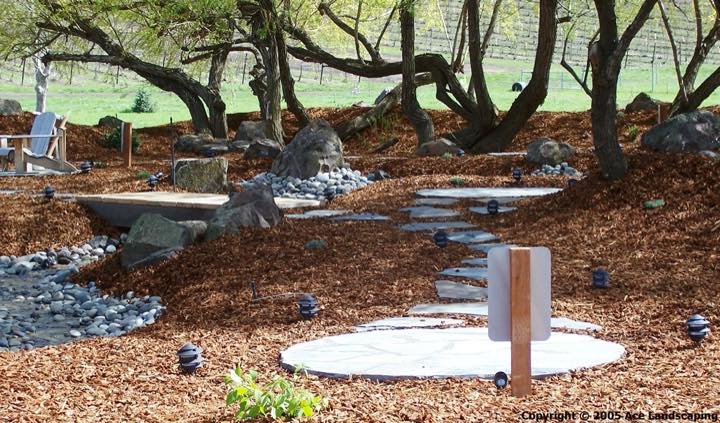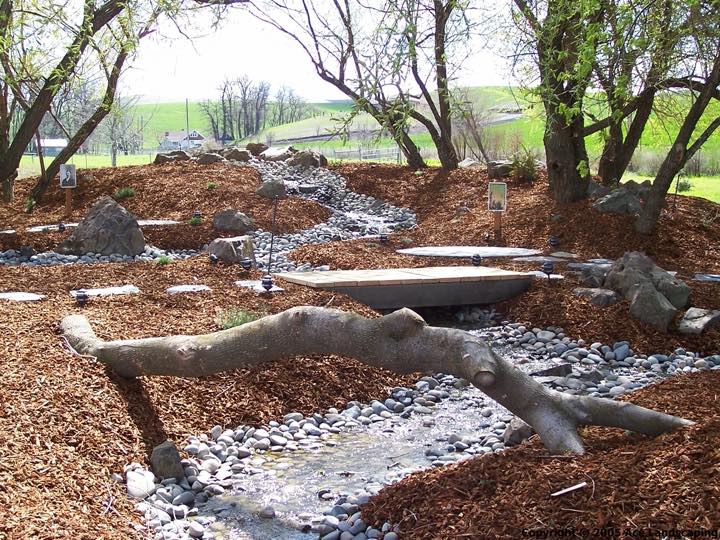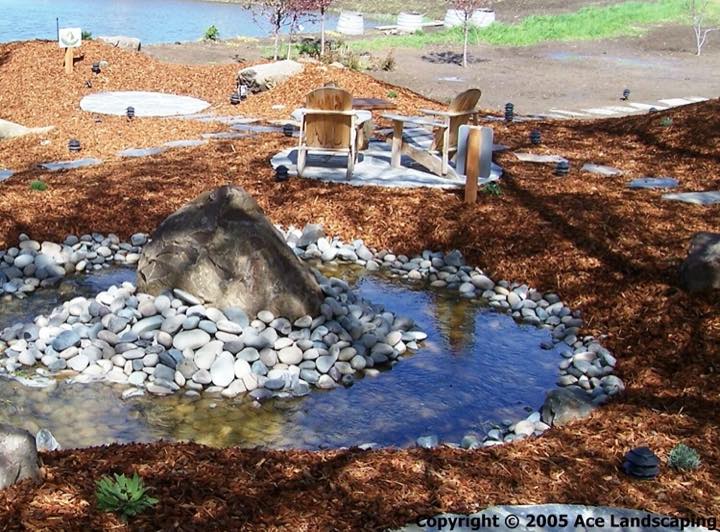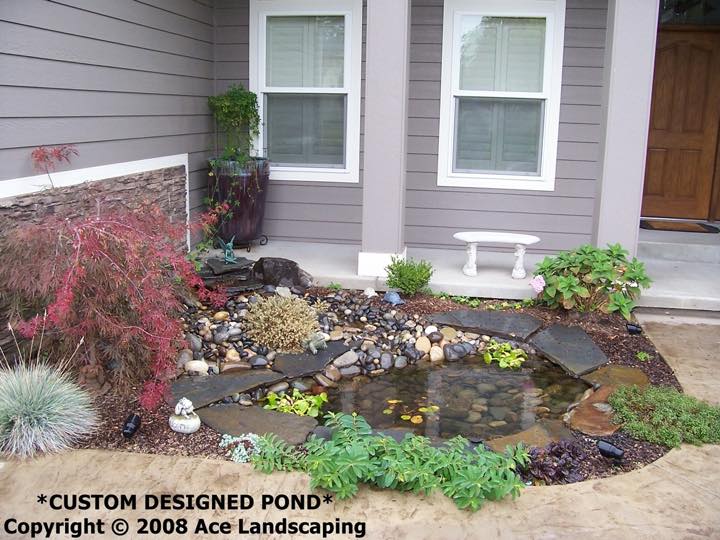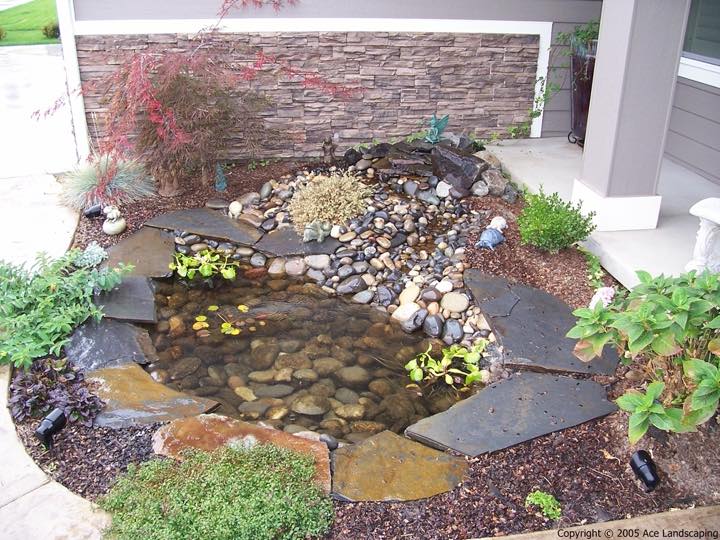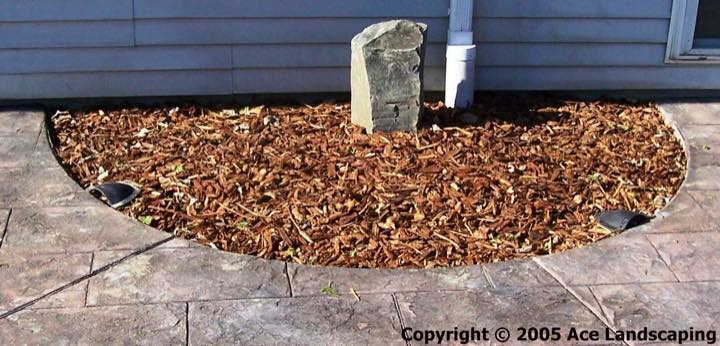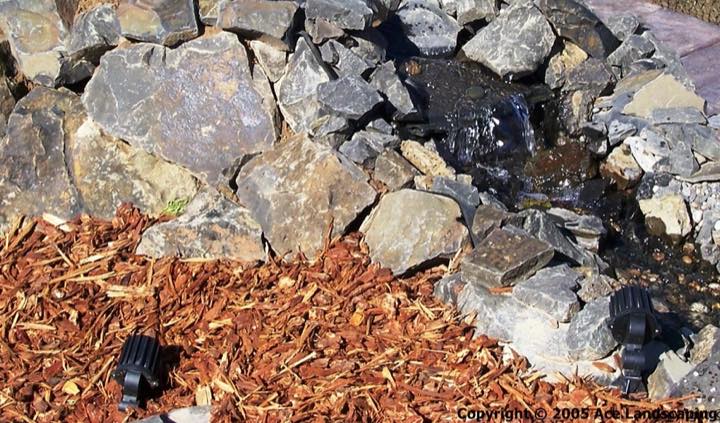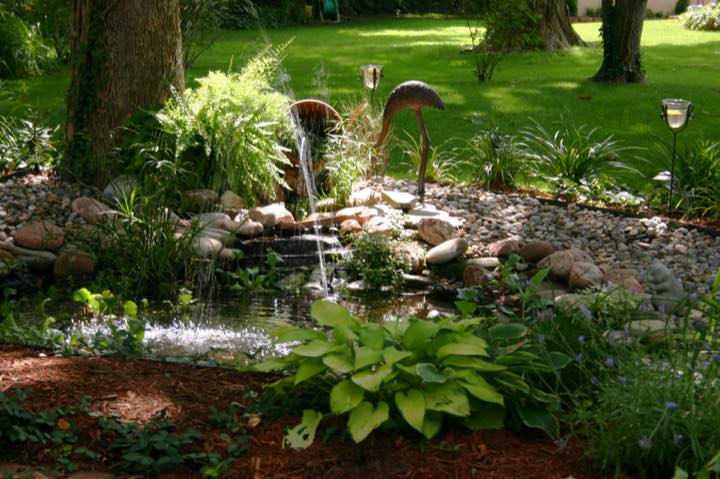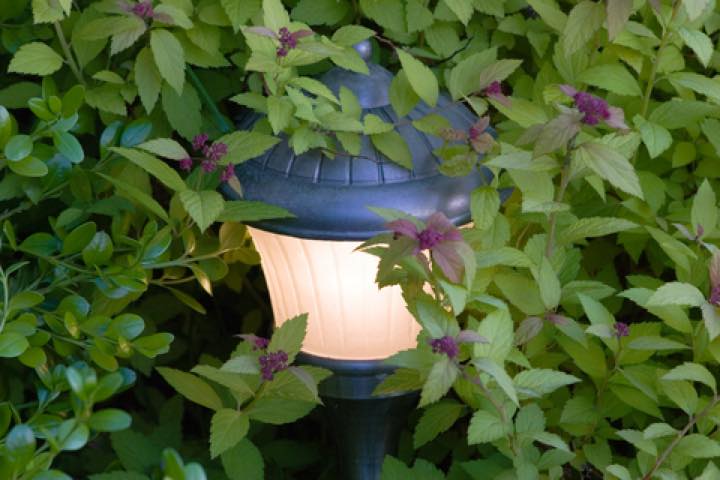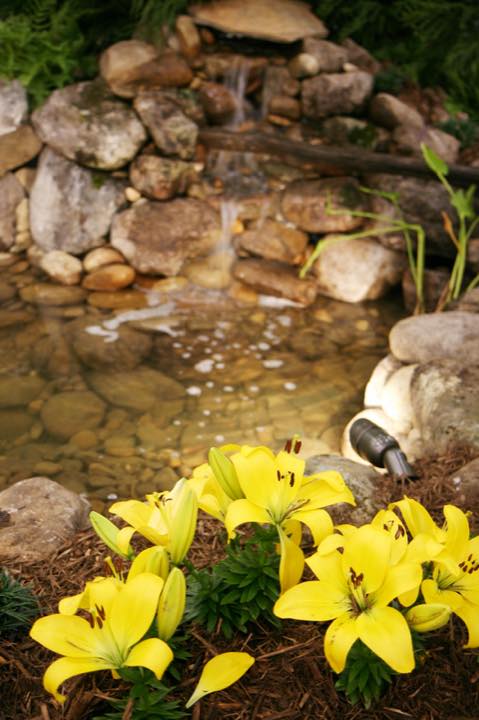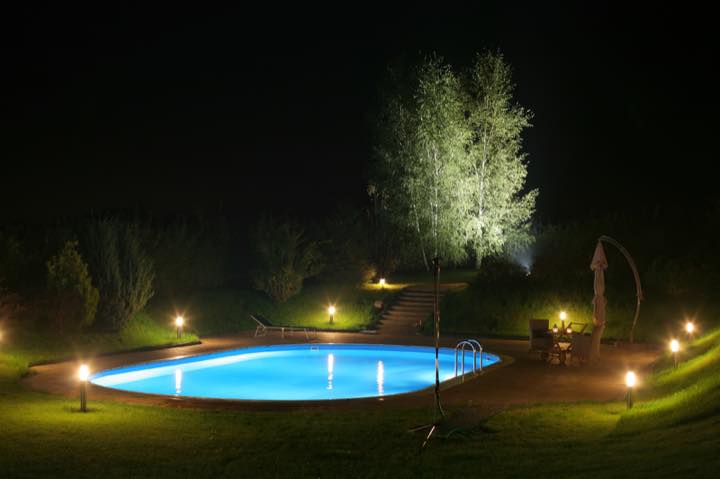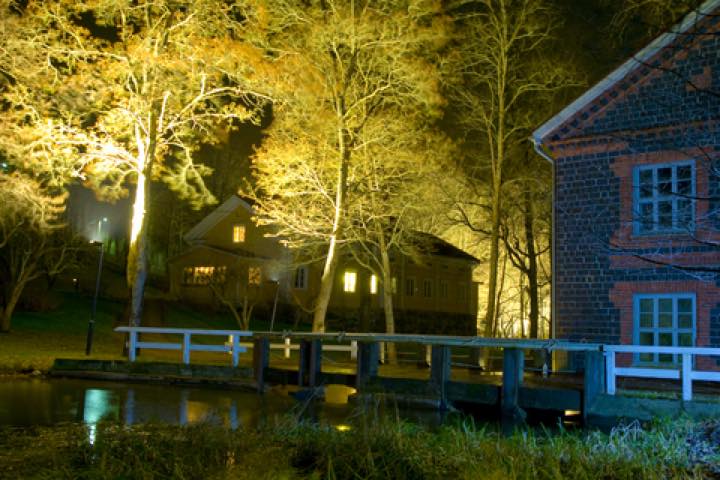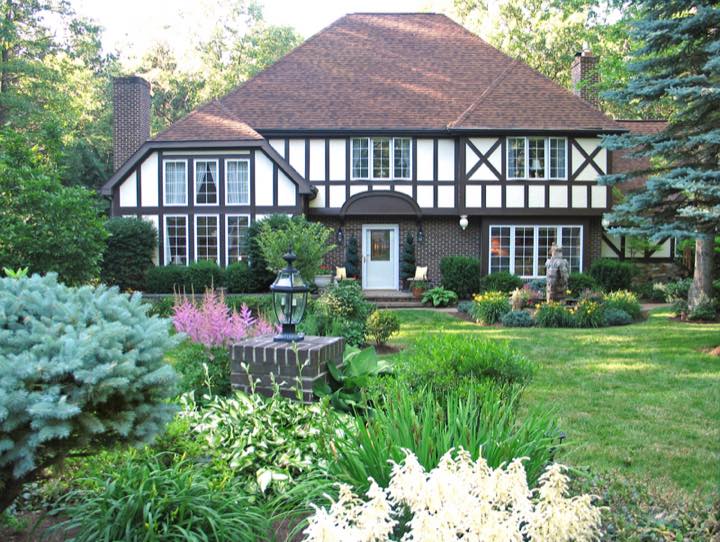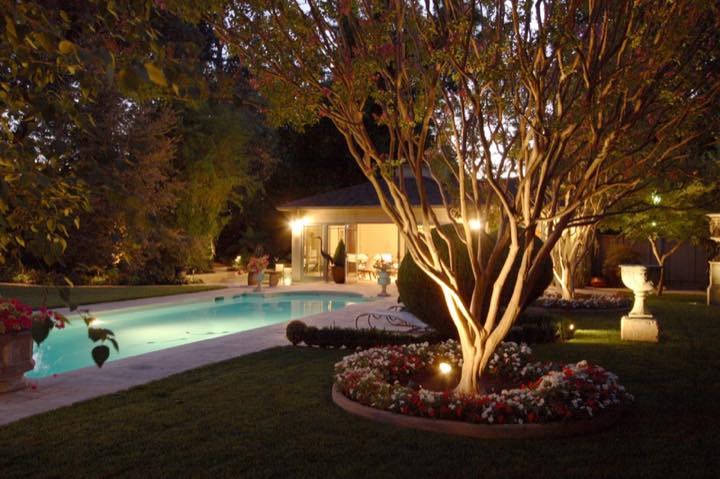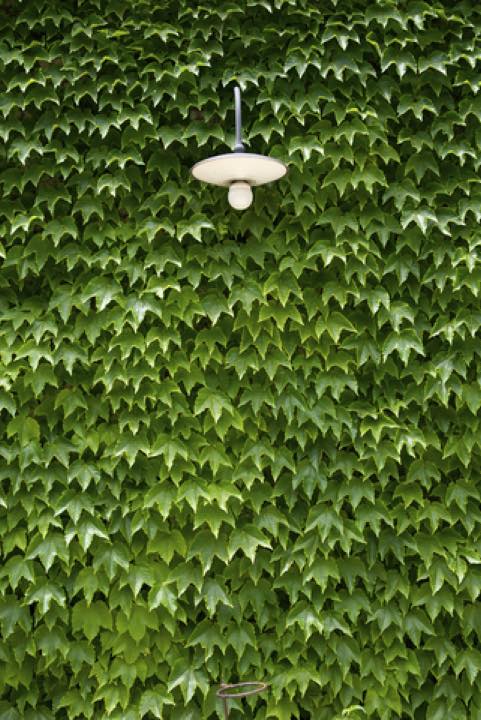 Outdoor Lighting
Light Your Yard/Garden With Exterior Lights
We are professional landscape lighting contractors with 20 years of low voltage outdoor lighting experience. We install lights and do garden light design for Walla Walla, WA and Tri Cities, Washington.
Here at ace landscaping, we take pride in setting the standard, when it comes to custom design and installation, of superior low voltage accent lighting, or spotlighting informally place to correctly accentuate and transform your landscape into an evening retreat of your dreams.
Simply put, professionally installed landscape lighting is and exceptional way to highlight the focal points of your yard. Outdoor lighting can add warmth and beckon your guests to various points of interest on your property while providing lighted areas to your sidewalks, patio, and walkways, and hardscapes. More importantly you are providing safety for your family and friends when they visit your garden in the evenings.
We only use the highest quality commercial grade products on the market today. Our business is doing high-end custom work. There will be no corners cut. We would like the opportunity to earn your business for many years to come. Please call for your free Estimate today. (509) 522-2081. Thank You.
Outdoor Lighting Services
| | |
| --- | --- |
| LED Lights | Copper Lighting |
| Copper Lighting | Path & Spread Lighting |
| Outdoor Lamps/Lanterns | Submersible Pond & Stream Lighting |
| Custom Built-in Retaining Wall or Pager Lighting | Accessory Lights |
| Zen Garden Lighting | Lighted Gazing Balls & Outdoor Lamps |
| Whimsical & Immaginative Custom Lighting Fixtures | Hanging Accent Lighting |
I highly recommend Ace Landscaping if you are looking for quality, honesty, dependability and beauty for your home. You can trust Ace Landscaping to be honest and reasonable with estimates for labor and design desired. I am delighted with the design of my stamped concrete patio and the outcome of landscaping for my home, and if asked, Ace would receive a 5 star rating without hesitation. If you are planning to landscape any area around your home, call Ace - you will not be disappointed.
Sincerely,
Lana
College Place, WA